Food
Explore interesting places in Toronto
Don't Miss
Explore interesting places in Toronto
Places
Explore interesting places in Toronto
Be a part of us
We're always looking for artists, writers, news-makers and people who are passionate about Toronto. If you have an experience to share, or know a restaurant or a business/service/professional you'd like to highlight, bring it on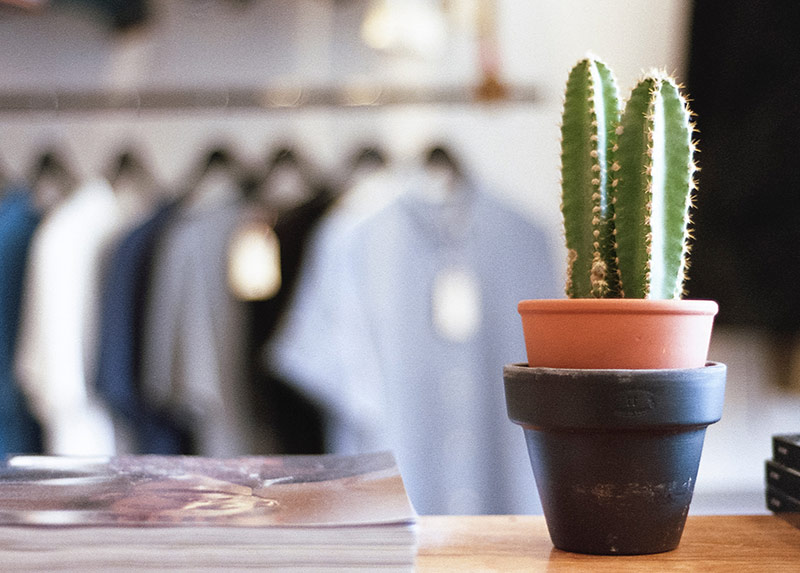 1
Share your story
Are you an artist, photographer, model, a passionate Torontonian or have a story to share, bring it on!
2
Submit your listing
Are you a professional, a restaurant, a business owner or provide a service? Showcase with us, It's Free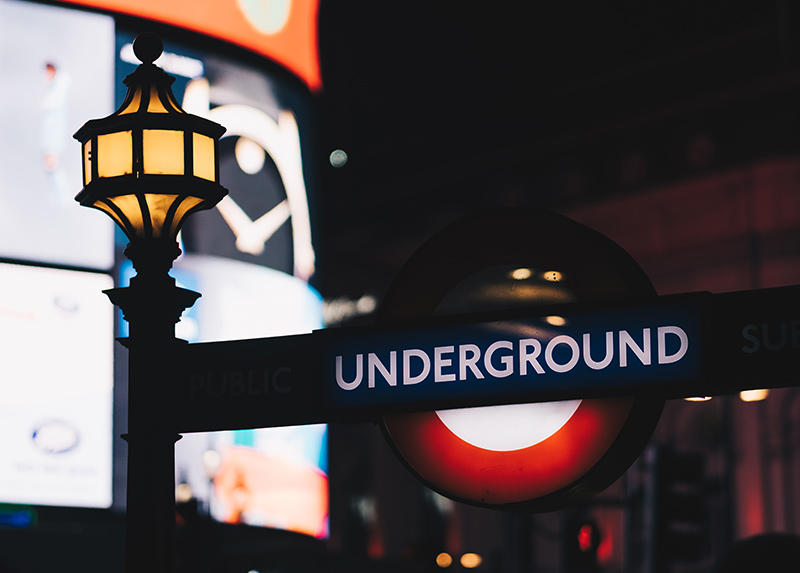 3
Adertise with us
Find out about our various advertising options or let our marketing adviser contact you.