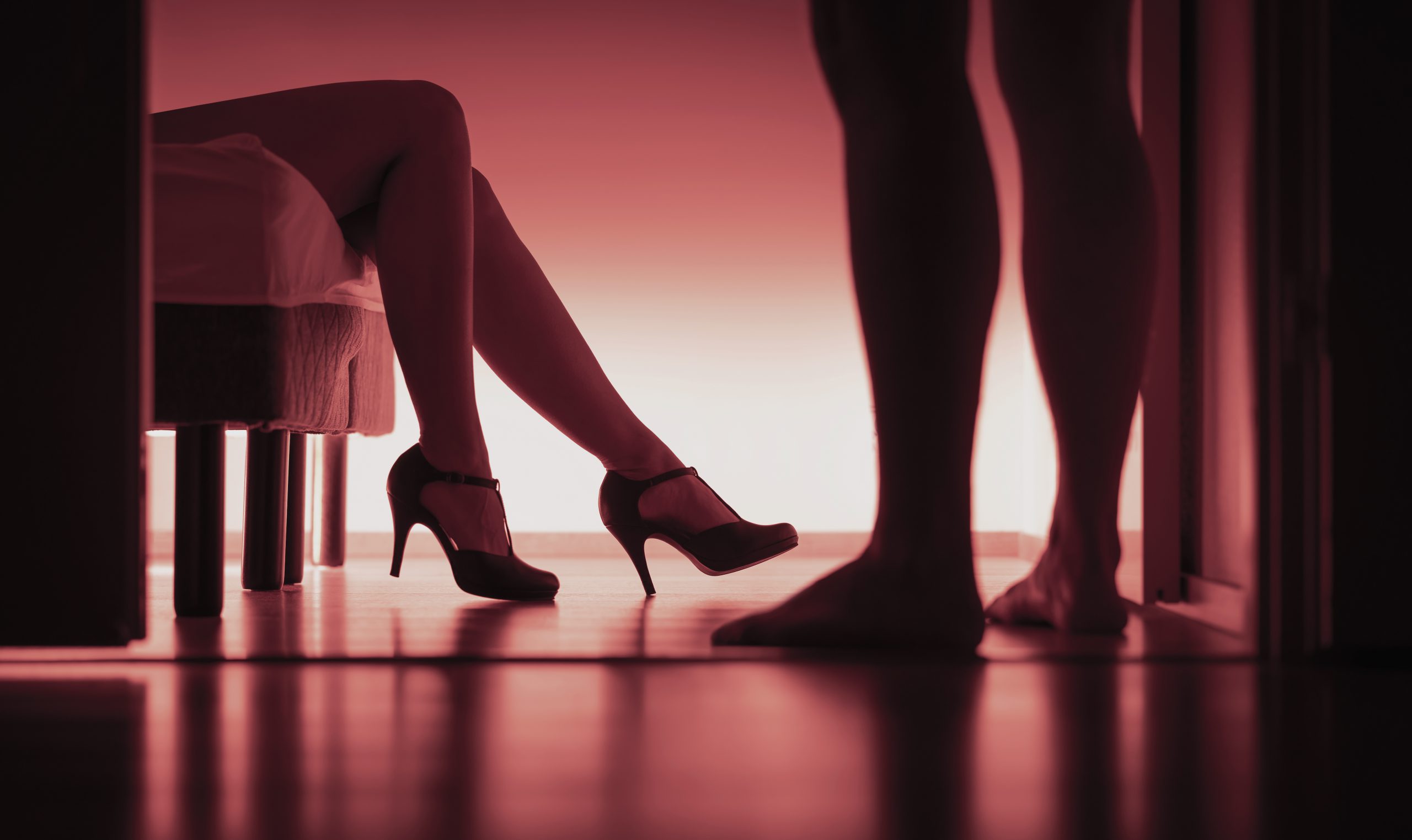 University of Toronto Steals Another Top Spot Ranking for Sugar Babies
Year after year, Toronto is recognized Canada-wide and even world-wide as home to some of the highest ranking post-secondary schools. The University of Toronto (UofT) in particular is well-known for being a regular top-spot holder on several of these rankings.
So, it must come as no surprise that UofT has taken the top spot once again out of Canadian schools for the greatest amount of Sugar Baby arrangements. Perhaps arguably, UofT is Canada's most prestigious academic institution, but this ranking has almost nothing to do with academics and more so represents the student lifestyle and culture in Toronto.
This ranking comes from SeekingArrangement, the world's largest Sugar Daddy dating site, which releases several annual rankings such as the Fastest Growing Sugar Babies Schools.
The 2018 rankings reveal that the greatest student registration on SeekingArrangements out of Canada universities comes from Toronto. Nearly 3,000 university students in Toronto are currently seeking sugar daddy arrangements. Following UofT, York University, University of Waterloo, McGill University, and Carleton all have spots on the list as well.
SeekingArrangement has also revealed the neighbourhoods in Toronto which have the largest concentrations of Sugar Daddies. The top location with just over 300 sugar daddies is the downtown Entertainment District. This is followed by Willowdale with just under 200 Sugar Daddies.
Students and other young people of Toronto are trusting in SeekingArrangements for extra financial support. This is no surprise, as according to the Daily Hive, the average price of living in Toronto for those under 30 years old is $3,093.63 per month. In addition to this, Canada ranks 4th most expensive country to attend university in the world.
SeekingArrangement revealed that Toronto Sugar Babies mostly use the website as a way to fund their university education. Sugar babies receive an average monthly allowance of $2,925 – this is double the amount that could be earned wor
king a part-time job at the national minimum wage.
However, students aren't looking just for financial help. There are other benefits that the sugar lifestyle brings. This can be anything from business connections and networking, helping advance one's future career, enjoying lavish vacations, or to help fund cosmetic procedures. In a culture that places greater emphasis on success and a more casual attitude about sex, is a sugar lifestyle the quick and easy way to get rid of those school debts?
In a way, rich and successful men (and women) are investing into the future of Canadian university students.