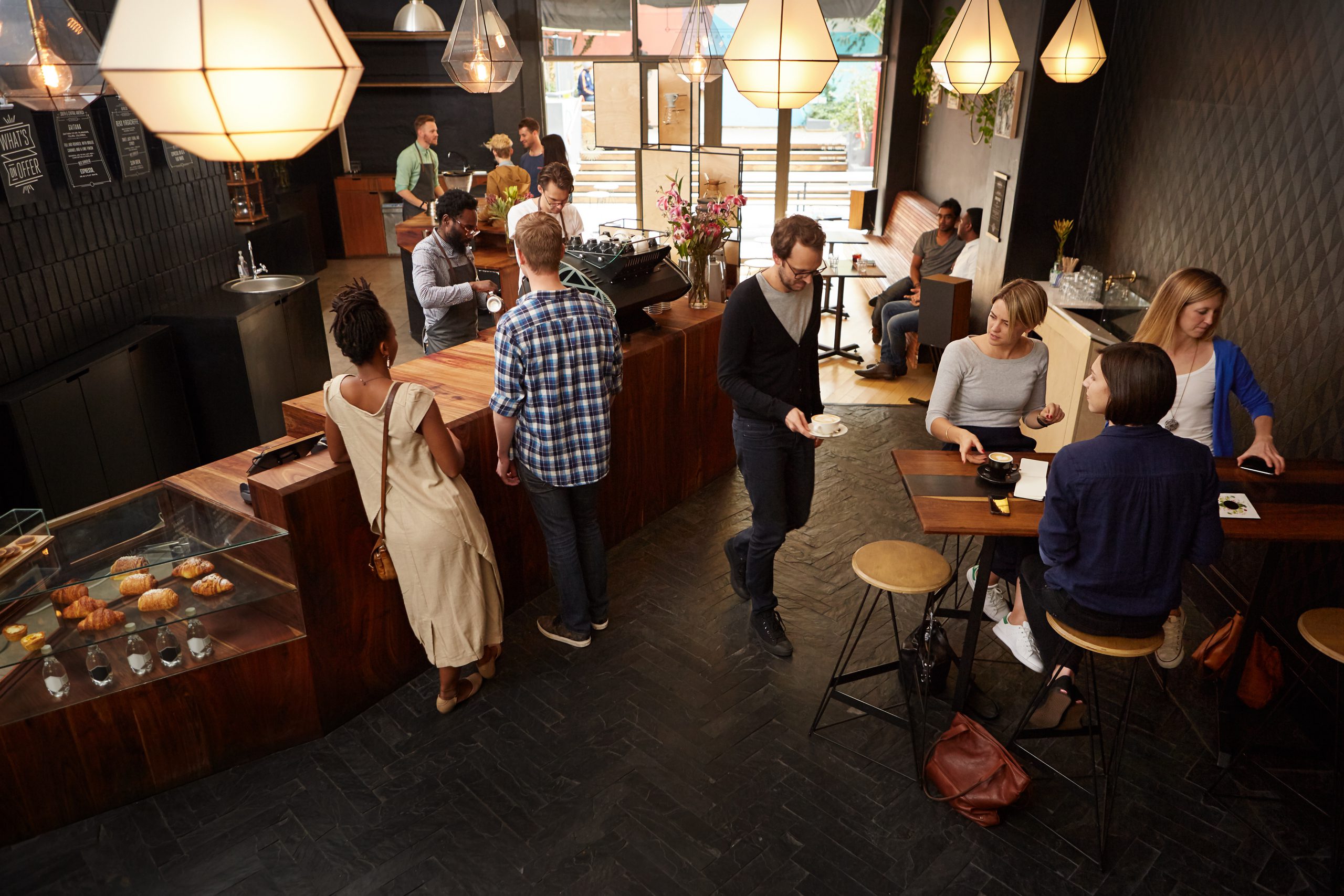 5 exotic coffee places to visit in Toronto
The city of Toronto keeps on living in all fields of growth. Technology, culture and food can be three very important things that keep the city going forward. There are several coffee shacks around the city and they become very important part in the functioning of the city.
Here are our picks for the top 5 exotic coffee places in Toronto:
Boxcar Social
Locations: Summerhill, Harbourfront, Temperance, Riverside, Halifax
This coffee place has its culture running throughout the city by establishing more than one branch around Toronto. Being a multi roaster cafe, Boxcar makes sure they deliver the best quality coffee to their customers without fail. They bring coffee varieties from around the world, in accordance to their fruiting time. This is a way to respect the freshness and cultural diversity the beans are bringing. The group also makes opportunity for coffee cupping for the true enthusiasts.
Neo Coffee Bar
Location: 100-161 Frederick Street, Old Toronto
Neo Coffee Bar spread the message of care and compassion through coffee and cakes. They aim at providing a space for the community to bond over fine cups of coffee. Their Japanese inspired interiors are an extra wing to the cultural diversity of the place. Neo Coffee bar makes it a point to get hold of the best quality beans and brew them into heartwarming espressos that spread smiles.
Rooster Coffee House
Locations: Yorkville, Riverdale and Corktown
Rooster Coffee House is yet another coffee place that has been spread around the city, with their fresh coffee filling people with love and joy. This is the kind of place where anyone can step in and can have a coffee or snack, not sacrificing their eating habits. Yes, Rooster coffee caters to Vegans and other groups according to their preference or choice.
Quantum Coffee
Location: 460 King Street W
This is the kind of place where you sneak into when there is work to be done in quiet and there is a huge craving for good coffee. They offer the best quality coffee made from high end beans from around the world.
Odin
Location: 514 King Street East
With its Nordic inspired interiors and all plant based menu, Odin definitely deserves a mention in this list. They also make sure local businesses are supported by getting delicious snacks from them. Odin may be expensive, but worth a visit.