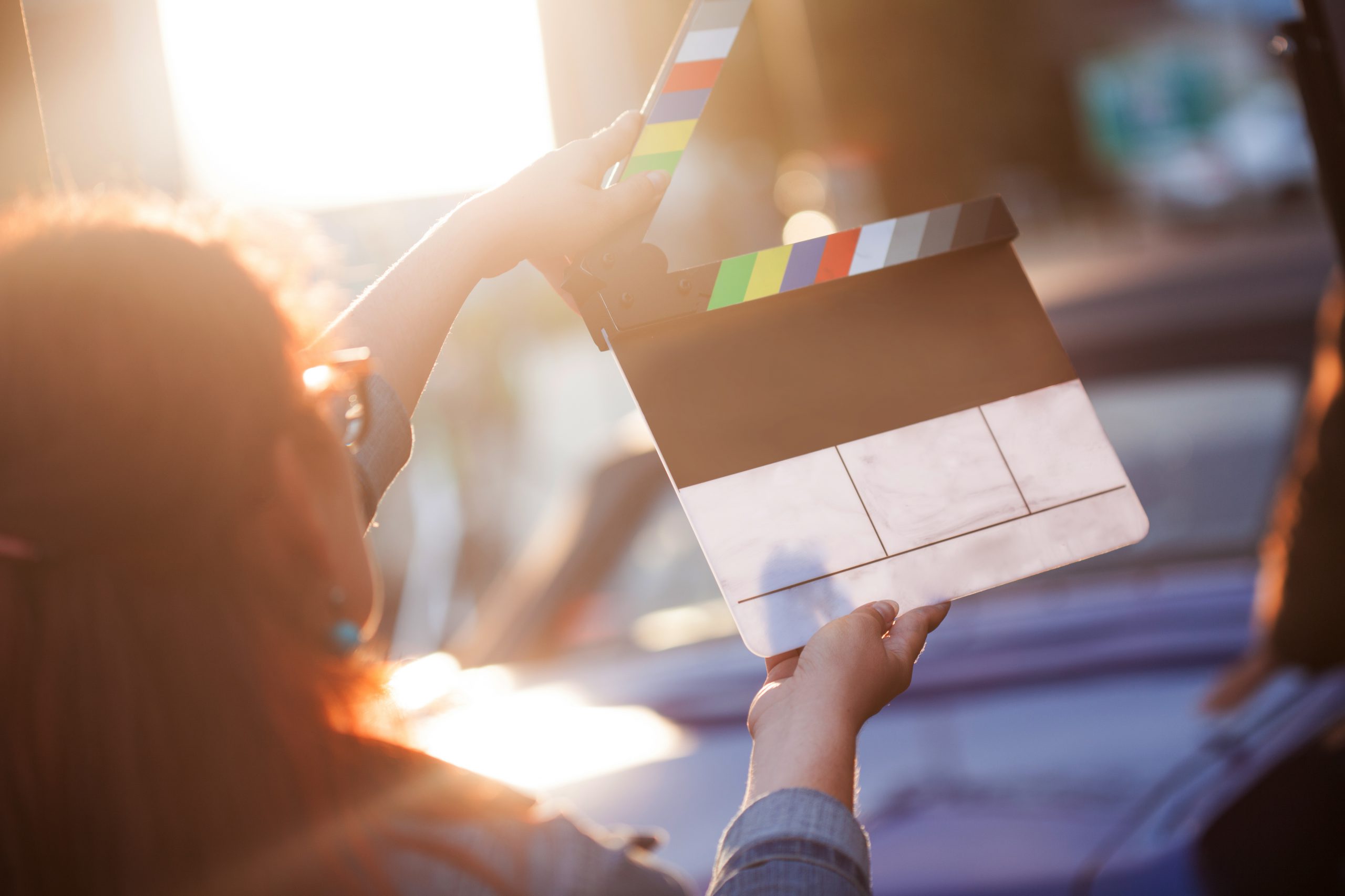 5 Movies that are Unapologetically Torontonian
What If (2013)
This is a tale of two young adults and the all too real feeling of unrequited love. Daniel Radcliffe and Zoe Kazan's characters forge through a (non) romantic journey where we watch a relationship develop, albeit not an ideal one. In doing so, we often see them in recognizable locations like The Royal Cinema on College Street, East Chinatown for shopping, and SPiN Toronto on King Street for a night out. This film does not shy away digitally removing the CN Tower from it's scenes, making this one of the top films for featuring the city.
Scott Pilgrim vs. The World (2010)
Our sweet golden child, Canadian Michael Cera, leads in this cult classic where Scott Pilgrim pursues the one he loves in our fair city. Scott's story consists of a series of musical video game challenges with multiple ex-boyfriends of the girl he loves. While some recognizable locales are transformed into beautiful digital battlegrounds, some remain exactly as they were, including the now non-existent and legendary department store Honest Ed's on Bloor and Bathurst Street's. Long live Ed's, now memorialized in this movie forever.
Take this Waltz (2011)
Take this Waltz follows Michelle William's character, Margot, who is enticed to dabble in infidelity. She has been seemingly happy in her marriage, but a stranger acts as a catalyst for uncertainty. This film delivers a gorgeous portrayal of Toronto in the summertime, with a strong contrast of bright colours punctuating each featured location including Centreville, Kensington Market, and Beaconsfield Village off of Dundas Street West. While Michelle William's endeavours in love and marriage may be messy, the film itself is a sweet homage to the city.
Enemy (2013)
This film is by far the most unusual of all five on this list. A simplified synopsis would be that Jake Gyllenhall plays a college professor who is on the hunt for his eerie doppelganger, but the film unravels in such a way that it digs much deeper into the psyche than expected. While it does not explicitly define Toronto as it's location, the sweeping views of the city in sepia tones beg to differ. Shots of the skyline appear with some surrealistic additions, and a cameo of the famous Marilyn Monroe towers in Mississauga provides a strong visual statement.
Run This Town (2019)
Last but not least is the film that pairs Toronto with its most notorious political figure. Run This Town, quite literally, is about former mayor Rob Ford running the city and the scandals that relentlessly followed him. The streets and buildings of Toronto are absolutely integral in this pulp-y re-telling of Ford's time in office. The most notable location includes both the inside and outside of City Hall and Nathan Phillips Square.