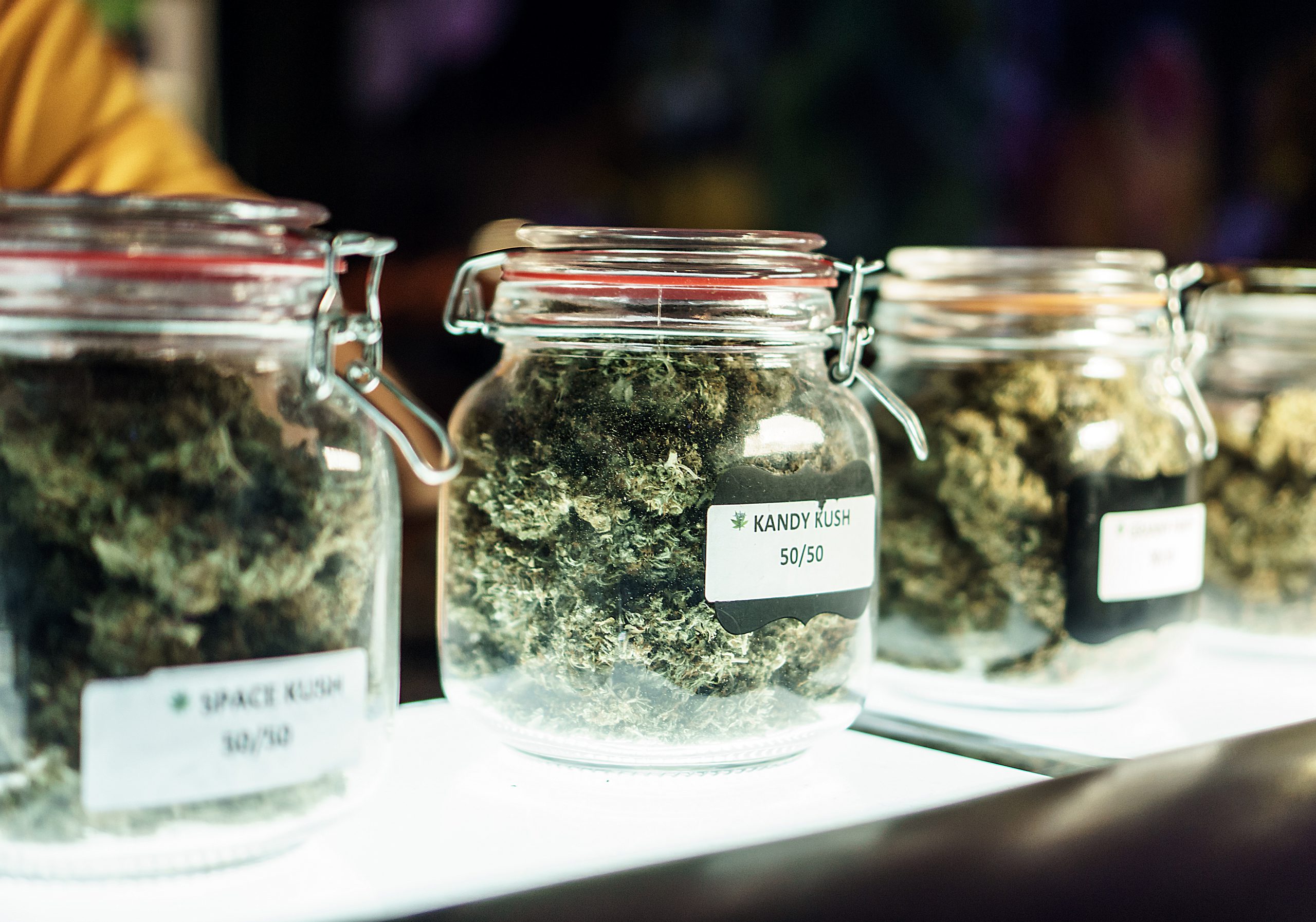 Cannabis shops in Toronto
Cannabis!

Coming to a neighborhood shop near you…

With Marijuanna now legal in Toronto, there leaves a lot of options to buy it as well.
There are a few that I can think of.
1) Hunny Pot Cannabis Co.
2) Nova Cannabis
3) LCBO
4) Tokyo Smoke
And in the stores, there are varieties such as – 'flowers', ' pre roller', 'edibles' etc.

There are also other cool things – tool to calculate how intoxicated you are, basics education
about cannabis in general.
For the locations of the stores, check out our Directory page – http://www.blog6ix.com/single-category-2/liquor-cannabis/