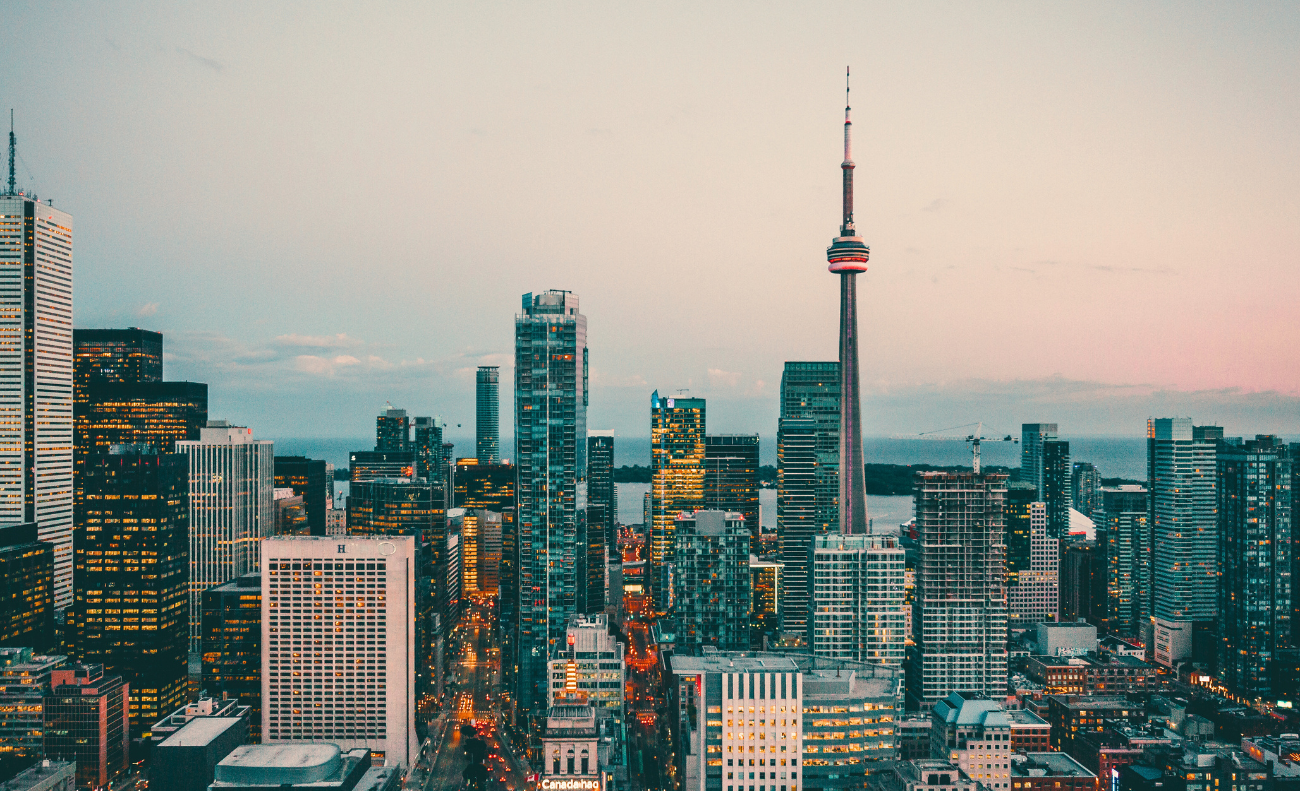 Housing Now Initiative in Toronto Faces Setback Amid Rising Costs and Funding Delays
Toronto's ambitious Housing Now initiative, which aims to create affordable housing in the city, may face a significant setback as work on the project may have to be halted as soon as this summer. The project involves developing 11 city-owned sites to create affordable housing units, but it has run into a number of issues that threaten to delay its progress.
One of the biggest challenges facing Housing Now is the cost of construction, which has risen significantly since the project was first announced. The pandemic has caused shortages of materials and labor, which has driven up prices and caused delays. In addition, changes to the Ontario Building Code have made it more difficult and expensive to build affordable housing.
Another issue facing the project is a lack of funding. The federal and provincial governments have both pledged to contribute to the project, but the funding has not yet been finalized. Without this funding, the project may not be able to proceed.
The City of Toronto has also faced challenges in acquiring the necessary permits and approvals for the Housing Now sites. This has caused delays and may further impede the progress of the project.
As a result of these issues, work on the Housing Now sites may have to be halted as soon as this summer. This would be a significant setback for the project and could lead to a shortage of affordable housing in the city.
The Housing Now initiative is a critical part of Toronto's efforts to address the affordable housing crisis in the city. The project aims to create 10,000 affordable housing units over the next decade, which would go a long way towards addressing the shortage of affordable housing in the city. However, without a resolution to the challenges facing the project, this goal may be difficult to achieve.
The City of Toronto is working to address these issues and find ways to move the Housing Now initiative forward. However, it is clear that significant challenges remain. If the project is to succeed, it will require the support of all levels of government, as well as the cooperation of developers, contractors, and other stakeholders.