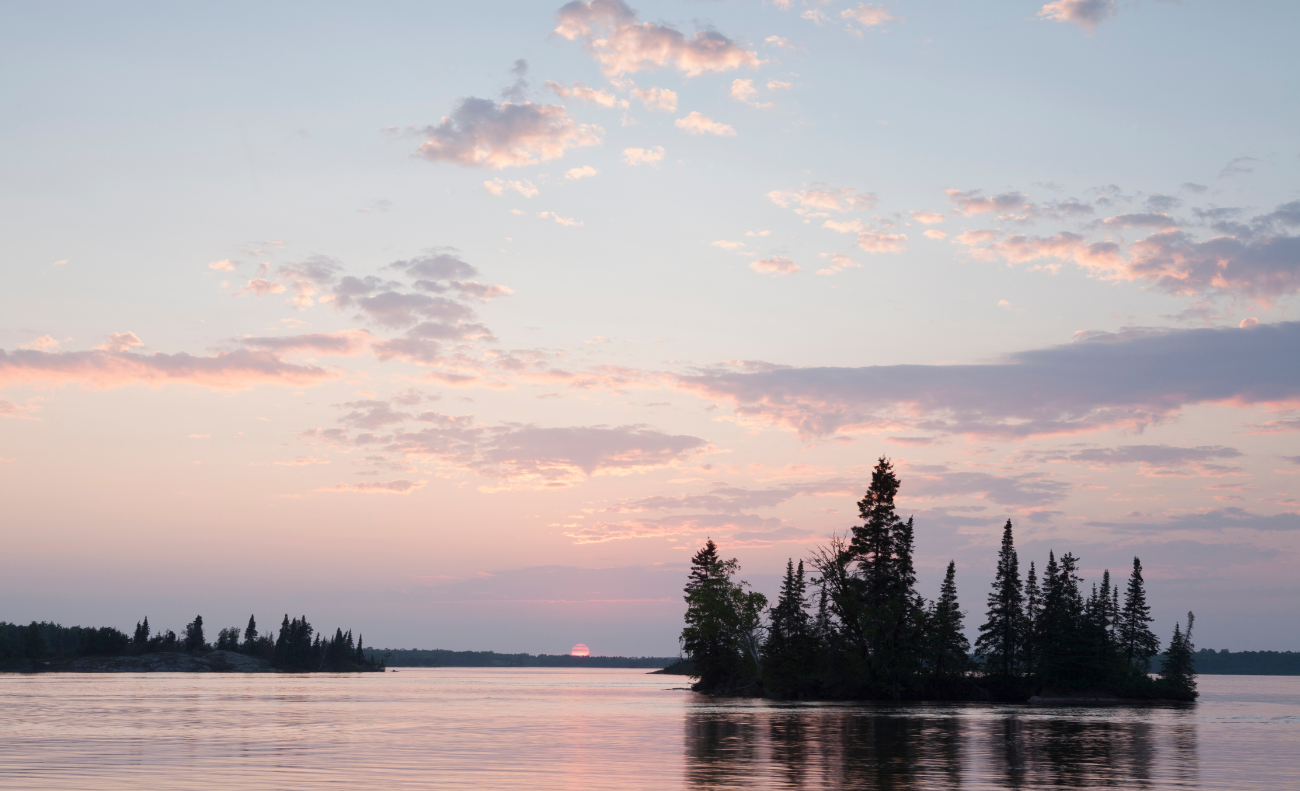 Ontario to Establish Second Provincial Park with Backcountry Areas and Indigenous Partnerships
Ontario is set to establish its second new provincial park, which will include backcountry areas, according to the province's Minister of the Environment, Conservation and Parks, David Piccini. The park will be located in eastern Ontario and will be established in partnership with the Algonquin First Nation.
The park will be the first provincial park established in Ontario in over 20 years and will provide much-needed protection for the region's natural resources. The backcountry areas of the park will offer opportunities for hiking, camping, and other outdoor activities, while also protecting important habitat for wildlife.
Piccini has stated that the park will be established with input from the Algonquin First Nation and will incorporate traditional knowledge and practices into its management. This approach is in line with the government's commitment to reconciliation and working in partnership with Indigenous communities.
The establishment of the new provincial park is part of the government's efforts to protect and conserve Ontario's natural heritage. The province has set a target of protecting 17% of its land and inland waters by 2020, and the establishment of new parks is a critical part of achieving this goal.
The park will also provide economic benefits to the region, as visitors will come to enjoy its natural beauty and participate in outdoor activities. This will support local businesses and create new opportunities for tourism in the region.
The establishment of the new provincial park in eastern Ontario is an important step forward for conservation and reconciliation in the province. By working in partnership with the Algonquin First Nation and incorporating traditional knowledge into the park's management, the government is demonstrating its commitment to protecting Ontario's natural heritage and working towards reconciliation with Indigenous communities.