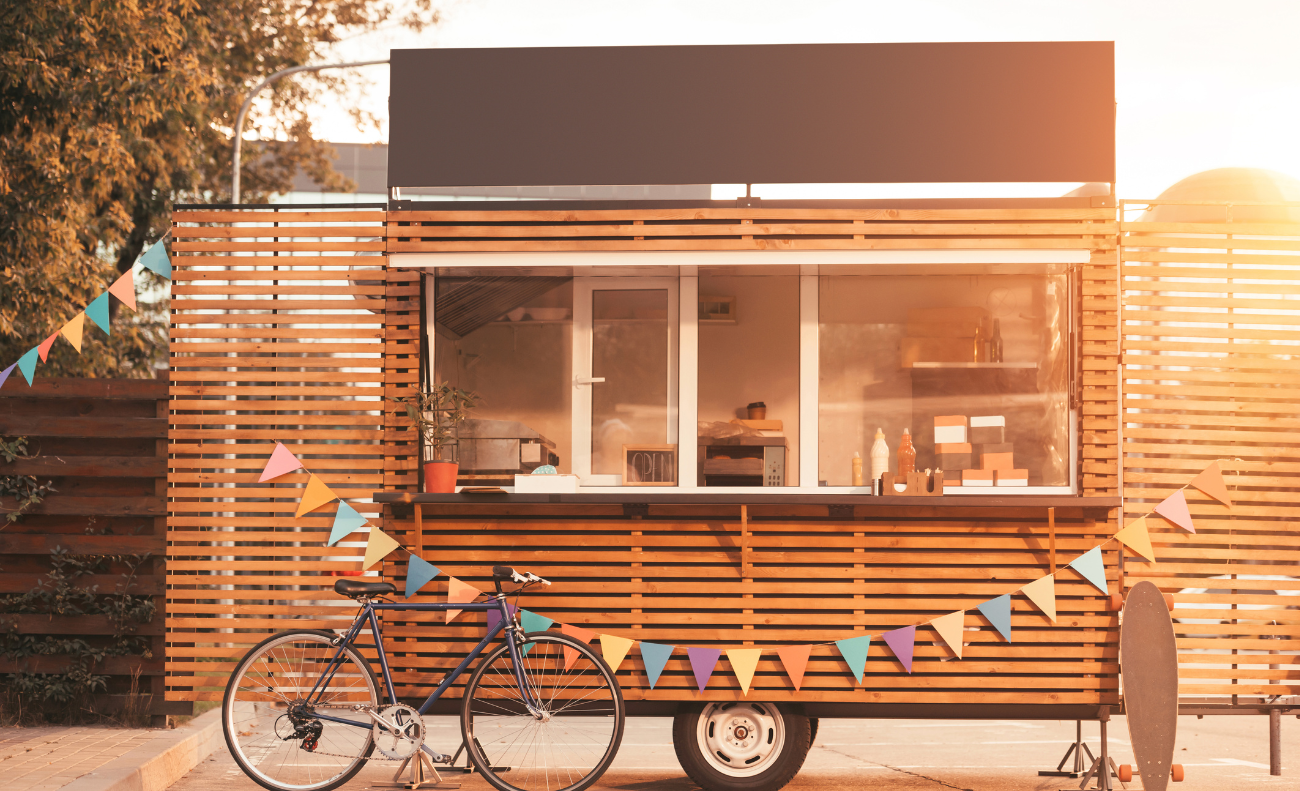 Bikes & Beans: Exploring the Thriving Bicycle Cafe Culture Across Ontario
In recent years, the bicycle cafe culture has been growing rapidly across Ontario, Canada. These unique establishments combine two passions – cycling and coffee – to create a thriving community of like-minded individuals. One of the most popular examples of this trend is Bikes & Beans, a chain of bicycle cafes with locations throughout the province.
The concept of Bikes & Beans is simple – they offer a place for cyclists to relax, recharge, and refuel after a ride. The cafes are designed with cycling in mind, featuring bike racks, repair stations, and even showers for those who need to freshen up after a long ride. At the same time, they serve up delicious coffee and food, with a menu that caters to both cyclists and non-cyclists alike.
One of the reasons for the success of Bikes & Beans is the strong community they have built around their cafes. The staff are all avid cyclists themselves, and are passionate about sharing their love of the sport with others. They organize group rides and events, and provide advice and support to cyclists of all levels.
But Bikes & Beans is just one example of the growing bicycle cafe culture in Ontario. Across the province, there are many other cafes that cater to cyclists, such as the Handlebar Cafe in Toronto, and the Café Domestique in Dundas. These establishments offer a similar combination of cycling and coffee, but each has their own unique character and charm.
One of the benefits of this trend is that it encourages more people to take up cycling. By providing a welcoming and supportive community, bicycle cafes make it easier for beginners to get into the sport. They offer a place to meet other cyclists, get advice on equipment and training, and find inspiration for new routes to explore.
In addition to promoting cycling, bicycle cafes also have a positive impact on local communities. They often source their ingredients from local producers, and provide a gathering place for residents. By creating a vibrant and welcoming atmosphere, they help to build a sense of community and promote local business.
Sorry, the comment form is closed at this time.