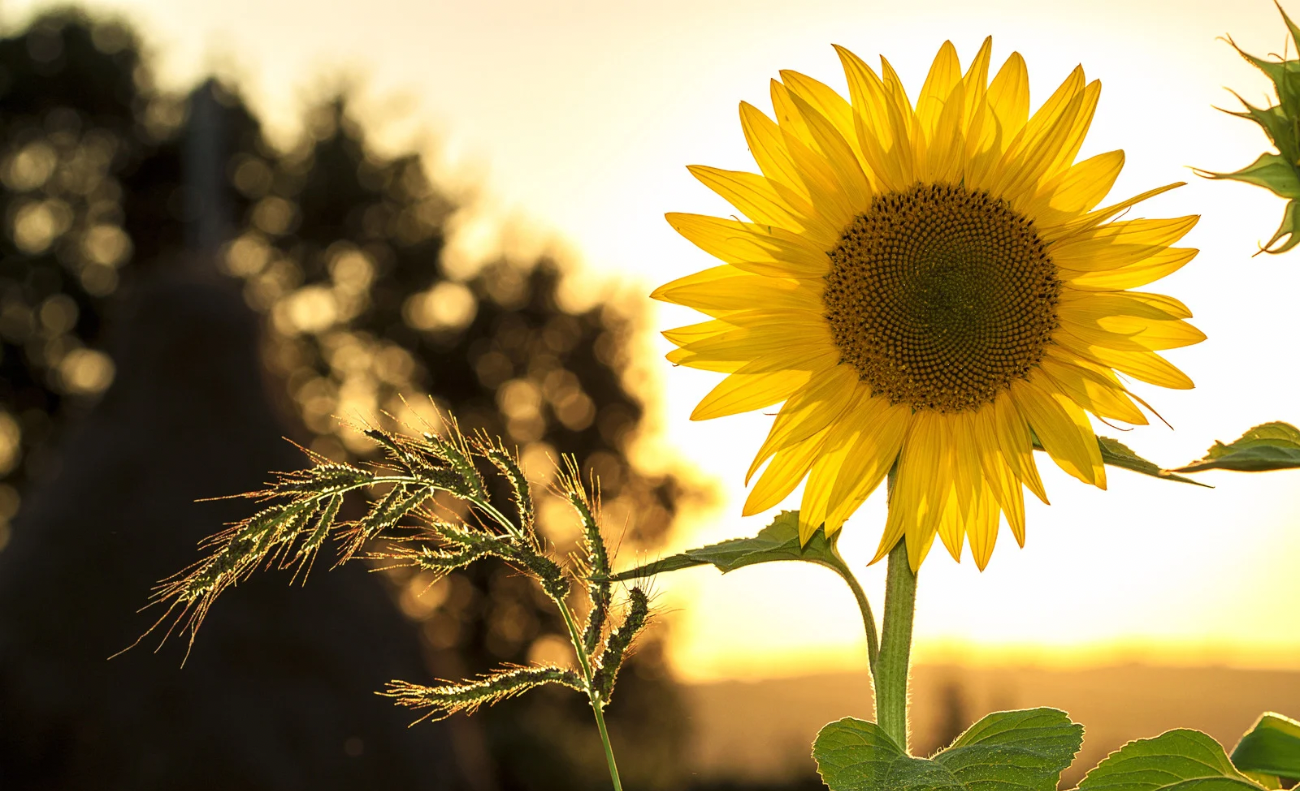 Toronto's Record Breaking Forecast
This week, southern Ontario should see its first taste of warm weather thanks to forecasted high temperatures that could break provincial records.
Environment and Climate Change Canada predicts that southern Ontario will see a southwesterly flow on Wednesday, Thursday, and Friday that will cause temperatures to surge as high as 27 C in certain areas, including Windsor, London, Toronto, Kitchener, and more.
The majority of the province will experience clear skies and sunshine throughout the week, with a small risk of showers on Wednesday in a few areas in the Toronto area.
The week is expected to begin in Toronto with a forecasted high of 18 C on Monday and rise in temperature from there. The warmest day of the week is predicted to be Thursday, when the city's temperature could hit 25 C, 10 degrees higher than the day's typical historical average.
A low of five to seven degrees Celsius is anticipated for the city overnight on Monday.
The Weather Network predicts that between April 11 and April 14, heat records could be broken. The city is expected to reach 22 C on April 14—just 1.9 degrees below the current record of 23.9 C—making it the day most likely to break records.