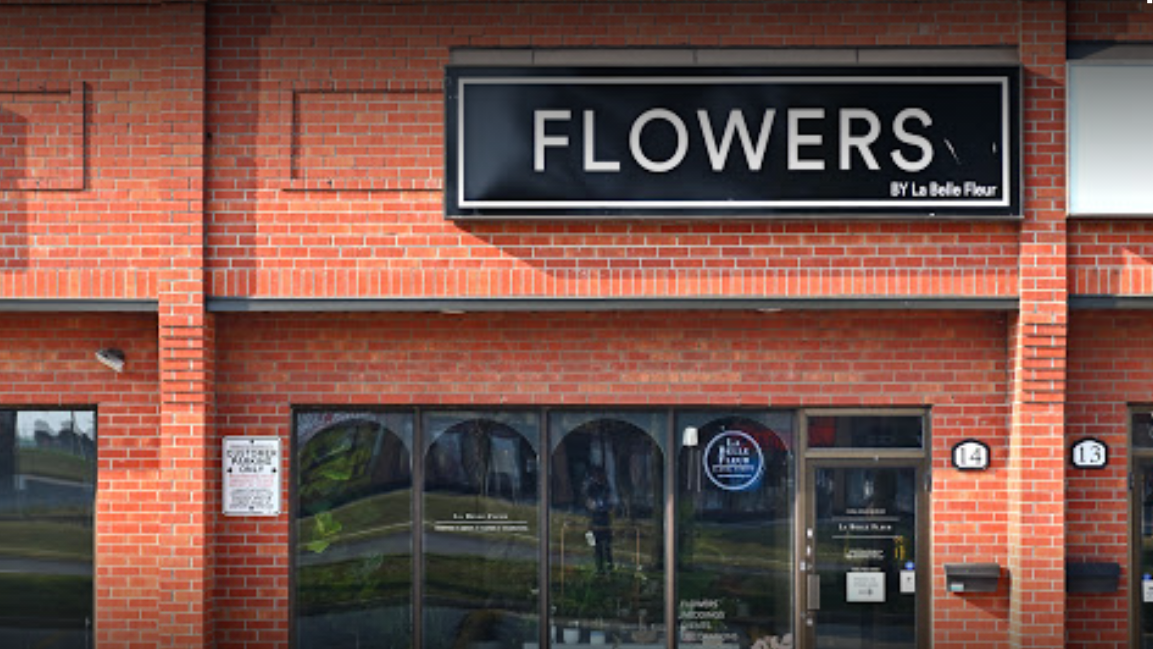 Flowers in time for Spring
To be a florist is not a simple task as if you really break it down a florist is an artist, and their medium is Flowers. The florists we are highlighting today have managed to not only create beautiful flower arrangements but create them in a way that is unique to their own style and makes them that much more beautiful than what we traditionally see!
La Belle Fleur carries a mixture of different types of Flowers including not only her live bouquets but dried eucalyptus and different succulent arrangements as well. She takes your traditional flower bouquet arrangements and adds beautiful unique types of various Flowers to create a more modern look in a way. The type of wrapping that Lena uses to wrap her Flowers is also on its own incredible because it isn't just your typical cellophane or plastic wrap that is used in regular florist shops, but the wrapping is simply the cherry on top. You can check her out at www.labellefleurdesign.ca
If you are looking for a flower bouquet that is on the more rustic side, then you should opt for Sweatpea's flowers. At Sweetpea's Flowers you'll find a variety of charming floral designs but with a beautiful eco chic twist. The Flowers that are created in two arrangements here are both eco and socially responsible meaning that they don't have a high impact on the environment that they come from. They are best known for their innovative and elegant floral arrangements in as many different styles as you can think of. you can check out their unique arrangements at www.sweetpeas.ca
Sorry, the comment form is closed at this time.