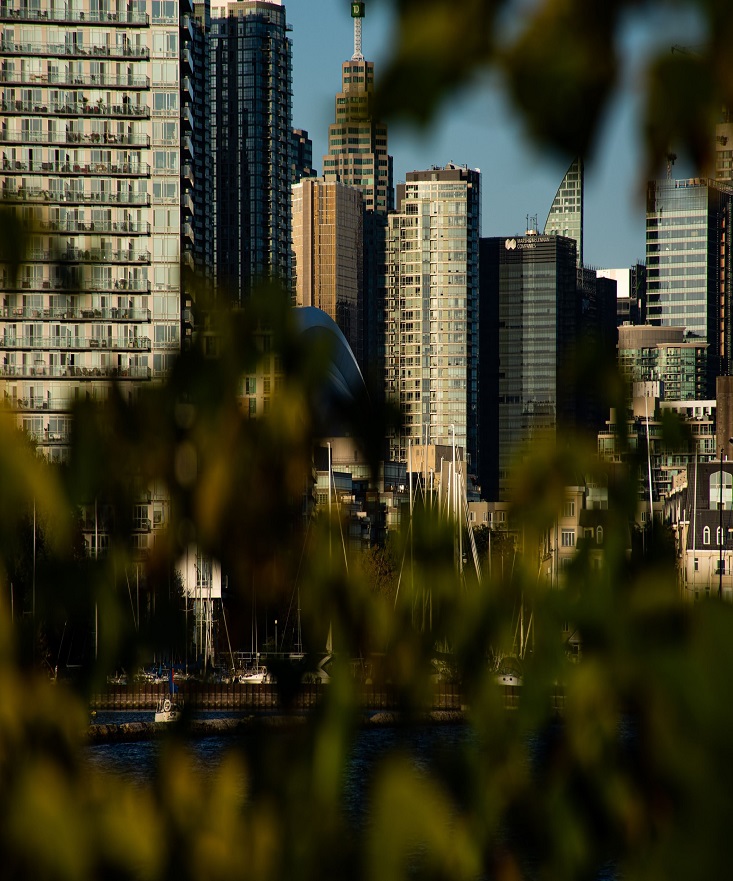 Toronto property owners operating short-term leases may be fined up to $100k for not registering
The City of Toronto issued a reminder recently to property owners who operate short-term home/room leases to register with the city, the deadline of which was given to be by December 31, 2020. Registered operators were asked to start collecting a Municipal Accommodation Tax (MAT) which will be collected by the city on a quarterly basis, starting 2021, and those who fail to comply with the regulations could face a fine of up to $100,000.
Other than individual homeowners, companies that offer platforms for short-term rental listings are also required to have a valid city registration number for every listing. This means if you have short-term rental listings posted on Airbnb, Zumper or even Kijiji, they're probably going to require some info updates to stay up through the year.
In the new year, the city says it will begin sharing the short-term rental properties' registration numbers, associated wards, and the first three digits of the postal codes on its open data portal.
So heads up homeowners, if you're looking to get in on some short-term lease actions, or if it's already a concern of yours, try not to get caught off-guard by this $100k fine.