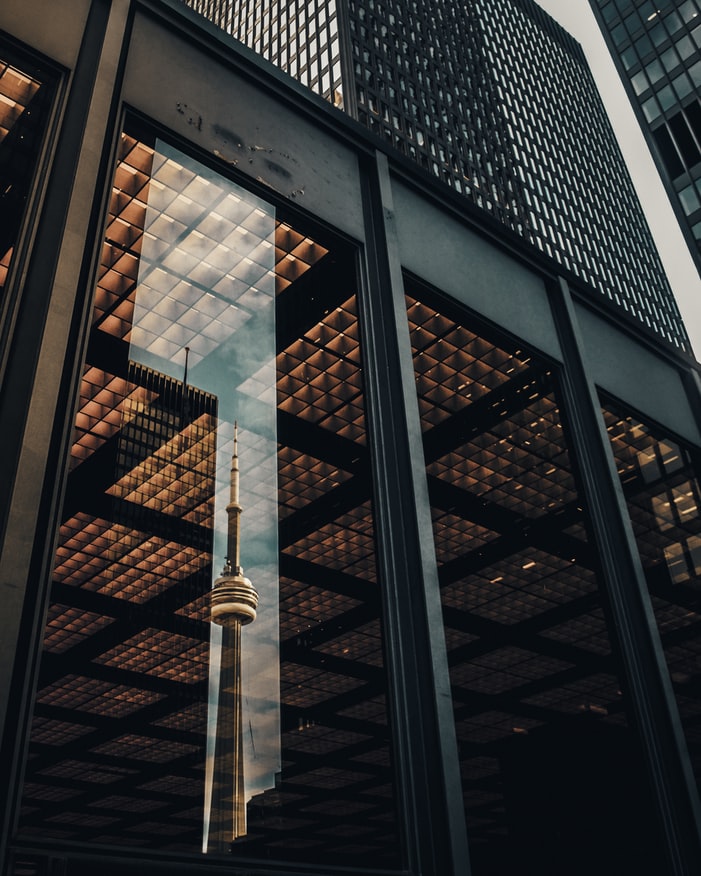 Toronto Ranked #1 Top-Performing Canadian City in 100 Best Cities Worldwide
Resonance Consultancy, a leading advisor in tourism, real estate and economic development has recently updated their ranking list of World's 100 Best Cities, 2021. Their work has been recognized as the world's most thorough city ranking for their original methodology that analyzes the cities' "statistical performance and qualitative evaluations by locals and visitors in 25 areas grouped into six core categories." Toronto being the top of the six Canadian cities that made the list took 13th place, and was called out for being "poised for big things" thanks to its "economic growth, fueled by immigration and global investment."
Compared to last year, Toronto has moved up 4 ranks, achieving its highest ranking to date thanks to its diversity and education—the two components of the People category in Resonance's algorithm. Other Canadian cities that made the list are Vancouver (#34), Montreal (#41), Calgary (#47), Ottawa (#67) and Edmonton (#76).
This ongoing pandemic of the novel coronavirus has brought many new factors into the ranking's consideration. A climb in rank right now speaks louder than ever of our city's potential in prosperity.
"The data collected for this year's rankings provides a snapshot of the performance of these cities leading into the pandemic," says Resonance President & CEO Chris Fair. "A year from now, we'll be able to look at how COVID-19 has affected each of these cities and see which ones prove to be the most resilient during this crisis."
Sorry, the comment form is closed at this time.