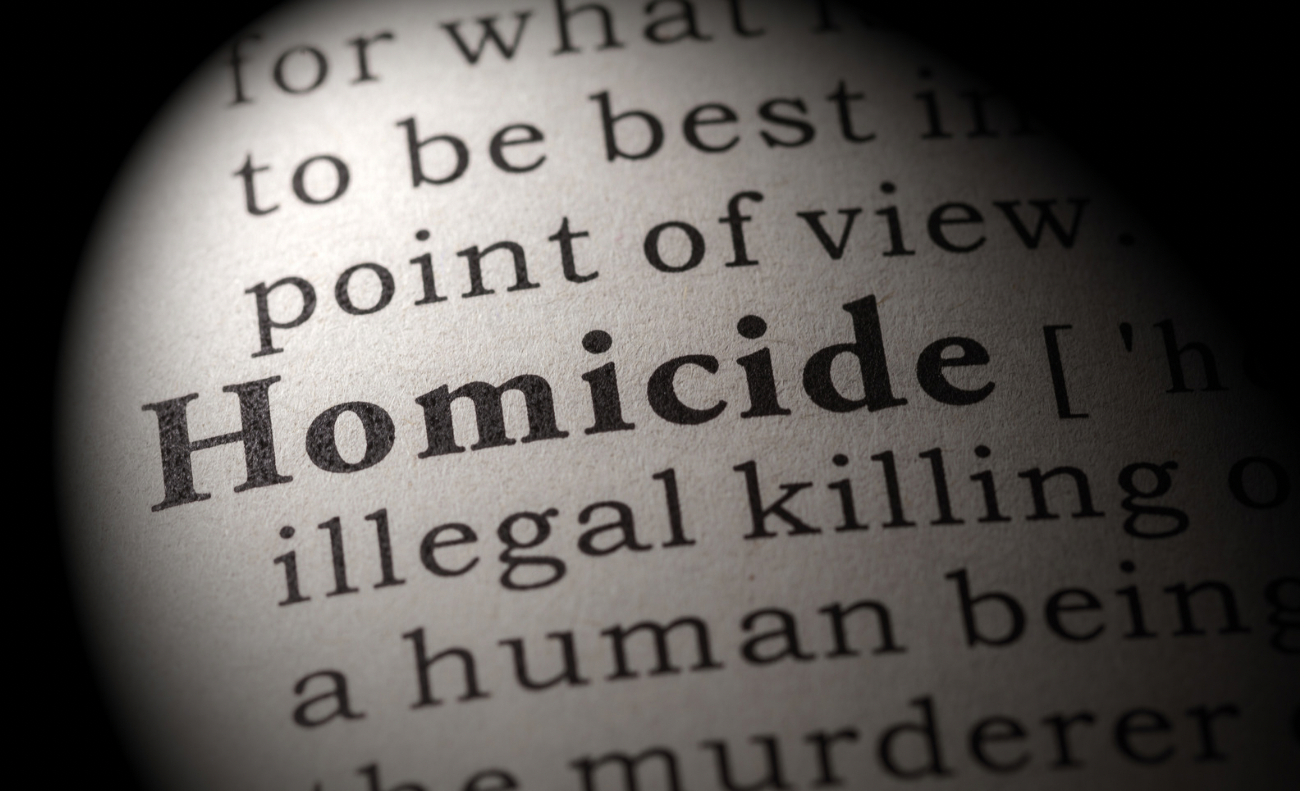 18 Year Old Charged With 2022 Homicide
An 18-year-old Toronto woman is facing a murder charge related to an alleged homicide that took place in the city late last year.
Toronto police began investigating the case on Dec. 16 after receiving reports of a shooting at an east-end apartment building.
They say they found 20-year-old Jai Parker-Ford inside the building with gunshot wounds.
He was taken to hospital for treatment, but died three days later.
Police say they arrested the woman on Saturday and charged her with one count of first-degree murder.
Police released no details about what, if any, relationship existed between the victim and accused.
The number of crime statistics have increased drastically in Toronto and Canada as a whole during the past few years. The situation is getting worse by the day.
Homicide in Canada is a serious criminal offence that involves the killing of one person by another. The country's homicide rate has fluctuated over the years, but it is generally lower than that of the United States. In 2019, the homicide rate in Canada was 1.8 per 100,000 population, with a total of 594 homicides reported across the country.
The majority of homicides in Canada are committed with firearms, and there is ongoing debate and discussion about gun control laws and regulations. There are also various factors that can contribute to the incidence of homicide, including poverty, mental health issues, and drug use.
The Canadian justice system takes homicide very seriously, and perpetrators can face severe penalties, including life imprisonment. However, the system also prioritizes rehabilitation and prevention measures to address the underlying causes of homicide and prevent future incidents from occurring. Community-based programs, such as restorative justice initiatives, are often employed to help both victims and perpetrators heal and move forward.