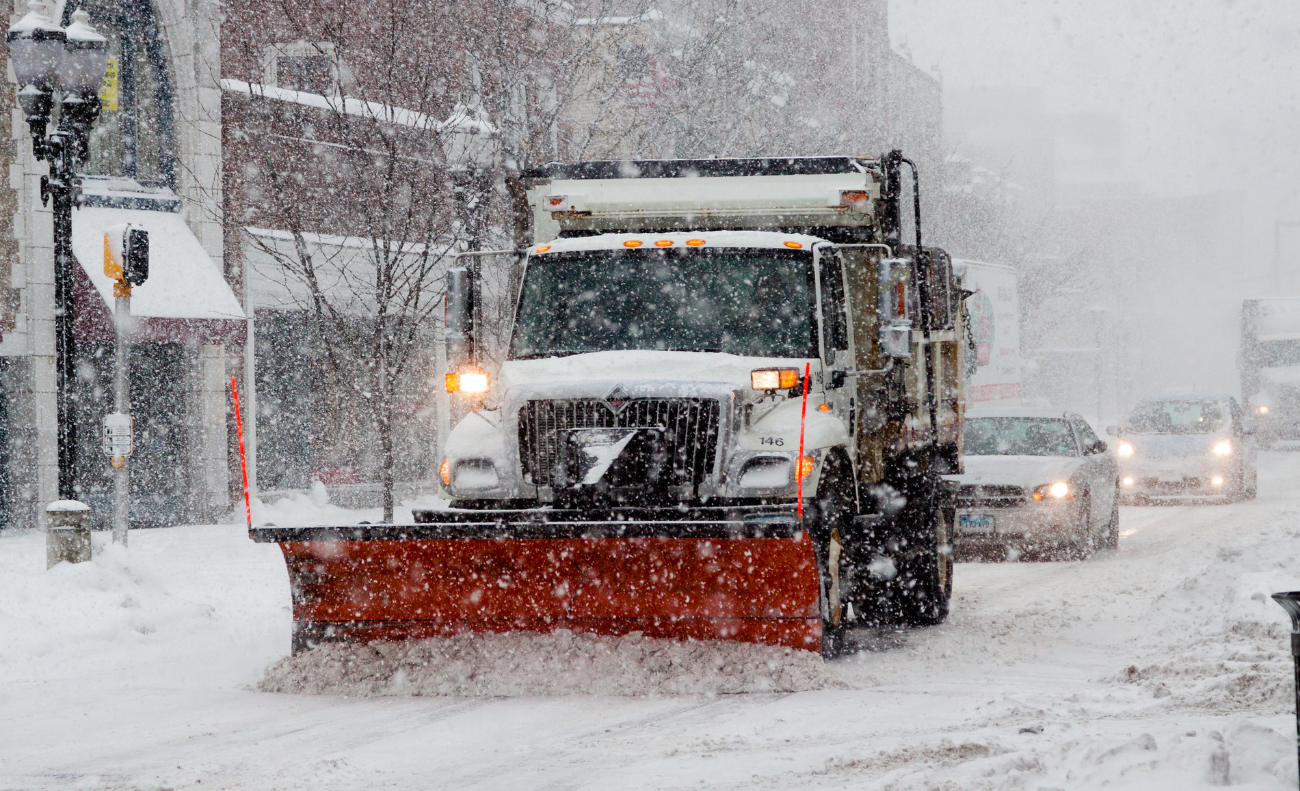 Watch Out For The Wednesday Winter Storm!
This week, a snow storm is anticipated to strike Toronto, creating "hazardous" travel conditions.
Environment Canada, which issued a "winter storm watch" for the city Tuesday morning, said the storm is likely late Wednesday into Thursday, with "heavy snow and ice pellets" at times.
"At times, heavy precipitation may fall, creating hazardous winter travel conditions. In certain regions, precipitation may combine with freezing rain "Environment Canada said that the exact timing and accumulations of snow and ice pellets are yet unknown.
According to Environment Canada, visibility will be restricted in heavy snow and blowing snow, and highways, roads, sidewalks, and parking lots may become slick and treacherous.