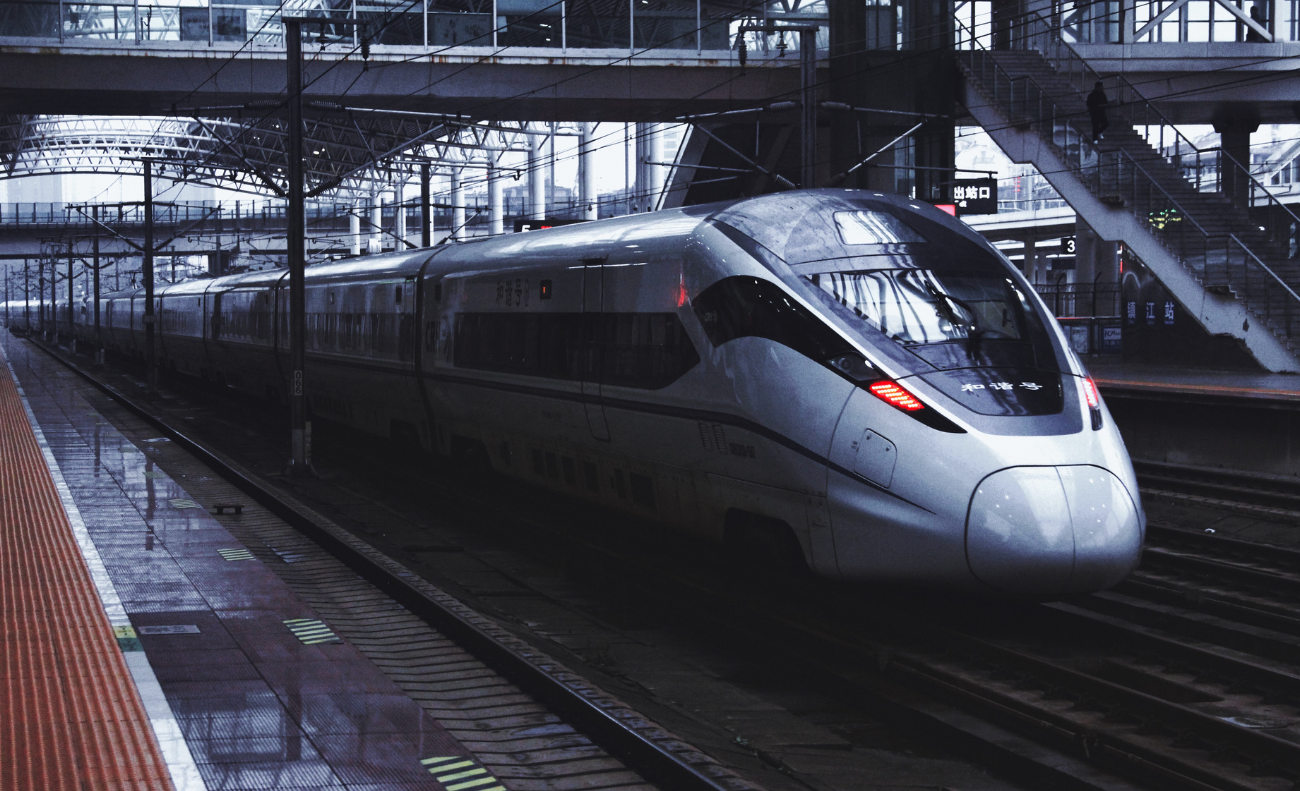 High Speed Train Between Toronto to Montreal
A high-speed rail connecting Toronto and Montreal may be one step closer to reality.
Two Montreal municipal councillors have proposed a motion asking the federal government to fund the construction of a high-speed rail network along the Quebec-Toronto region.
A typical train travel from Toronto to Montreal takes around five hours. A fast network would also cut travel time to other destinations along the route. According to the councillors, a travel from Montreal to Quebec City could be cut to an hour and 40 minutes, while a trip from Montreal to Ottawa could be lowered to one hour.
Alstom will test a green hydrogen train on the Charlevoix line this summer.
The motion will be discussed during the city council meeting on Monday.
The federal government, for its part, said in an email to CTV News Toronto that Ottawa is "actively pursuing" a High Frequency Rail (HFR) project – which is not the same as HSR – through a requests for qualifications phase that began Friday and is searching for a commercial partner to implement it.
This is not the first time a plan for a high-speed rail has been floated, but it has never gained momentum.
The Kathleen Wynne Liberal administration suggested a high-speed rail that could run up to 250 kilometres per hour from Toronto to Windsor in only two hours. Nevertheless, Premier Doug Ford halted the financing in 2019 in order to reduce the provincial deficit.