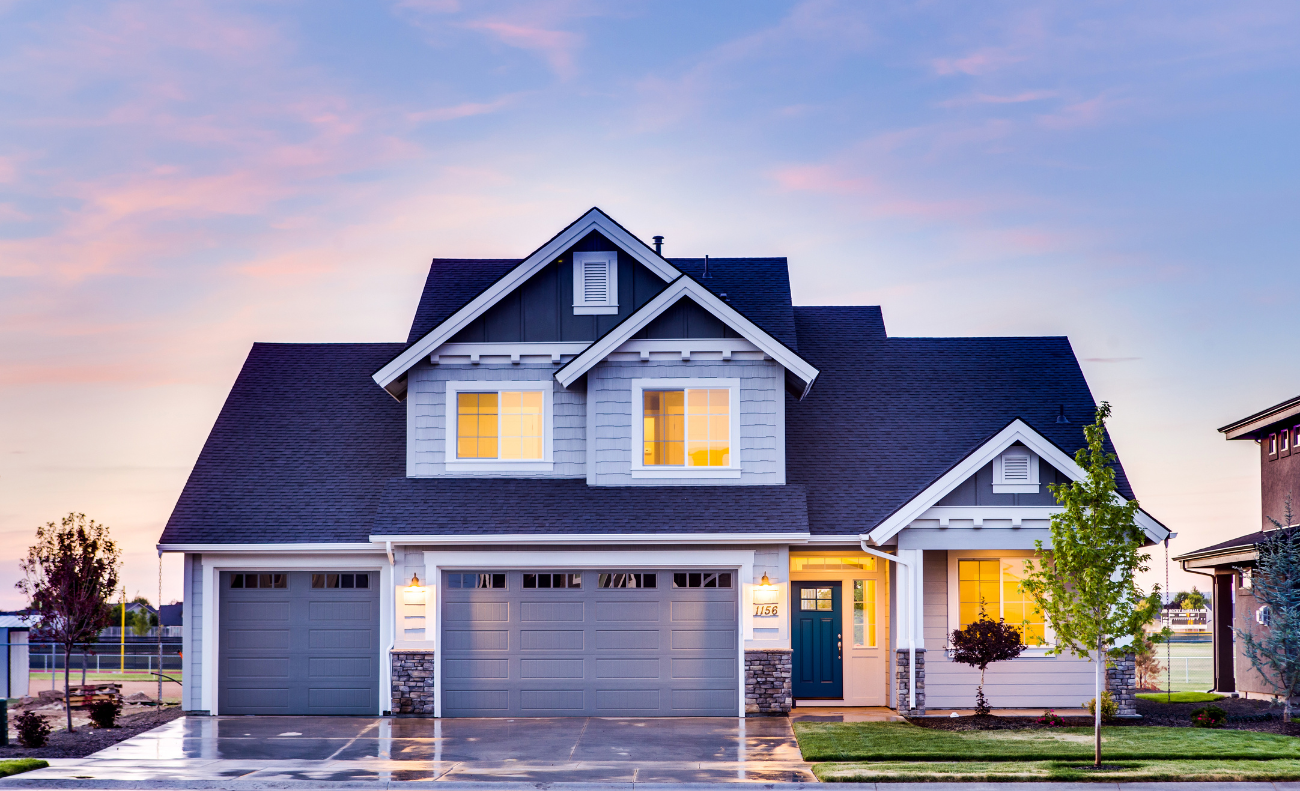 Toronto's Housing Market
According to recent housing data, house seekers hoping to purchase a property in Toronto must earn more than $200,000 per year. While Toronto is well-known for having one of the most expensive property markets in the country, the city was ranked ninth in terms of deteriorating affordability.
Despite the fact that average home prices have dropped by more than $178,000 since January, anyone wishing to purchase a home in Toronto must earn at least $207,000 per year to enter the market — a $7,620 increase in necessary annual income.
Since March 2022, the Bank of Canada has been progressively boosting key interest rates, making it difficult for potential homeowners to qualify for a mortgage due to the high borrowing and stress test rates.
Hamilton is the only city where house affordability has improved in the recent year.
According to the analysis, average property prices in Hamilton fell by more than $200,000 year over year, falling from $1,012,700 in 2017 to $809,800 in 2023, the greatest loss among all cities.
As a consequence, the minimum income necessary to buy a home in the city has reduced by $4,350, with potential homeowners needing to make at least $159,100 per year in 2023, based on a 20% down payment for a mortgage with a 25-year amortisation term.
Given how costly property is, real estate market specialists are unclear how things will play out in the following months until the Bank of Canada's next policy rate announcement on March 8.