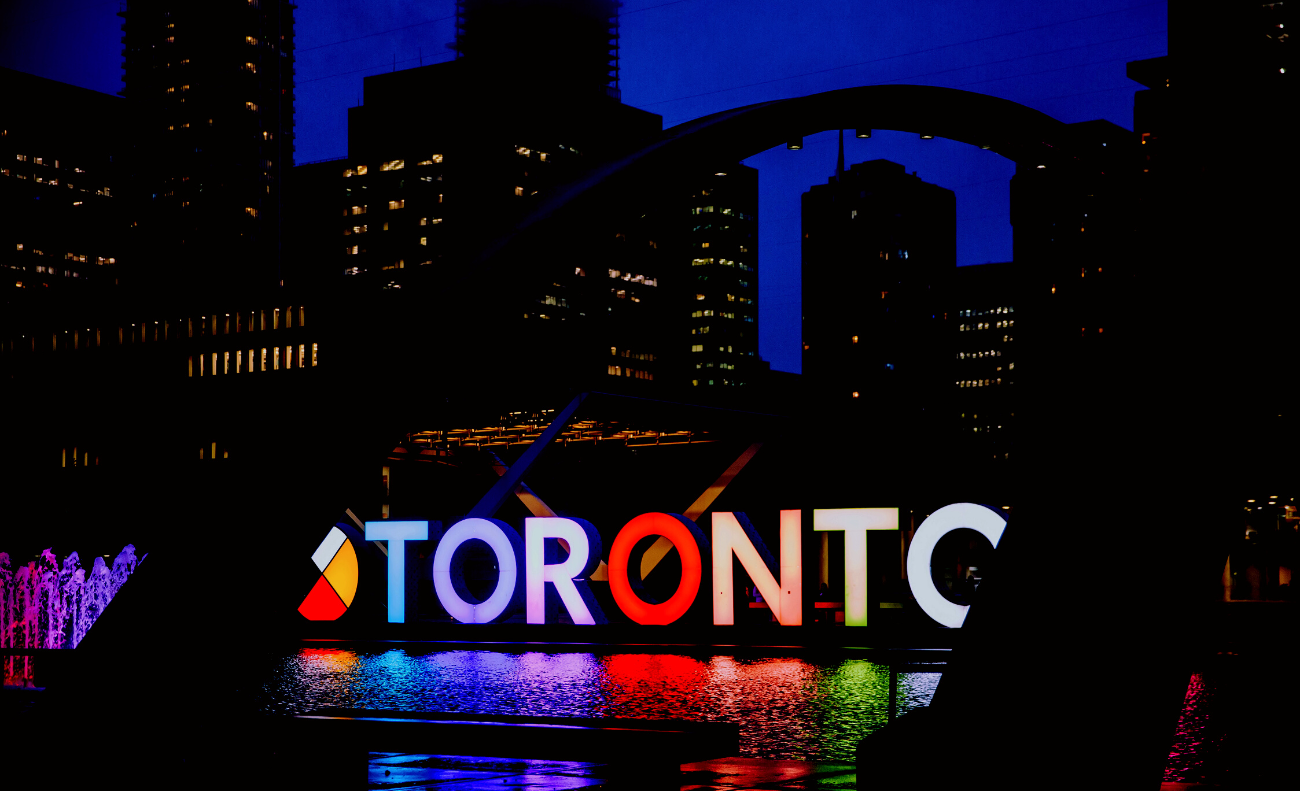 Toronto's Five Fun Attractions
Toronto is a vibrant, metropolitan metropolis with a tonne of spirit that is located on the northwest side of Lake Ontario. While nature lovers will discover that the outdoors is never far away, foodies will fall in love with the busy markets and distilleries. Toronto also appeals to ardent sports enthusiasts from all around the world for captivating game matchups that take place all year long in sports like hockey, basketball, and soccer.
Nathan Phillips Square
Anyone visiting Toronto's tourist attractions frequently congregates at this urban square. The most notable monument here is Toronto City Hall, which serves as the municipal government's seat.
Kensington Market
Kensington Market attracts both creative people and visitors with its delicious delicacies. Join a culinary tour and sample the foreign cuisine vendors.
Chinatown
As you travel through Chinese supermarkets and stores in this vibrant sector, you'll feel like you're in Beijing. If you're there during Chinese New Year, make the most of your evening by seeing live dance acts.
St. Lawrence Market
St. Lawrence Market, hailed as the greatest food market in the world, has been feeding Toronto for almost 200 years.
Hockey Hall of Fame
The Hockey Hall of Fame, which houses the Stanley Cup, has the world's largest collection of memorabilia from Canada's national sport. This energetic adventure is one of the most enjoyable things to do in Toronto. Practice your goalkeeping talents with simulation games, and learn about notable players with displays.