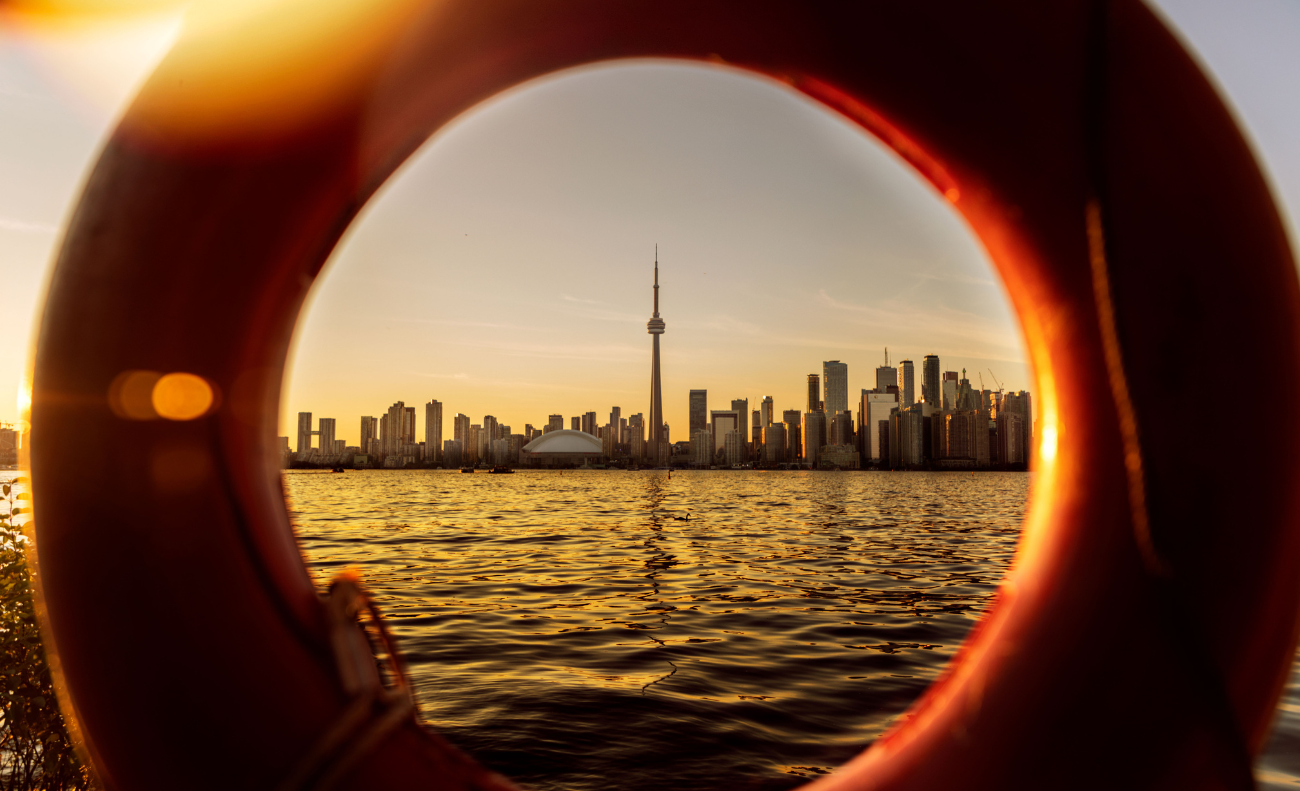 Toronto's Attractions To Woo You
Toronto is bustling with attractions for the residents as well as tourists and as per usually, we have rounded up another list for you so that you do not have to! Read on ahead to plan your visit to these spots on your next outing.
Ripley's Aquarium of Canada
The Ripley's Aquarium, which is close to the CN Tower's base, is one of Toronto's newest popular tourist destinations. One of the top family attractions in Toronto is this magnificent institution, which exhibits a variety of aquatic life.
The enormous underwater tunnel with a moving walkway is the most remarkable aspect. As sawfish loiter on the tunnel ceiling above, you can observe the ocean world as it passes all around you. Sharks may be seen gliding by. All ages will find this to be a wonderfully peaceful experience.
The Entertainment District
The CN Tower, Scotiabank Arena, Rogers Centre, and other museums are just a few of the prominent attractions in Toronto's Entertainment District, which occupies a sizable portion of the city's core. Also well-known are its outstanding dining options and, most significantly, its shows and performances. King Street, which runs between Spadina Avenue and University Avenue, is where most of the action takes place.
St. Lawrence Market
A wide range of merchants offering different foods, flowers, and speciality items can be found in the St. Lawrence Market. Built in 1850, Toronto's St. Lawrence Hall operated as a community gathering space and a performance venue.
This is a great place to stop in for a bite to eat or to unwind with friends over a cup of coffee if you've been out nearby shopping or sightseeing. You may enjoy some of the warm sunshine in the summer on outdoor patios that are located in higher areas.
Despite being renovated in 1967, the hall still maintains a lot of its original beauty. In addition to occasionally being utilised for film and television shooting, the structure gives the market a distinctive ambience.