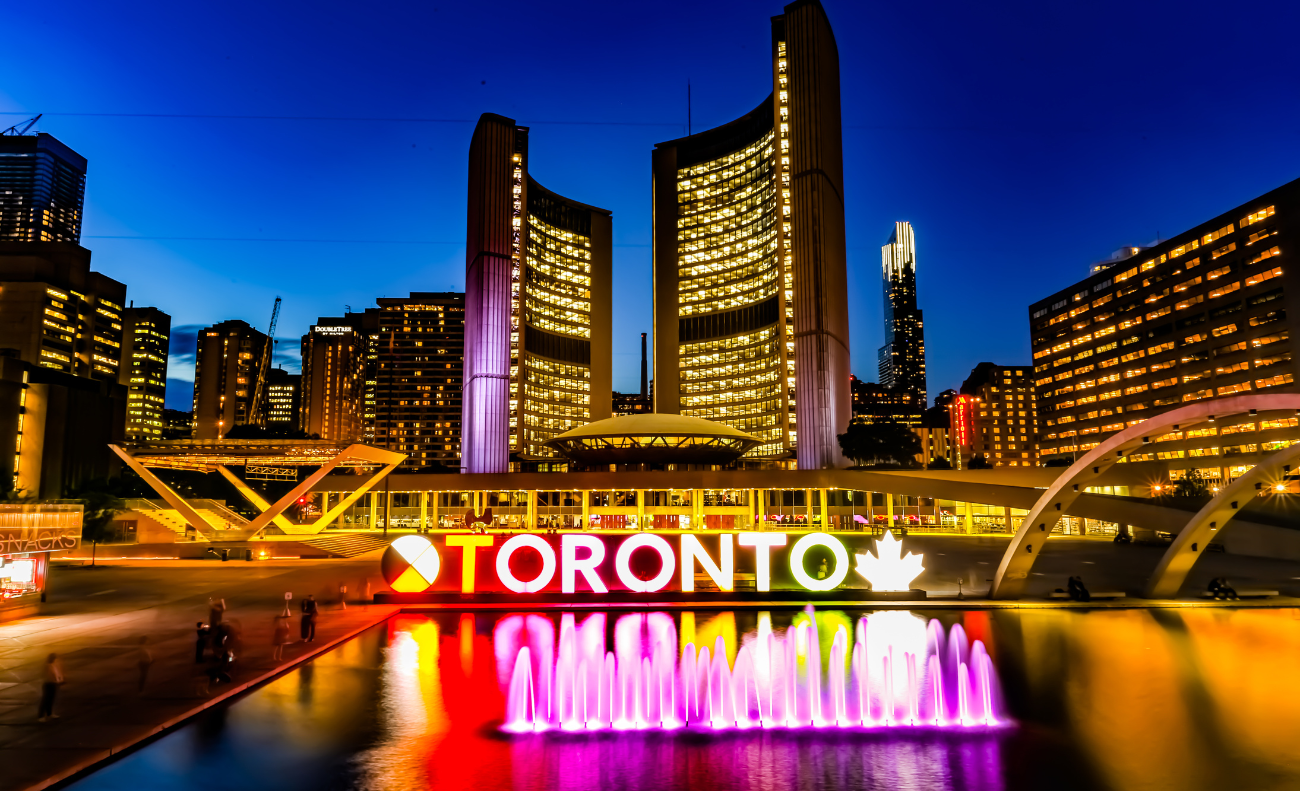 Top 4 Attractions in Toronto to Visit in 2023!
The largest and most diversified city in Canada is Toronto, the state capital of Ontario. It is home to a diverse range of tourist attractions, including the CN Tower and museums and galleries. The top four sights in the city are listed below.
The CN Tower
One of the city's must-see sights and the hardest to miss is Toronto's renowned landmark, the 553-meter CN Tower. This Canadian landmark dominates the city's core and can be seen from practically everywhere. The CN Tower, which was constructed between 1972 and 1976, was originally the world's highest freestanding building, although it has since been surpassed.
Day Trip to Niagara Falls
With various alternatives, getting from Toronto to Niagara Falls is easier than you would expect. Between the end of June and the beginning of September throughout the summer, as well as around the Thanksgiving holiday in October, a train (Go Train) departs from Union Station towards Niagara Falls. You may even bring your bike on the train on the weekends so you can ride along the Niagara Parkway.
The Royal Ontario Museum
One of Canada's top institutions, the Royal Ontario Museum (often known as the ROM), has a stellar reputation abroad. It contains an exceptional collection that spans natural history, art, and culture from a wide range of regions throughout the world. It is renowned for hosting exhibitions from all around the world.
Art Gallery of Ontario
On the west side of the city's core, the Art Gallery of Ontario is housed in a striking structure that combines elements of ancient and more contemporary architecture. On stilts that resemble pencils, the Ontario College of Art and Design is perched high above the street and next to the AGO, making it difficult to overlook.