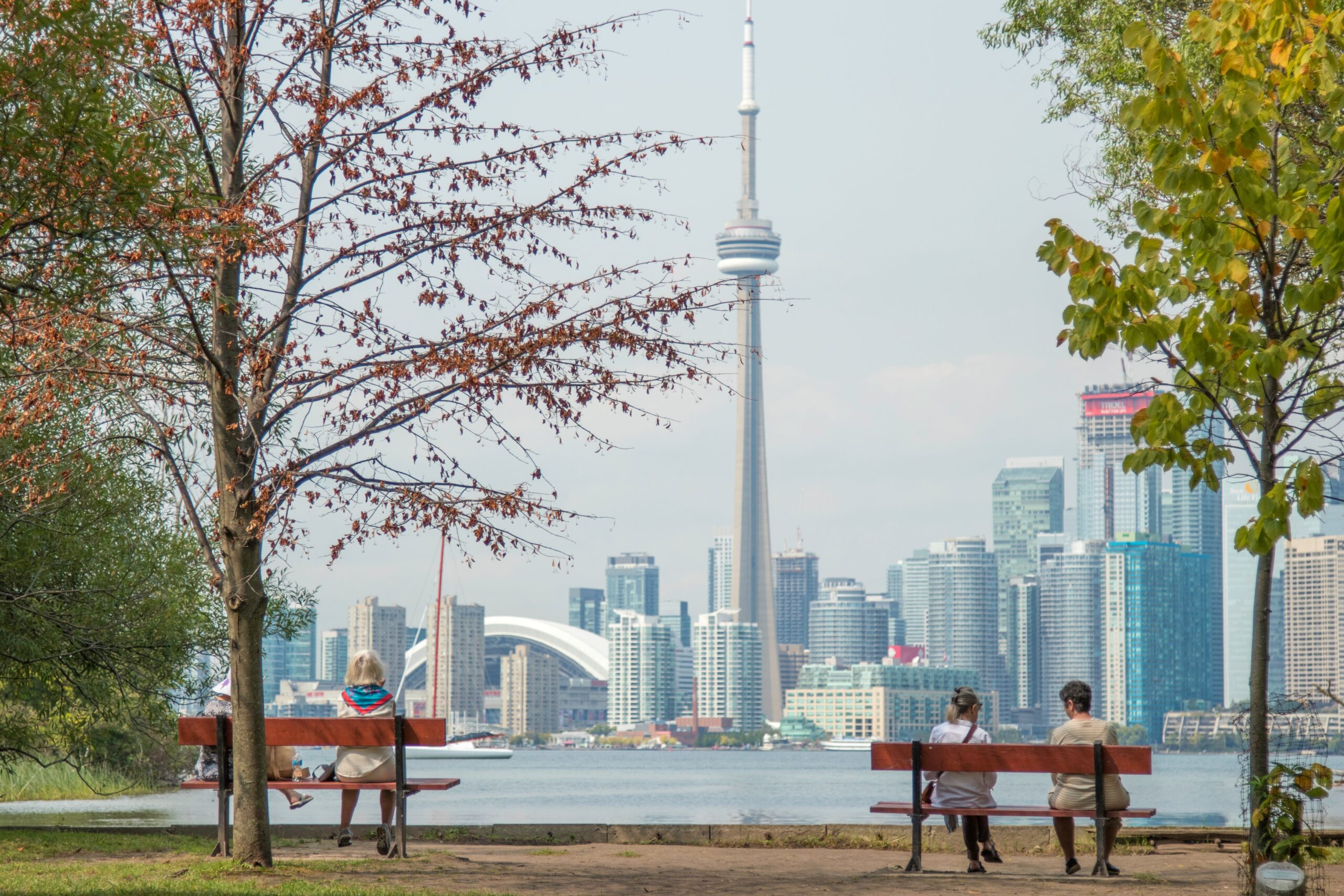 GTA Real Estate Agent's Top 5 Tips for Selling in 2021
Listing your home, especially when it's your first time, can be a daunting process. But with the right tips and knowledge of what matters most, you can keep the selling process as smooth and speedy as possible!
GTA realtor and real estate expert Irina Jivotova has listings all over the Greater Toronto Area. You can view several of her current listings on her website: www.irinashomes.com.
Here are her top five tips to follow when selling your home in 2021:
1. Declutter
When showing your home to potential buyers, you want your space to seem as large as possible, which means decluttering and only leaving the basics. Even remove some furniture if needed! It's important to allow potential buyers to see the space without any obstructions. This way, they can also envision how they can make it their own. 
2. Focus on Curb Appeal
First impressions are important, and since your property's exterior is the first thing a potential buyer sees, curb appeal is necessary. A little time put into landscaping, trimming hedges to keep windows visible and eliminating weeds can go a long way. Some planters, a fresh coat of paint on your doors or new coach lights can also be an easy way to freshen up your house's exterior.
3. Staging or 'Prettying Up' your House
Staging is a great tool to showcase the spaciousness and functionality of a room. Using furniture and decor to 'suggest' how certain rooms can be used (such as using furniture to simulate an office or nursery) can help potential buyers use their imagination for all the possibilities your property has.  
4. Depersonalizing
Though it may seem 'cold' to depersonalize your home, buyers want to see a clean slate where they can picture themselves in their potential space. Removing personal photos and even hiding toothbrushes and other personal items can help with this. 
5. Set the Price Right
There are many different strategies that can be used depending on the market dynamics to get the best price on your property. Depending on whether it's a buyer or sellers market, up or down market etc., be sure to talk strategy with your real estate agent in order to set your listing up for success!
Are you buying? Selling? Trying to get a feel for the market? Comment with your suggestions on what you would like to hear from our real estate expert next on our social media pages!