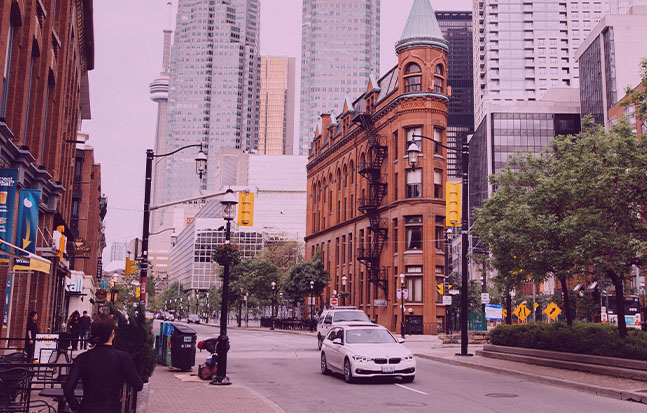 Pop-up vaccination clinic in Chinatown got accused of 'disrespect and racism'
On Tuesday, Friends of Chinatown Toronto (FOCT) expressed concerns regarding "troubling" incidents during the time of the two-day operating pop-up vaccine clinic, that was administering the Covid-19 vaccination at Kensington-Chinatown on 25, and 26 of May.
The clinic, which was initially meant to service the neighborhood that had previously seen a lower level of vaccine uptake, ended up working disrespectfully, the organization says. In their released statement FOCT referred to incidents of racism, disrespect, and prejudice from medical staff. The statements say that among other disturbing incidents, staff also spoke loudly to non-English speakers without attempting to find someone who could volunteer to translate.
CEO of Kensington Health, John Yip, commented on the situation with a promise to have an investigation in order to understand the situation better. Yin stressed that racism is not at all acceptable and assured to work on the incident closely with Friends of Chinatown Toronto in order to ensure the importance of the raised issues.