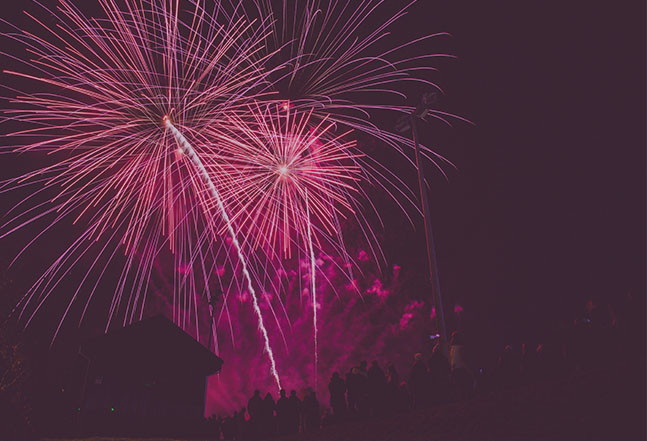 The Victoria Day party went out of control
According to the report of Toronto Police spokesperson, Connie Osborn, the celebration of Victoria Day on Toronto's eastern beaches ended up with injuries caused by fireworks. One person was hospitalized, while another one required medical attention after fireworks hit their leg. As the night approached, the party started getting dangerous. In addition to obvious problems with piles of garbage on the beaches, police had to deal with the danger of airborne fireworks.
The city's councillor, Brad Bradford, described the situation as unacceptable and highlighted the disturbing tendencies of such celebrations. Referring to the fact that fireworks were shot towards the crowd and police officers, the councillor reminded that such behavior is illegal and classified it as an assault with a weapon. Bradford assumed that one of the many reasons why people break the stay-at-home order in such a wild manner, might lay in the possibility of "quarantine fatigue" and overall frustration. However, Toronto Mayor John Tory commented that this cannot be an excuse for aggressive behavior, especially considering that the city is soon to be safely reopened.