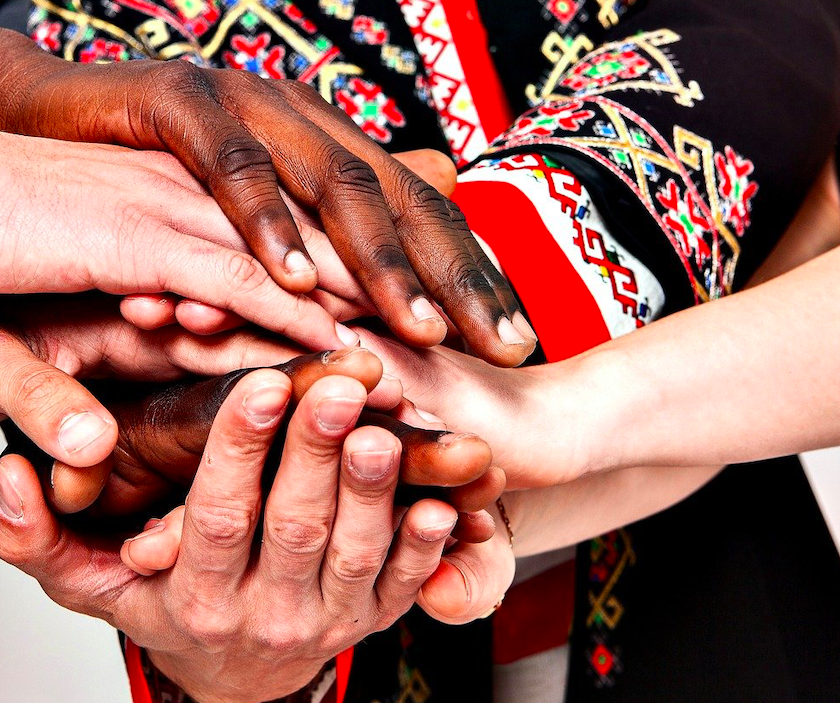 Supportive, Affordable Housing Unit Opens In Downtown Core
Located at the intersection of Church st. and Carlton St, 389 Church St. has re-opened its doors as an affordable, safe and inclusive residential building for women and non-binary individuals. This 13 storey housing project with 120 units is a result of a partnership between the City of Toronto and YWCA Toronto.
This initiative is part of the HousingTO 2020-2030 Action Plan , which aims to approve thousands of affordable rental homes, supportive homes, and modular homes.
This residential building has been redone and modernized in order to welcome Indigenous and non-Indigenous women, gender diverse people, seniors and youth who are at risk or have experienced homelessness. It is expected that full occupancy will be reached by the end of May.
The project was funded by The City of Toronto through its Open Door Program and Section 37, as well as the provincial governments Home for Good program.
The building was leased to YWCA Toronto by Toronto Community Housing. YWCA Toronto will manage and oversee the support services to the tenants.
Sorry, the comment form is closed at this time.