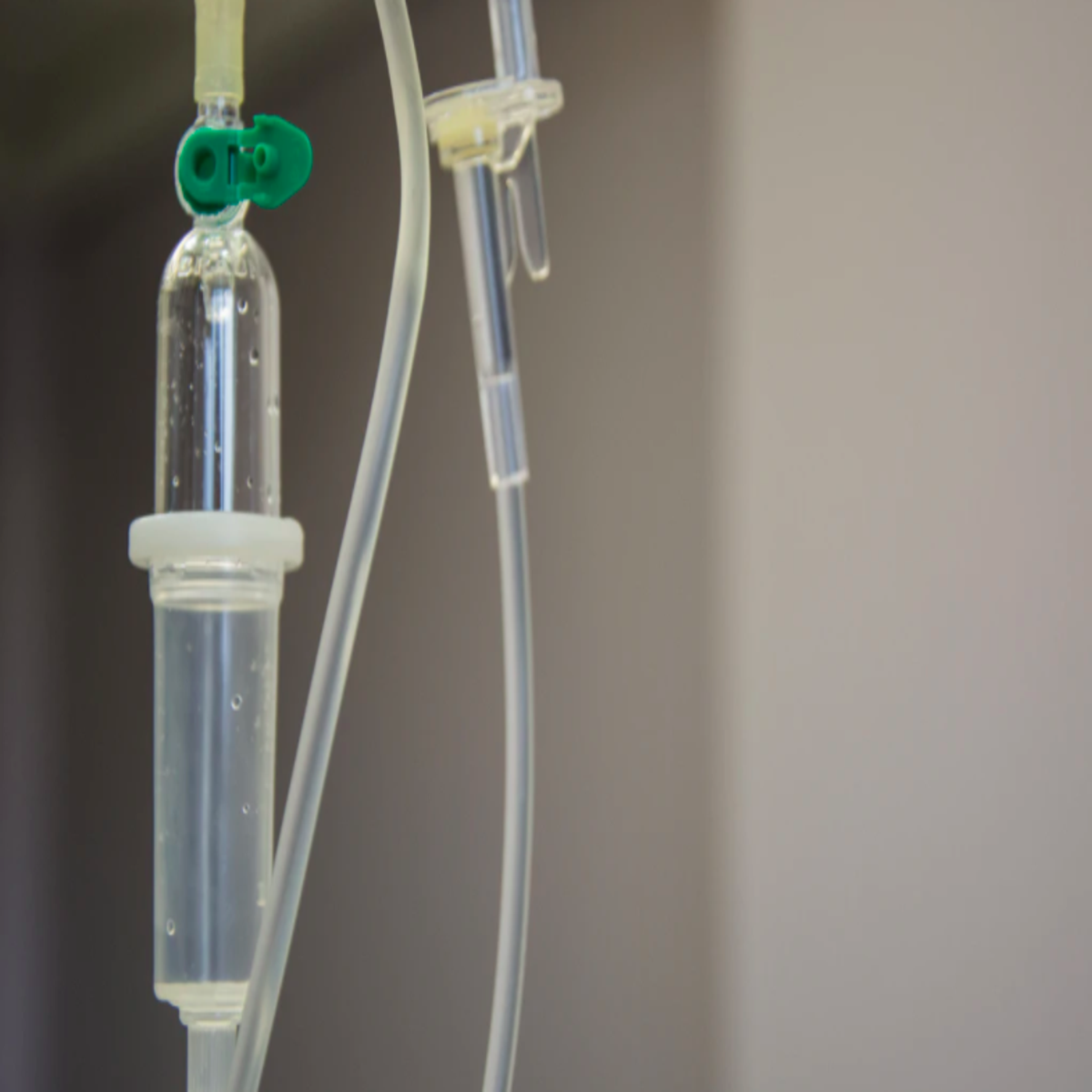 Ottawa Nurse Tests Positive for COVID-19 After Being Vaccinated
An Ottawa nurse, Santosh Baral, said he tested positive for COVID-19 during a routine check, almost two weeks after getting vaccinated with the Pfizer-BioNTech vaccine. He received his second dose of the vaccine on Jan. 8 and tested negative on Jan. 13.
Baral works at a long-term care facility in which there have been positive COVID-19 tests, however he believes that no other person who has received both doses of the vaccine has tested positive for COVID-19 since being vaccinated.
Baral is currently self-isolating at home, but says he feels fine.
Medical professionals say there are a number of possibilities why Baral could have tested positive, one being that it can take about a week to ten days before becoming fully immune. It is also important to note that the Pfizer-BioNTech as well as the Moderna vaccines are 95 percent effective, meaning there is a small chance of contracting COVID-19 even after being vaccinated.
Researchers are still trying to determine whether the vaccine reduces the risk of carrying and transmitting COVID-19, even if they are immune.
Even if you have been vaccinated, medical professionals stress to still abide by physical distancing measures and to continue to wear a mask.