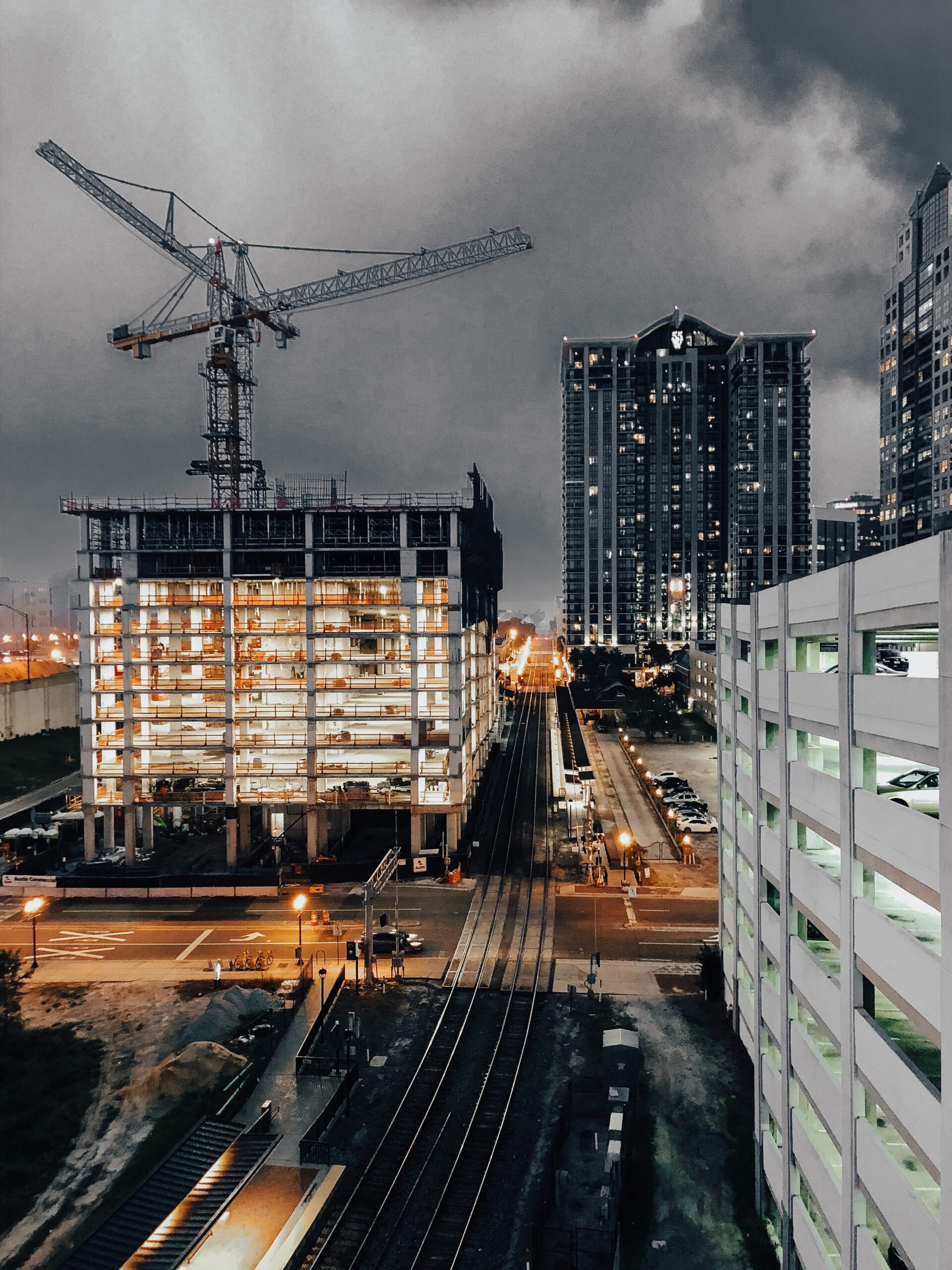 Toronto Rental Price Falls as Apartment Vacancy Rate Reaches 50-Year High
According to Urbanation's Q4-2020 UrbanRental report, the city of Toronto's apartment vacancy rate has reached 5.7 percent, which is never before seen since the year 1971. To put into perspective, the city's apartment vacancy rate in Q4, 2019 was only 1.1 percent. Naturally, as the demand falls, the average rental price has significantly dropped too.
"For the GTA as a whole, average monthly rents were down 8.0% year-over-year to $2,289, declining 3.9% year-over-year on a per square foot basis to $3.19 psf.," Urbanation records, "When excluding new buildings with typically higher rents that finished construction in 2020, average GTA purpose-built rents declined 8.9% year-over-year (down 5.7% on a per square foot basis)."
While a notable decline in rent is usually a good enough incentive for new tenants, it is a totally different story looking to lease during this pandemic we're in. As the lockdown goes forth, many ambiences and stores around rental properties would continue losing their attraction to new tenants, and so would many employees who got cut hours or laid off altogether consider downgrading or room-sharing for the same reason. It just is not the best time to rent.
"The GTA rental market faced its toughest challenges to date in 2020 due to COVID-19," said Shaun Hildebrand, President of Urbanation, "While rents have a long way to go before returning to their peak and supply will continue to be a headwind in the near-term, some improvement can be expected in 2021 as vaccinations eventually lead to higher immigration and at least a partial return to the office for downtown workers and in-class learning for post-secondary students."
Sorry, the comment form is closed at this time.