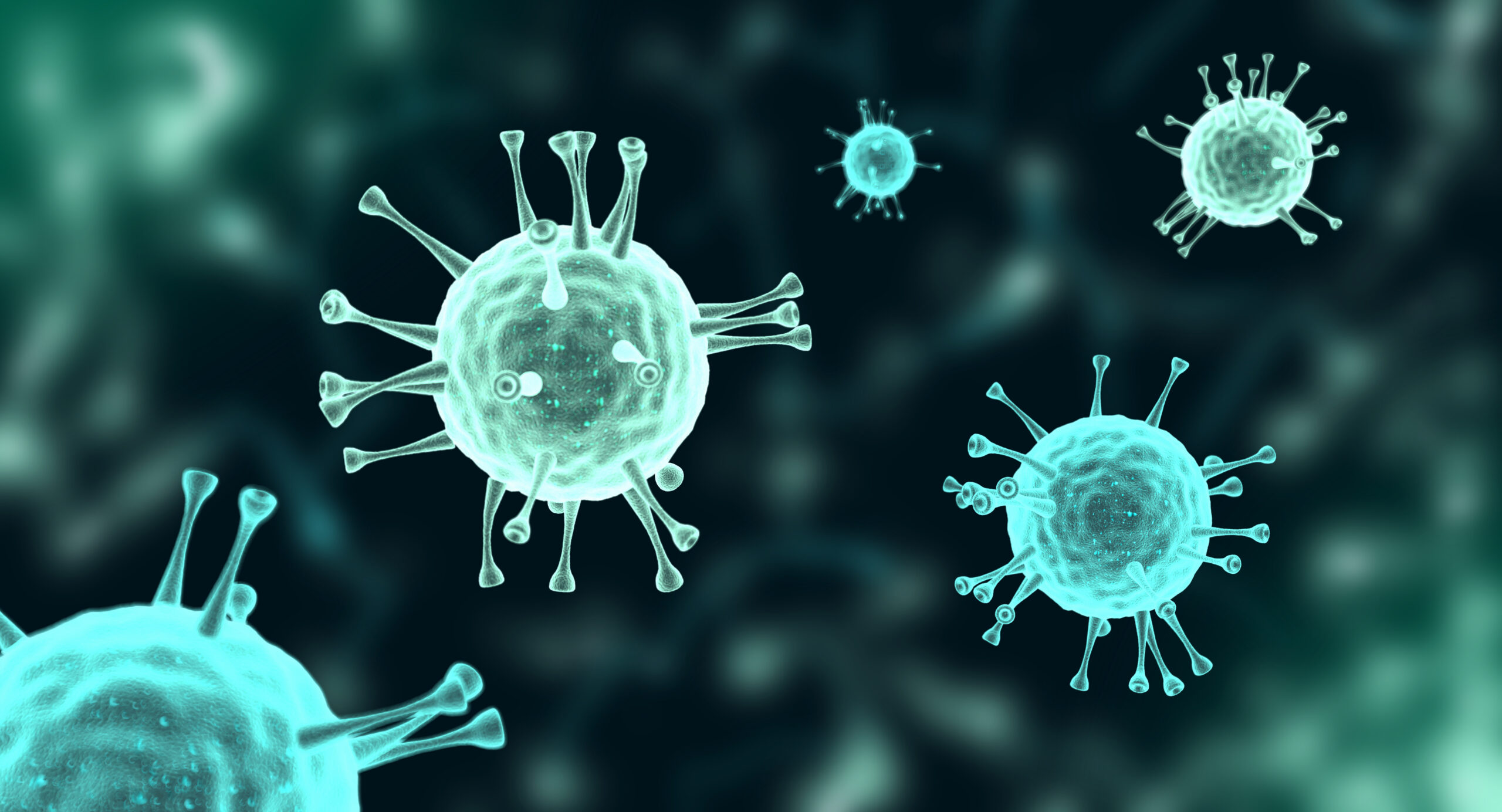 New COVID-19 modelling predicts Ontario's average daily case growth to exceed 6,000 by the end of January
According to Ontario Health's latest COVID-19 modelling data, we are to expcet a new average in provicial daily cases of 6,000 by the end of this month. Survey says that a large proportion of Ontarians are not following basic public health guidelines to slow the spread of COVID-19, and Premiere Doug Ford has proclaimed "this is the most serious situation we've ever been in ever, ever, since the beginning of this pandemic," and "there will be further measures, because this is getting out of control."
We've all heard about the lockdown which started on the last Boxing Day and the countless discussions surrounding it. At time, the lockdown was believed to be the most efficient measure possible by the Ford Administration and considered too aggressive a move by critics voicing against it. Turns out it wasn't much help, as the growth rate of confirmed new daily cases has increased to 3.4% throughout the past two weeks, up from the <2% before. At this rate, we will see the number of confirmed new daily cases reaching 6,000 per day before Feburary and an approximate of 800 patients requiring ICU care; should the pace of growth reach 5%, we will be expecting 1000 patients suffering from heavy symptom of the coronavirus with need for ICU care.
To put into perspective, the total ICU capacity in Ontario is about 2,000, and the average number of non-COVID patients requiring ICU care is around 1,200 at any time in recent years. If the worst scenario happens, the ICU capacity of Ontario will be overwhelmed.
"We're at a point where the numbers are rising so fast that every day of delay makes a difference," said Dr. Brooks Fallis, medical director of critical care for the William Osler Health System, which includes hospitals in Toronto and Brampton.
Although Ford promised restrictions of the current lockdown to be made even more strict, it appears the only hope to most effectively curb the spread of this virus now is vaccination. "We have a long, long way to go before enough vaccines arrive for everyone," Ford said, and it will be up to us to keep our loved ones and ourselves safe until then.