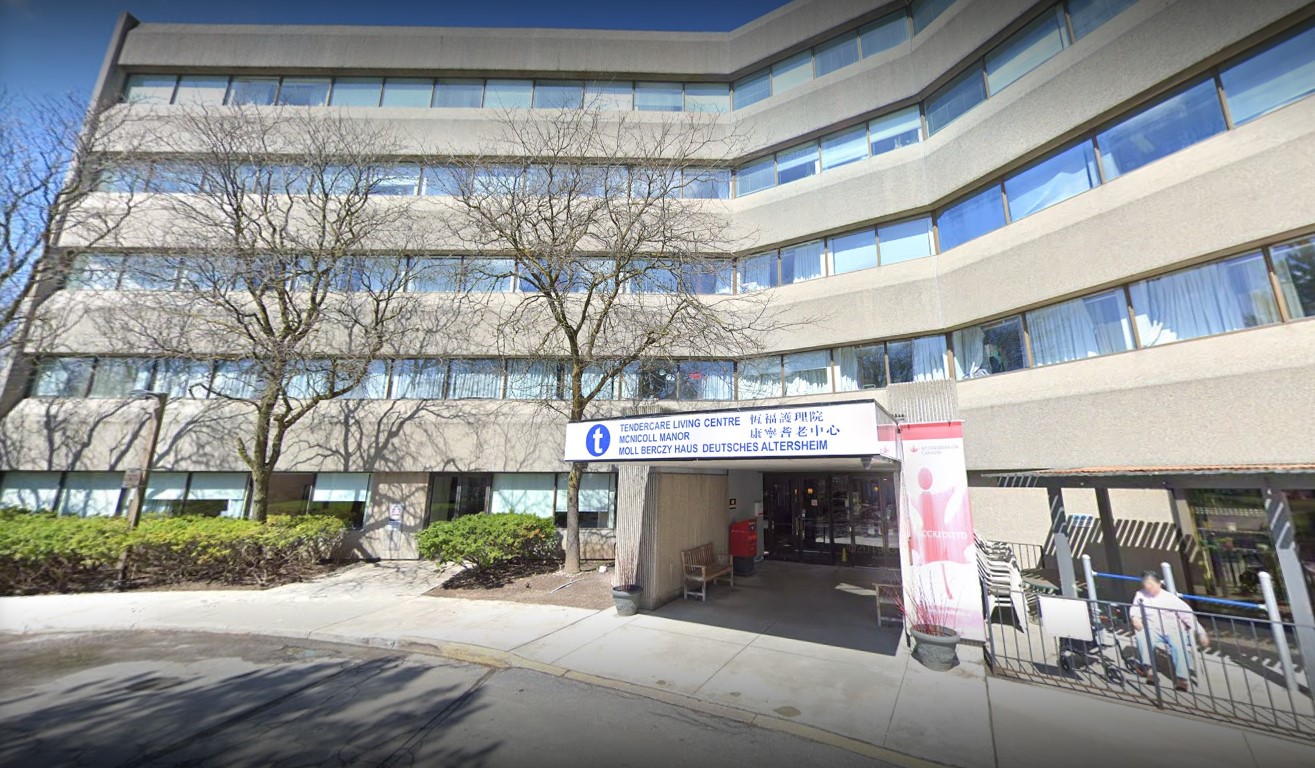 Town Hall to be Held Tonight Discussing Deadly COVID-19 Outbreak at Scarborough Long-term Care Home
Discussing a recent COVID-19 outbreak that has led to the death of at least 62 residents at Scarborough's Tendercare Living Centre, a virtual town hall meeting is being held tonight on Jan 3, 2021. Hosted by Scarborough-Southwest NDP MPP Doly Begum and Vivian Stamatopoulos, a long-term care home advocate and social science professor at Ontario Tech University, the meeting gives a platform to families with loved ones at Tendercare Living Centre to share their stories, as well as to come up with an agreeable plan to help stop the spread of this virus in the facility.
The outbreak was declared at the facility last month and has since caused 62 deaths (as of Sunday). As the managing hospital to the living centre, North York General Hospital said it had been 4 days straight without any new case from the facility.
On the same day comes the update of St. George Care Community's outbreak. The active case count has significantly lowered from the initial 228 to the current 135 in total (84 among residents and 51 among the staff). Meanwhile, residents who tested negative, cleared, or asymptomatic have been vaccinated – said Sienna Senior Living, which stands behind St. George in a statement.