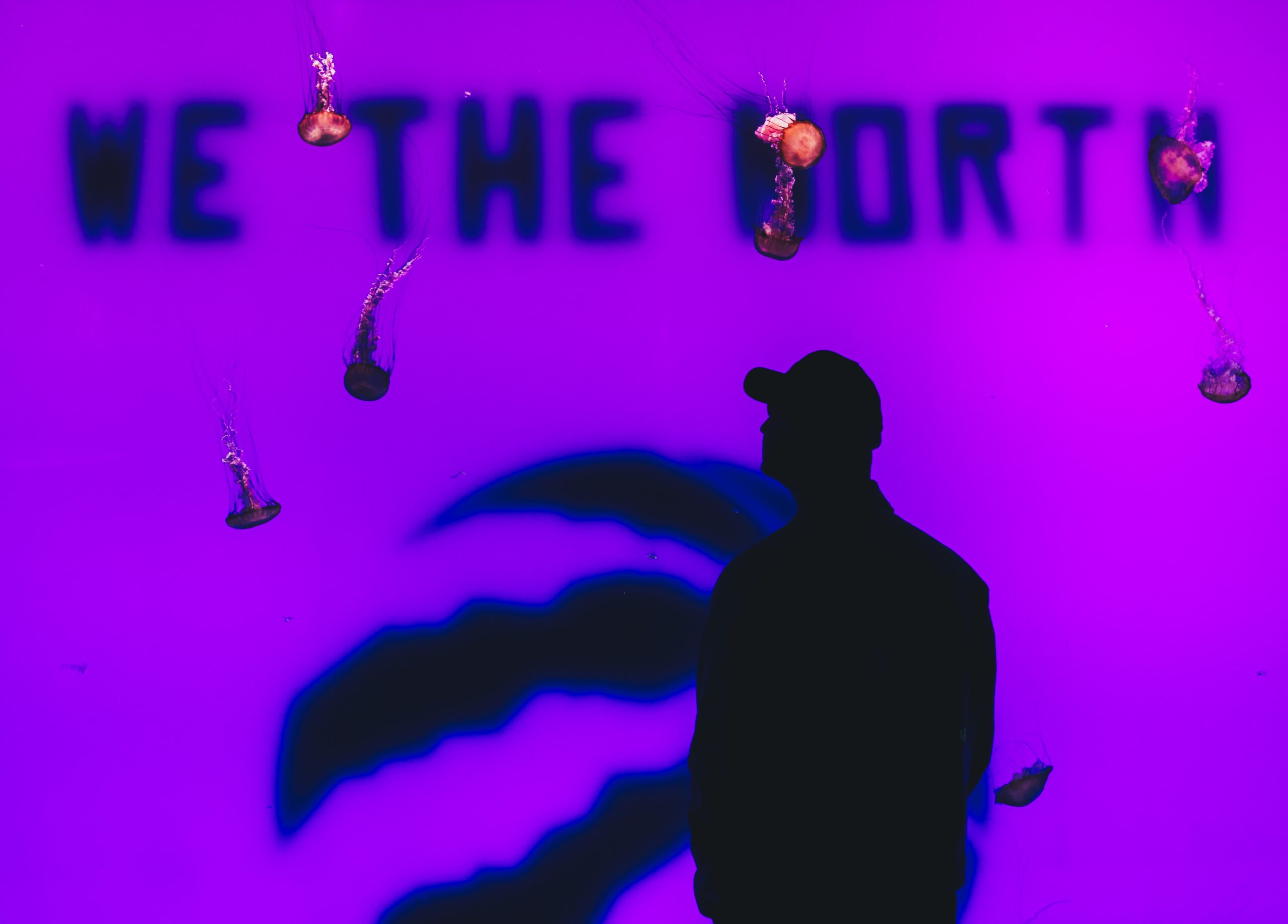 Toronto Raptors Announce 3 Members of Organization Tested Positive for COVID-19
On December 7th, Toronto Raptors announced three positive cases of COVID-19 among their staff members during the NBA's league-mandated testing period. It was only 5 days until the Raptors were set to face off Charlotte Hornets, and this ominous news has definitely caught everyone off guard.
Speculations arose on the Raptors' social media as the new patients' names and titles were left unmentioned. Concerns were heard on whether or not their matches would be delayed, blames were placed against the league's decision to host their matches in Florida, and wishes were seen for the patients' speedy recovery and the team's safe return.
As per Raptors' official statement, all three of their new patients "are, and will continue to, self-isolate away from the rest of the organization." As for whether they will hold strong through this situation and attend the matches normally, we will have to wait for their (or the league's) official updates.