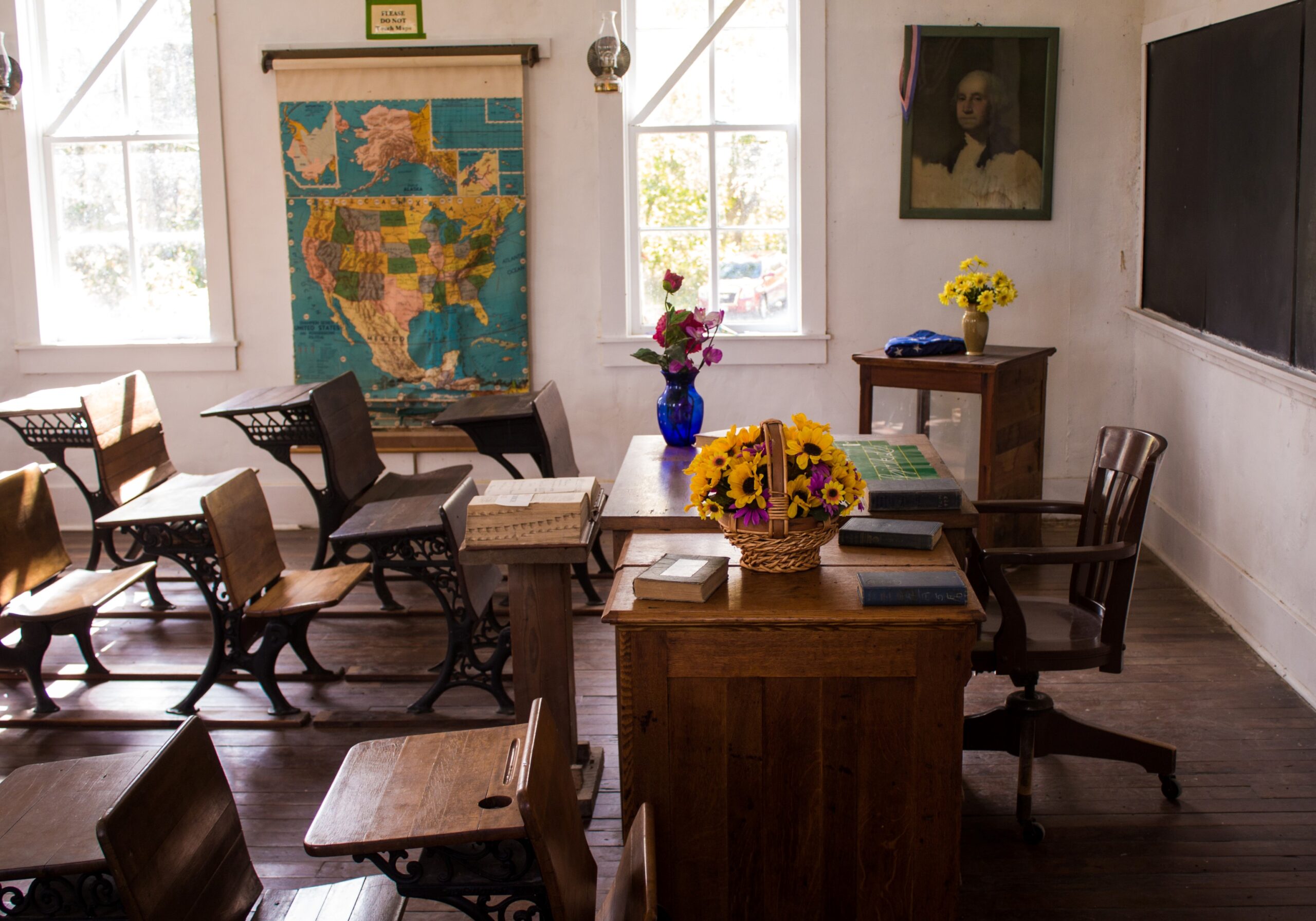 TDSB Keeps Schools Open During Lockdown – and This is Their Brilliant Idea for Balancing Out the Risk?
According to the Government of Ontario's COVID-19 database, our provincially reported COVID cases have averaged at a daily amount of 1,570 in the past 7 days. With schools being the kind of institution that is famously known for being densely populated, it would only be natural for them to stay closed during a lockdown especially when the risk of COVID infection is growing exponentially. But not only did the Toronto District School Board (TDSB) ruled out the option to close off schools that aren't yet having a significant outbreak, their brilliant proposal for students to put on "an extra layer of clothing" when "windows in classrooms (will) be opened" to "increase the amount of fresh air" in the dead of winter threw off even more students and their families.
The letter came to students' guardians on Thursday, November 26th. Given any other time of the year (for instance, between June to August when the weather was much warmer and the curve flat), their suggestions in it would sound so much more sensible and practical. But as of now, not even the newly established emergency countermeasures of a full-on lockdown were able to contain the C virus, the chance of relying on "improved air circulation" without a unified medical standard to observe in hope of slowing the spread looks slim at best. Counted on November 27th, there had been 1,180 school-related cases within 14 days prior to then. With 4,828 reported cumulative cases from schools since the last re-open, students easily made up for 14% of Ontario's total who were sick from COVID which was not a number to be taken lightly by any means.
Pray in hope that none of our Ontarian students will fall victim to sicknesses from attending school with these messy situations at hands, nor let them suffer from this winter's sheer coldness – especially not the almost certain snowstorm coming in this Tuesday – from inside their classrooms. Health and peace.