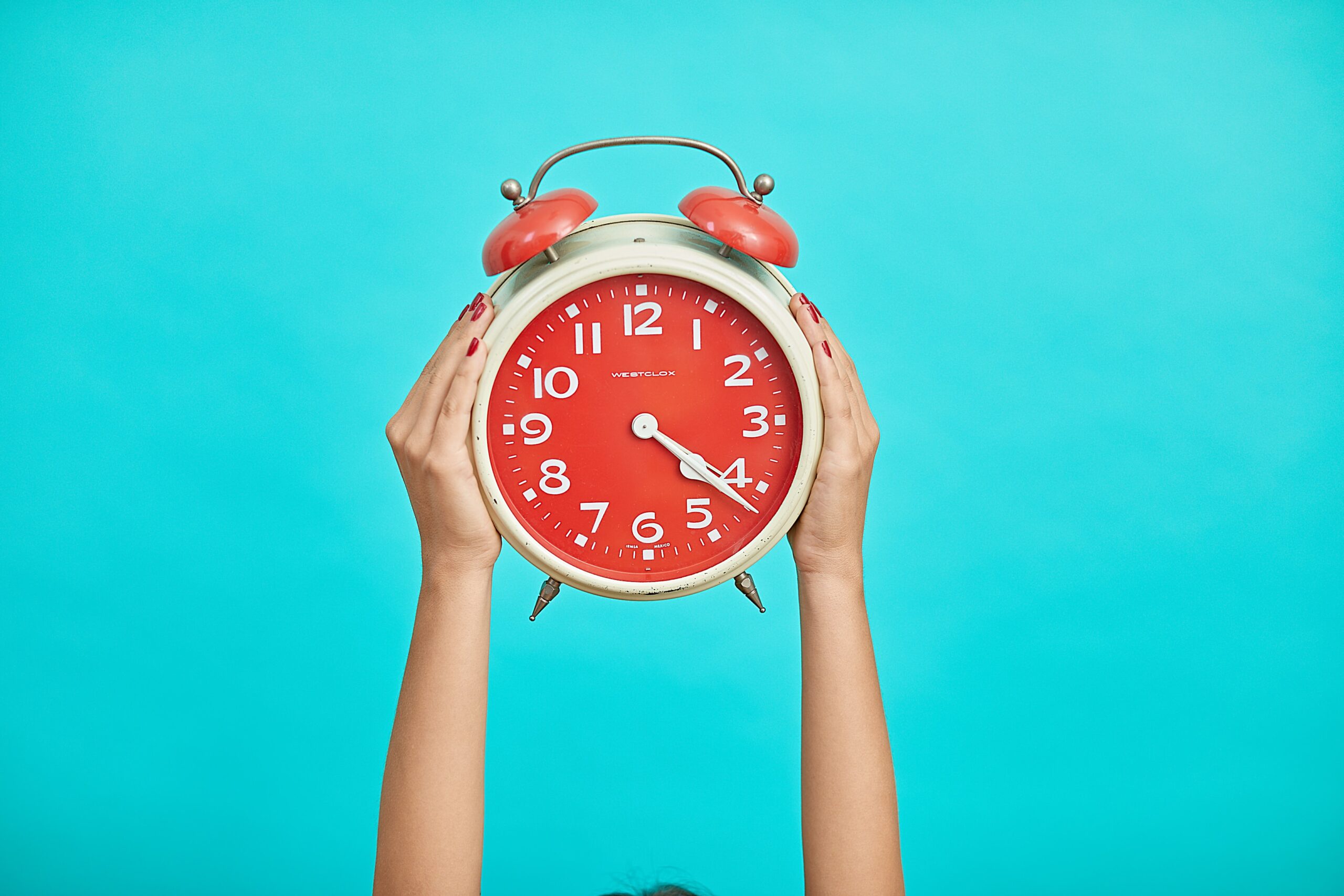 New Legislation in Hope to Make Daylight Saving Time Permanent in Ontario
Good news to those who still use a mechanical watch, as you might just have been spared two adjustments per year by upcoming legislation that would effectively make daylight saving time permanent throughout the year. However, as the legislation in question (Bill 214 of The Time Amendment Act) will cause inevitable winter time misalignment between Ontario and its nearby regions, it was ruled to only take effect if our neighbouring jurisdictions (e.g. Quebec and New York) are too onboard.
"I am thrilled that tonight my bill ending the time change in Ontario passed through final reading with unanimous support. Ontario is now poised to lead the way on ending this outdated practice," said Jeremy Roberts, MPP for Ottawa West-Nepean who tailored bill 214. According to Roberts, many studies are suggesting that our old bi-annual time change can have serious negative effects including increased rates of depression, heart attacks and strokes, especially in the few days right after the adjustment, and this really calls for a change.
Sleep expert Alanna Mcginn suggested however, if we were to actually end the bi-annual time change, "it would almost be better to switch to standard time".
"The best way for our bodies to wake up naturally if we're looking at our overall health and wellbeing is you wanna wake up in that natural light," Mcginn said, "with the permanent daylight saving time, some areas might not see the sunrise until 9 a.m in some time throughout the year. Waking up in that permanent consistent darkness can have a lot of long-term health risks."
"I'm all for changing to one time, but I would prefer to change to a time that works better with our overall health and wellbeings."
Up until today, Yukon region, the majority of Saskatchewan and parts of Quebec/British Columbia have been using standard time all-year-round.
It is still not yet final whether we will be using permanent daylight saving time, how much the positive vs negative health effect outweighs one another as there are a whole lots of debates going on even at this moment. One thing is for sure though, if this bill does take effect from Fall, 2021, it will save us lots of trouble adjusting our time back and forth, and save us a lot of "accidentally" running early/late in about that time of the year.