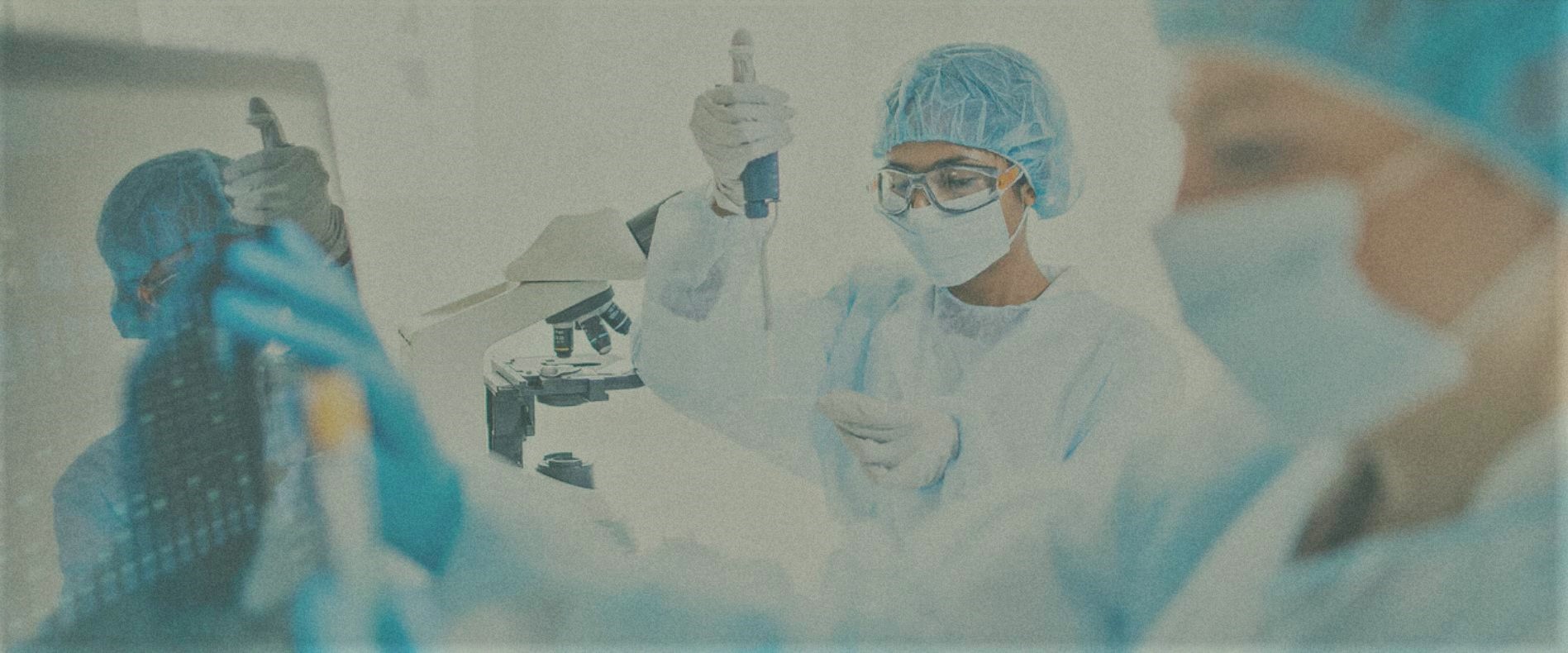 Canada Grants Emergency Use Approval to New COVID Antibody Drug Developed by Vancouver Company
Last Friday, November 20th, Health Canada has approved the emergency use of 'bamlanivimab', a new COVID antibody drug developed by Vancouver company AbCellera Biologics (ABCL). On the same day, announced was ABCL's plan to have their new product go public on the Nasdaq Global Market under the name LY-CoV555, with the assistance from the U.S. pharmaceutical company Eli Lilly to help with their manufacturing and distribution.
While dealing with antibody treatments, bamlanivimab is by no means a vaccine. It is instead intended to "treat people over the age of 12 with mild and moderate COVID-19 symptoms who were at high risk of the disease progressing" according to AbCellera founder and chief executive, Carl Hansen. Nevertheless, bamlanivimab signifies a huge breakthrough in Canada's COVID medication and treatments.
In a press release, Eli Lilly said it will "supply Canada with an initial quantity of 26,000 doses of bamlanivimab over the three-month period between December 2020 and February 2021, for US$32.5 million." Prime Minister Justin Trudeau also said that there will be options to obtain "thousands" more doses of this drug from Eli Lilly in an announcement made on Tuesday, November 24th.