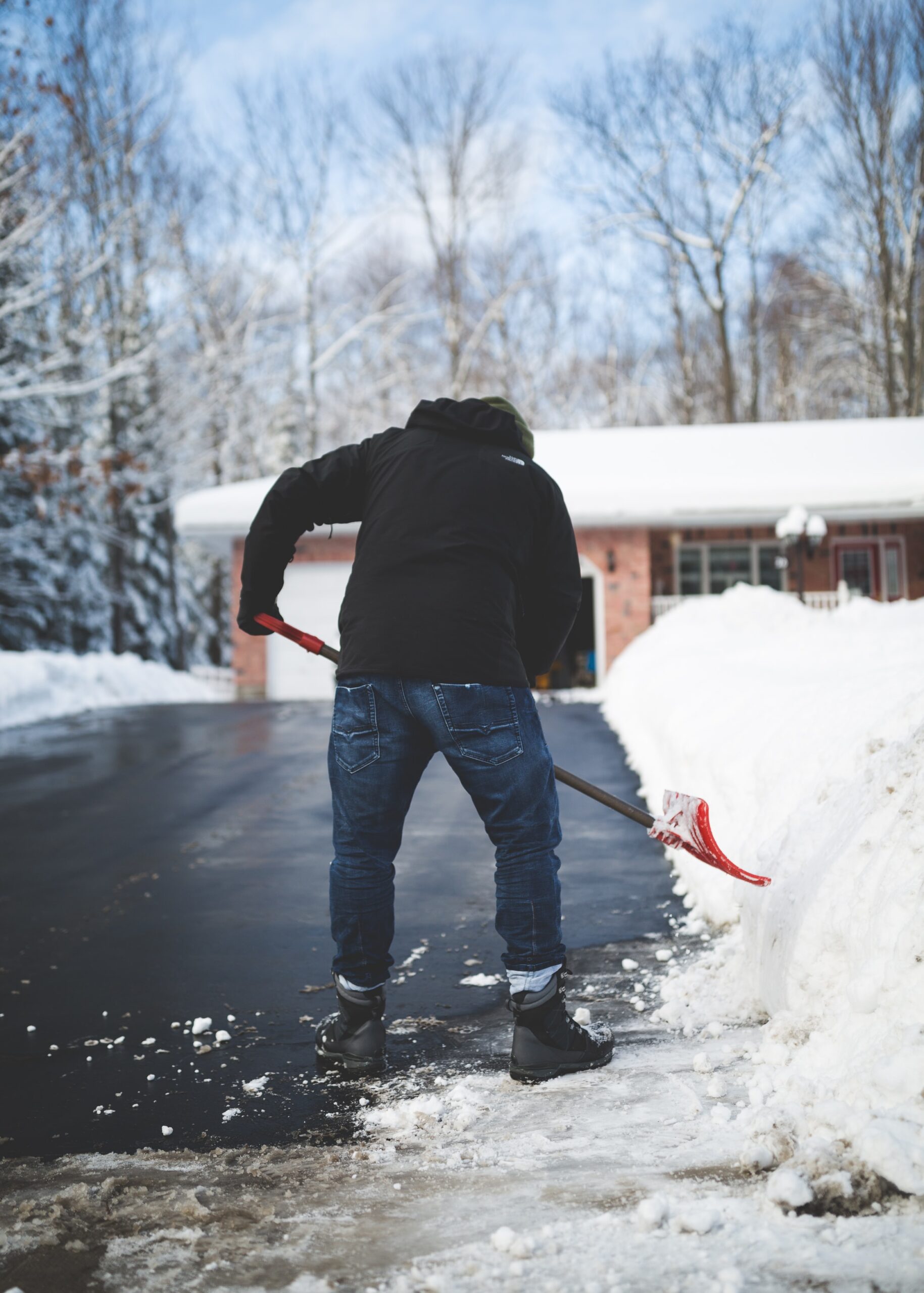 Toronto Homeowners to be Fined up to $570 for Not Shoveling Curbside Snow This Winter As Well
After a few weeks of unseasonably lovely weather, we're finally greeted with some proper snowfall. While it's all fun and games to have this free new toy gifted by nature in your backyard each year, it is totally another story to leave the snow piled on your curb.
Same as in 2019, the fine for not clearing snow from the sidewalk in front of private property within 12 hours of the snowfall is $455, with a potential $115 surcharge that would total the fine up to $570. It is important to keep in mind that this fine is to be subjected to the property's owner instead of its occupants should it be a rental space according to Ontario's Residential Tenancies Act.

This means homeowners and landlords alike will have to stay extra alert to their idle or leased properties as to not leave them unattended despite the ongoing lockdown.
As for residents who are currently renting, it is always nice to keep good communication with your landlords, to report any accumulated snow and/or to offer some snow shovelling even if you are not obliged to do so. After all, the least anyone would want in this COVID pandemic is the unnecessary social interactions over a dispute should someone actually called 311 on your living place.
Be you a landlord, tenant or a padestrian treading in the snow, Blog6ix wishes you a calm, safe, uneventful winter and a fruitful (online) shopping season. Cheers Toronto!