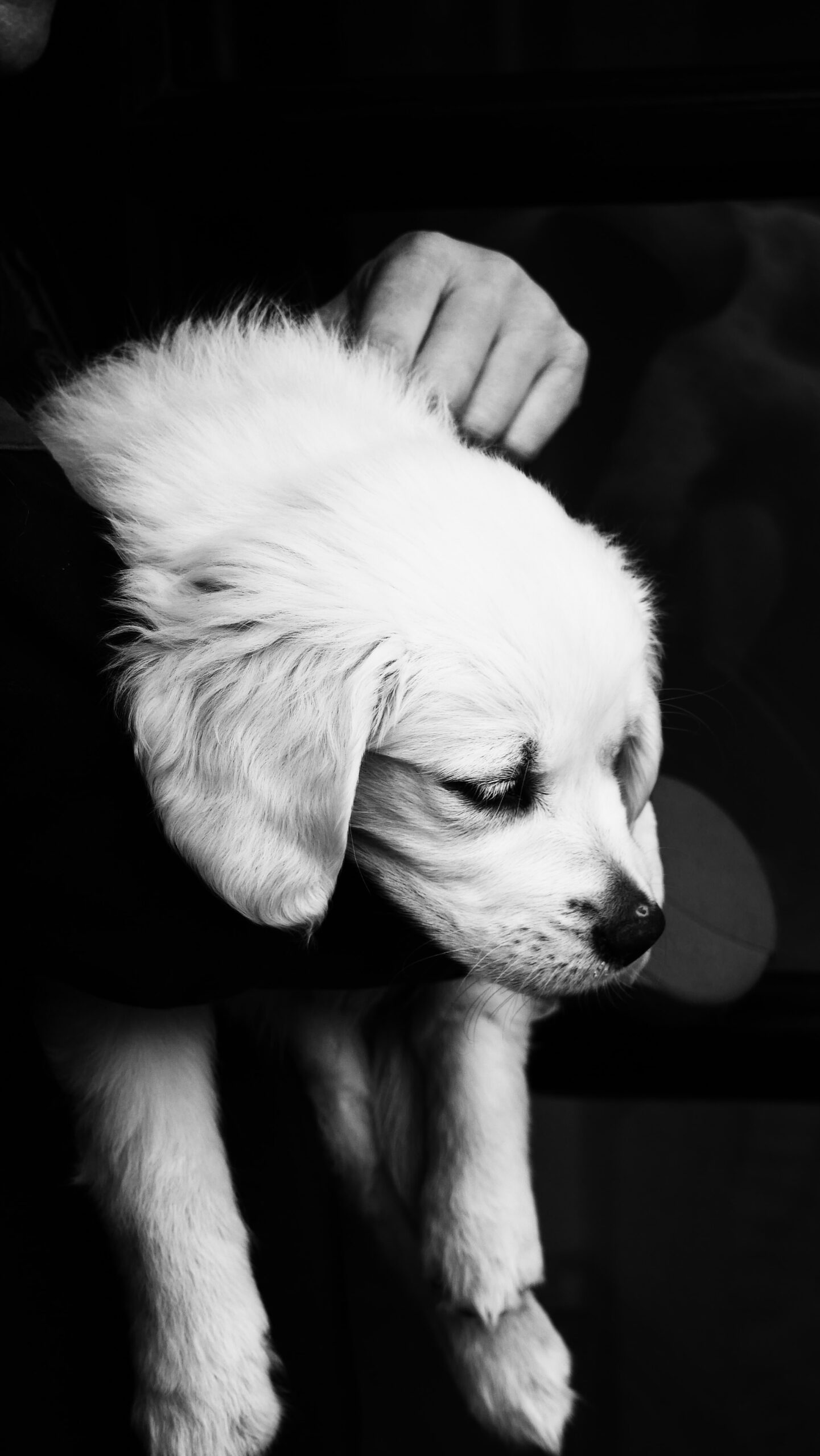 Sick Puppies Imported to Canada Every Year due to Poor Tracking and Control
Although the housepet market has been widely known as one of the hardest aspects to oversee for governments across many countries, it still disappoints to know that our customs have put little to no effort in tracking and disease control of bulk-imported pets. Many puppies sold to their new owners were found with diseases or parasites, bringing emotional, financial distress, sometimes even health hazards to families and individuals alike.
Erika Erwin, the owner of a pug named Mousse who was claimed to be "100% healthy" by its seller, had spent an astounding $13,400 on her dog's veterinary care not long after the purchase. The seller refused to take any responsibility nor to take Mousse back, not without Erwin signing an agreement to never speak out in this case. In 2019, there have been 3,444 veterinary cases across Canada. (Source) But even with foreign 'puppy mills' being the major cause of puppies' genetic defects and inborn diseases, it is still legal to import from them in bulk without any in-depth protocol. "The dog was alive. That's pretty much the bare minimum to get through. We don't have testing requirements for diseases. We don't have quarantine practices." Said Dr. Scott Weese, the Ontario Veterinary College's chief of infection control. "It's easier to bring in a dog (through the border) than a case of beer."
It was reported that puppy mills are such a common occurrence in most parts of the world, that it is even legal in our neighbouring country, the United States. Gina Moraz, manager of the puppy mills campaign for the American Society for the Prevention of Cruelty to Animals said on Teen Vogue, "it's entirely legal for dogs to be kept in tiny, stacked wire [cages] that are only 6 inches longer than the dog in each direction," says Moraz. So when we talk about puppies' bulk import, think not only slow ships and rare flights, but also daily transports common as trucks come and go unchecked.
To avoid falling victims to heartbreaks caused by pets bred from puppy mills, it is important to ask where your desired puppies were kept. Ethical breeders rarely turn down such requests for "privacy reasons" and opt to make the transaction at public places like malls or parks. Ethical breeders care about where their puppies are going. If your adoption goes way too smooth as if you were buying books off of Indigo with no question asked, no tips given from the breeder/keeper, it is not likely they would have put in more effort keeping the puppy well than choosing its future owner.
Pet lovers like us truly wish the occurrences of pets that are troubled, hospitalized or dead due to genetic mishaps or poor upbringing condition can be minimized. Therefore while we are hoping our customs would tighten the rules for the admission of imported pets, it is also important for us to keep a vigilant eye and expose unethical backyard breeders in our communities. May there be more healthily raised and properly treated pets, as well as more happily satisfied and lovingly kind pet owners.