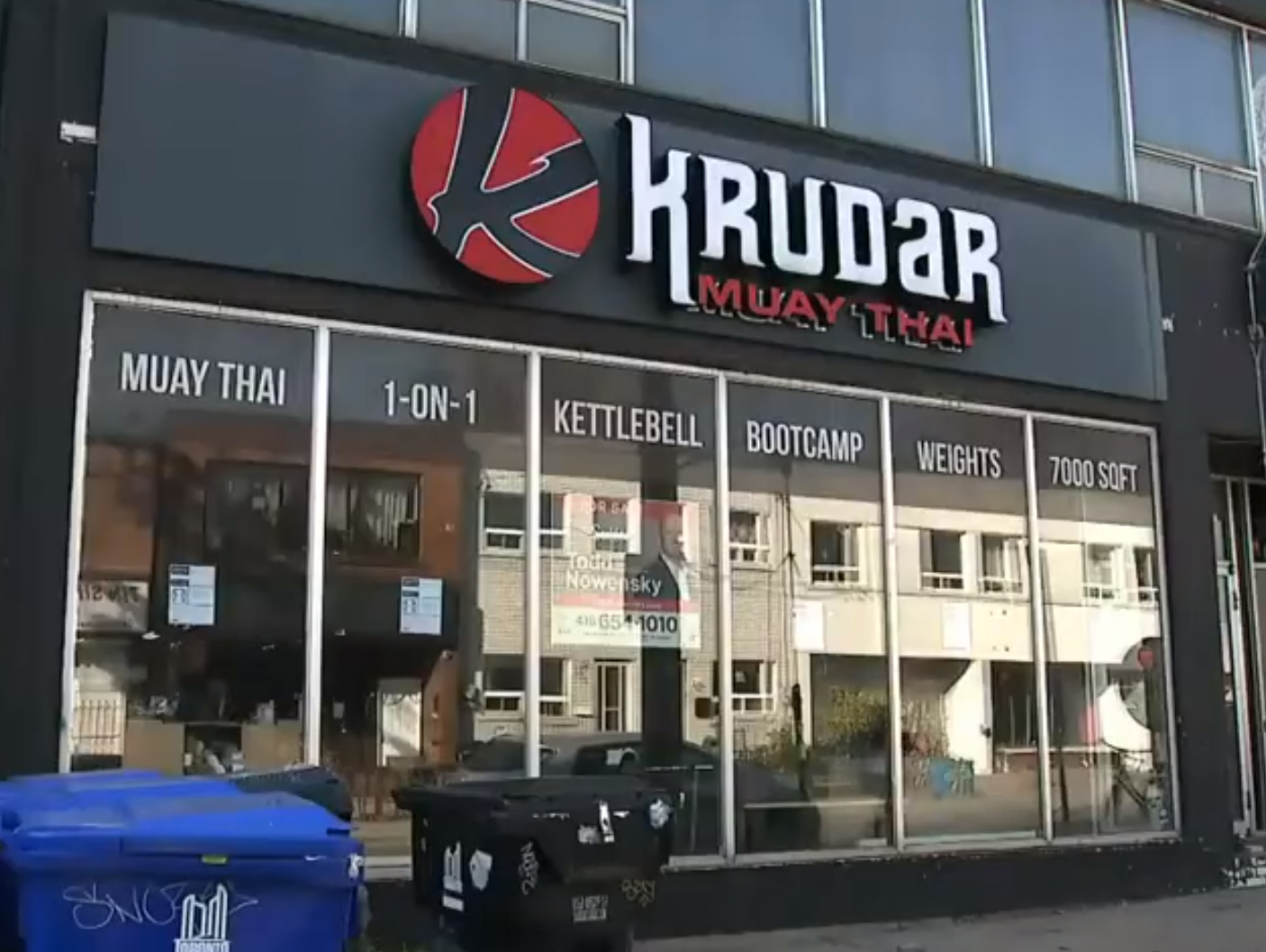 Martial Art Club Locked Out of Business due to Inability to Pay Rent
One of Toronto's most popular 8 years old martial art club, Krudar Muay Thai located in Kensington Market was evicted by the landlord last week. With an eviction notice on the door and changed locks, business owner Darwin Miranda couldn't even get his equipment, medals and personal belongings out.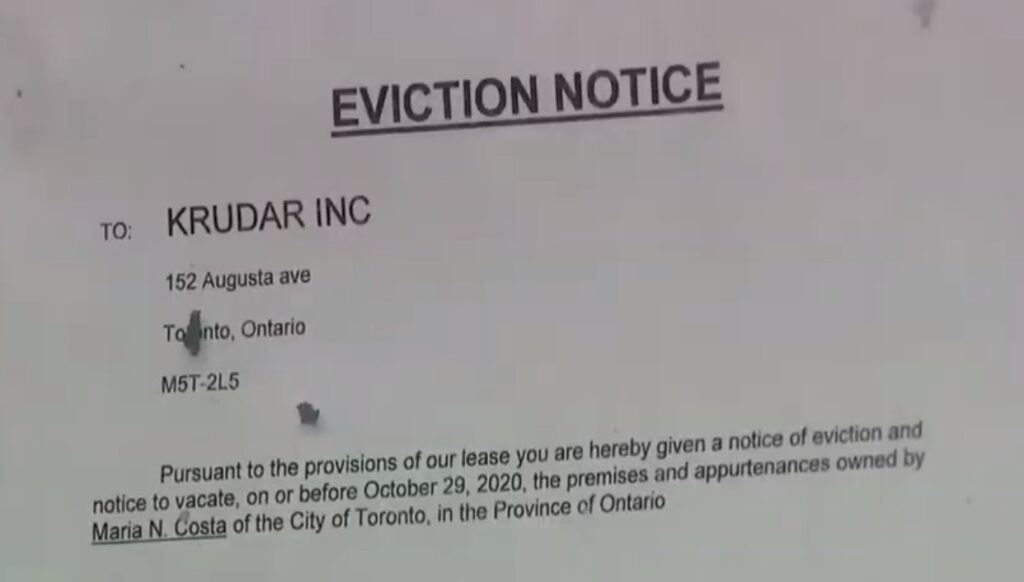 Miranda says despite all the effort he had put in, it proved difficult to keep the gym afloat with no customer coming in due to COVID lockdown. "It broke my heart that someone can do this at this time," he said, knowing his landlord refused to participate in Ontario's rent relief program accessible to them.
"Support local businesses right now, because you never know what they are going through and if they are going to close," said Miranda. A petition to help his club re-open has been called and it already has collected over 2600 signatures. Take part in the petition, follow their Instagram, check out their website, any bit of help from you today might just be what they need to get their gym back tomorrow.
Sorry, the comment form is closed at this time.