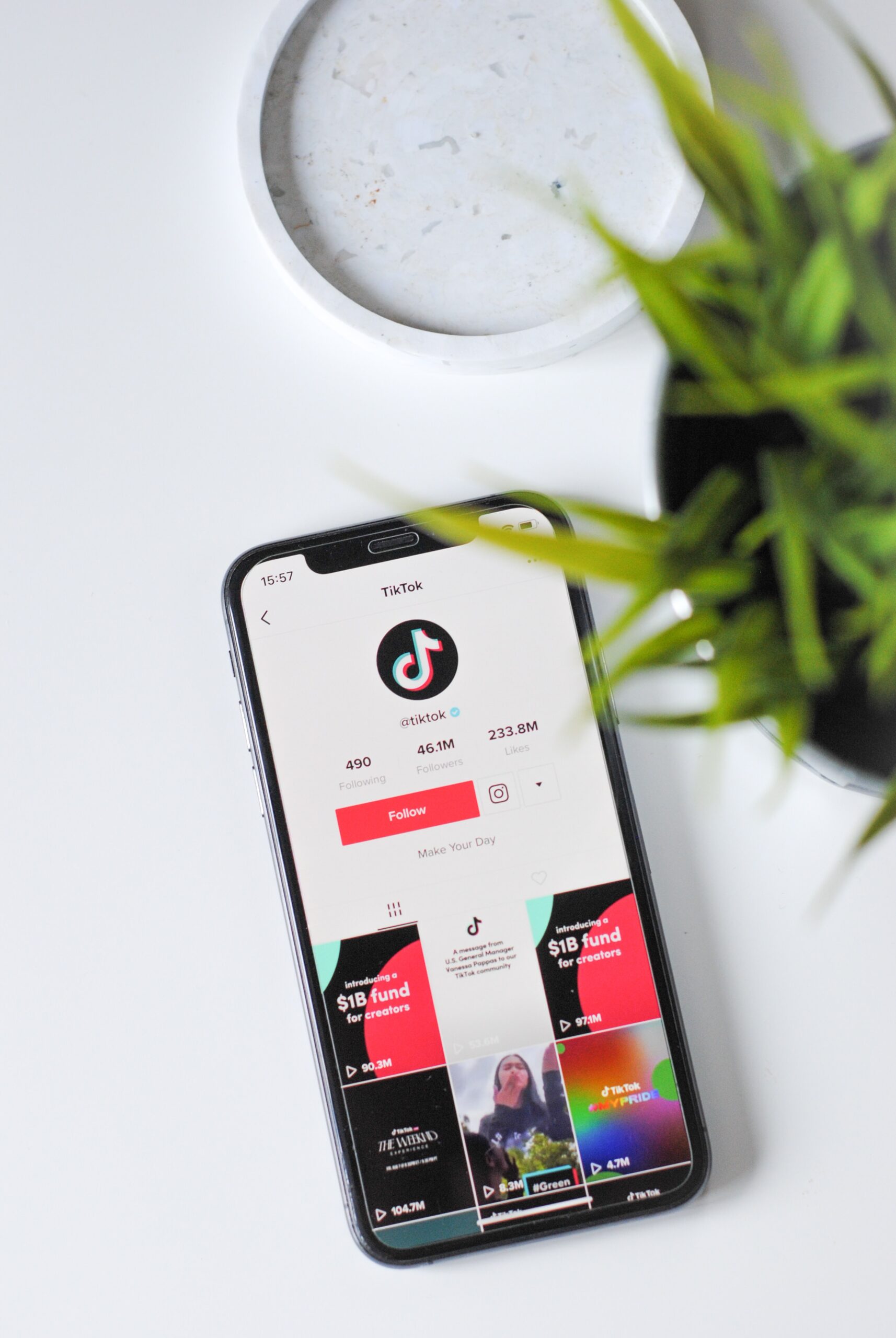 U.S. Federal Judge Postpones TikTok Ban
Last Friday, U.S. District Judge Wendy Beetlestone postponed an upcoming action from the Trump administration's Commerce Department that would have taken down TikTok, the popular short video app from the U.S. market. While the Trump administration judging from TikTok's Chinese origin sees it as potential spyware for use of the CCP government, the court considers banning it in violation of their content creators' free speech.
Ambika Kumar Doran, the lawyer of three plaintiffs who are TikTok content creators says they are "pleased that the judge has halted this ban, which exceeds the President's authority under the International Emergency Economic Powers Act, namely portions of the Act that reflect our nation's deep commitment to free speech."
TikTok in a statement says that it is "deeply moved by the outpouring of support from our creators, who have worked to protect their rights to expression, their careers, and to helping small businesses, particularly during the pandemic." Not sure if this "small business" was TikTok describing itself, it is impressive nonetheless to see content creators defending its platform, winning and being given proper recognition and gratitude.