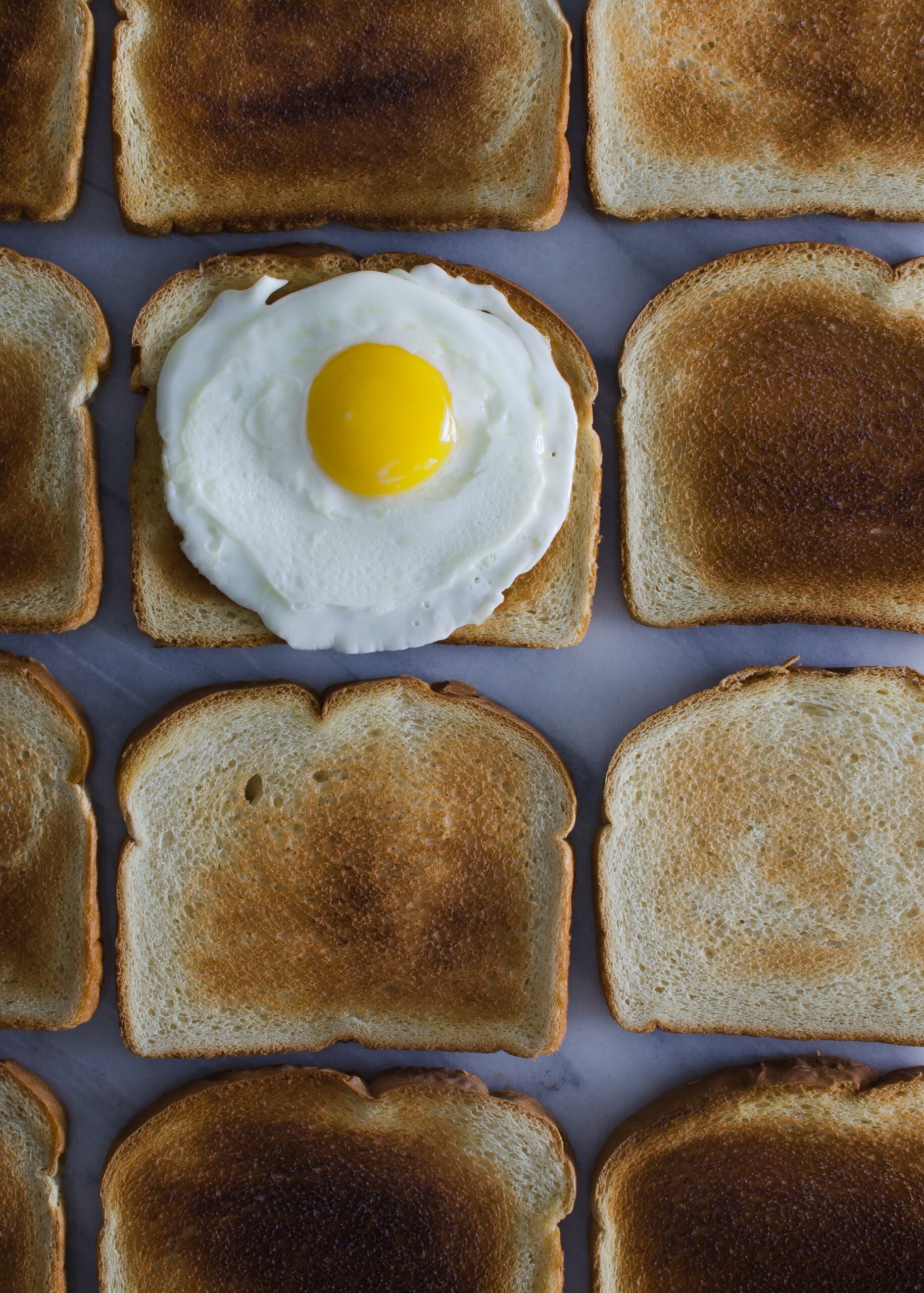 Aberdeen Ave. Sandwich Group Providing Meals for Dixon Hall
With the extra free time brought by this pandemic, residents of Aberdeen Avenue, Cabbagetown found themselves a 'Sandwich Group' and started cooking for those who are less fortunate.
Michael Guenther, a former local chef before the pandemic and a member of the said group came up with the idea to work with Dixon Hall and bring about food to serve vulnerable and unhoused people. Group leader Victoria Hadden started a call for his sake and gathered 15 families to join their deed, and now they are pumping out more than 70 sandwiches, baked goods and snacks every week since spring.
Awesome neighbourhood groups like this play a big part in making our community a better place. Even Dixon Hall, one of Toronto's biggest neighbourhood service program that serves over 10 thousand people annually started small as a soup kitchen back in 1930. It is the collective power of small kindnesses that made all of this possible.
Sorry, the comment form is closed at this time.