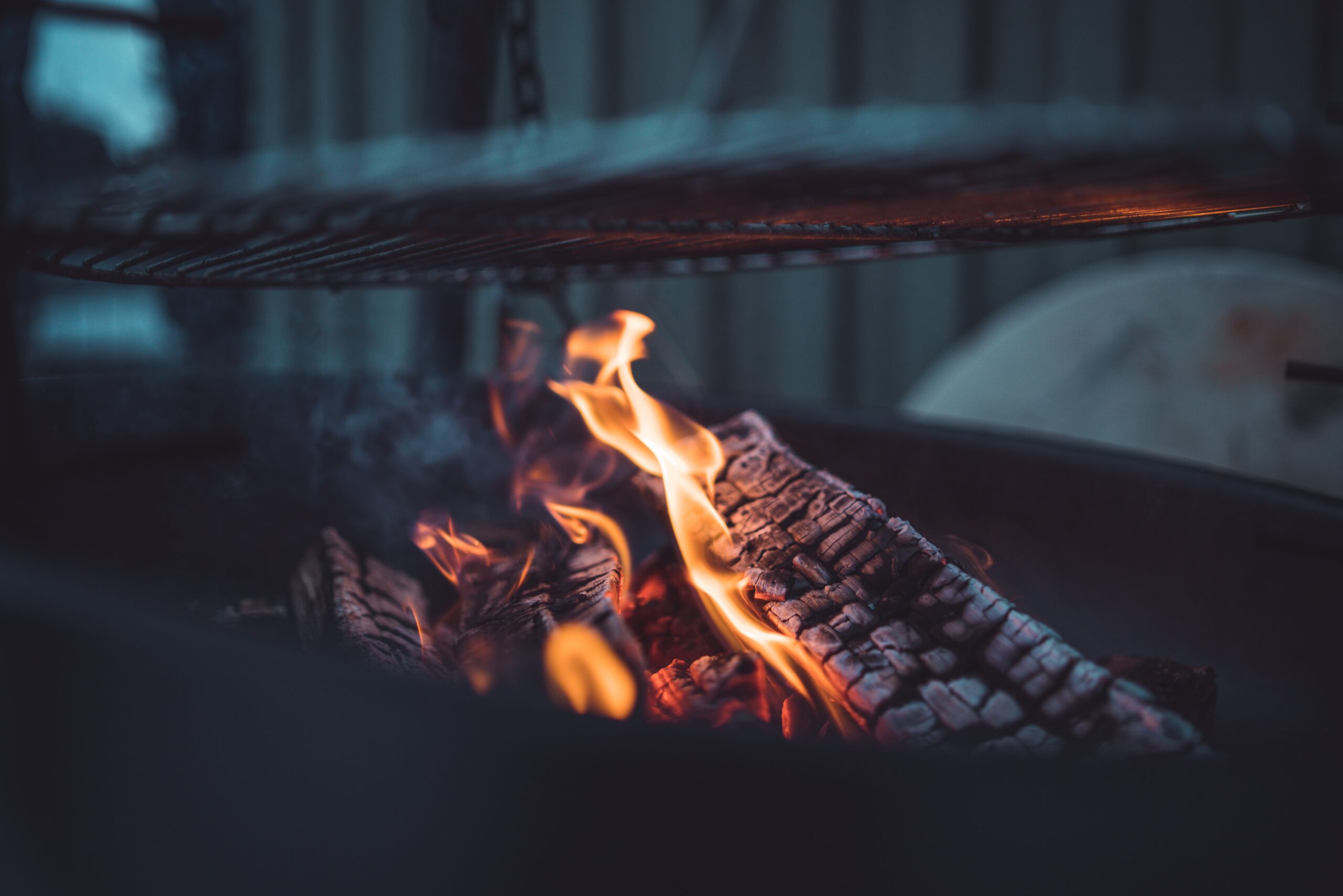 City Council Admits Program to Help Patio Spaces through Winter
On October 27th, Toronto City Council approved a motion to extend the CafeTO program with some modifications aimed to help patio dining spaces located in or adjacent to park spaces safe and heated through winter, effective up to April 2021.
Changes are expected however since the road condition during winter won't allow as many patios to block off drive lanes, the city staff would have to find other ways to help restaurants, bars and cafes with outdoor seatings to stay in business. New measures will be taken for outdoor services of alcohol, and winterized patios will have to adhere to new and strict regulations in terms of seating/heating arrangements and ventilation.