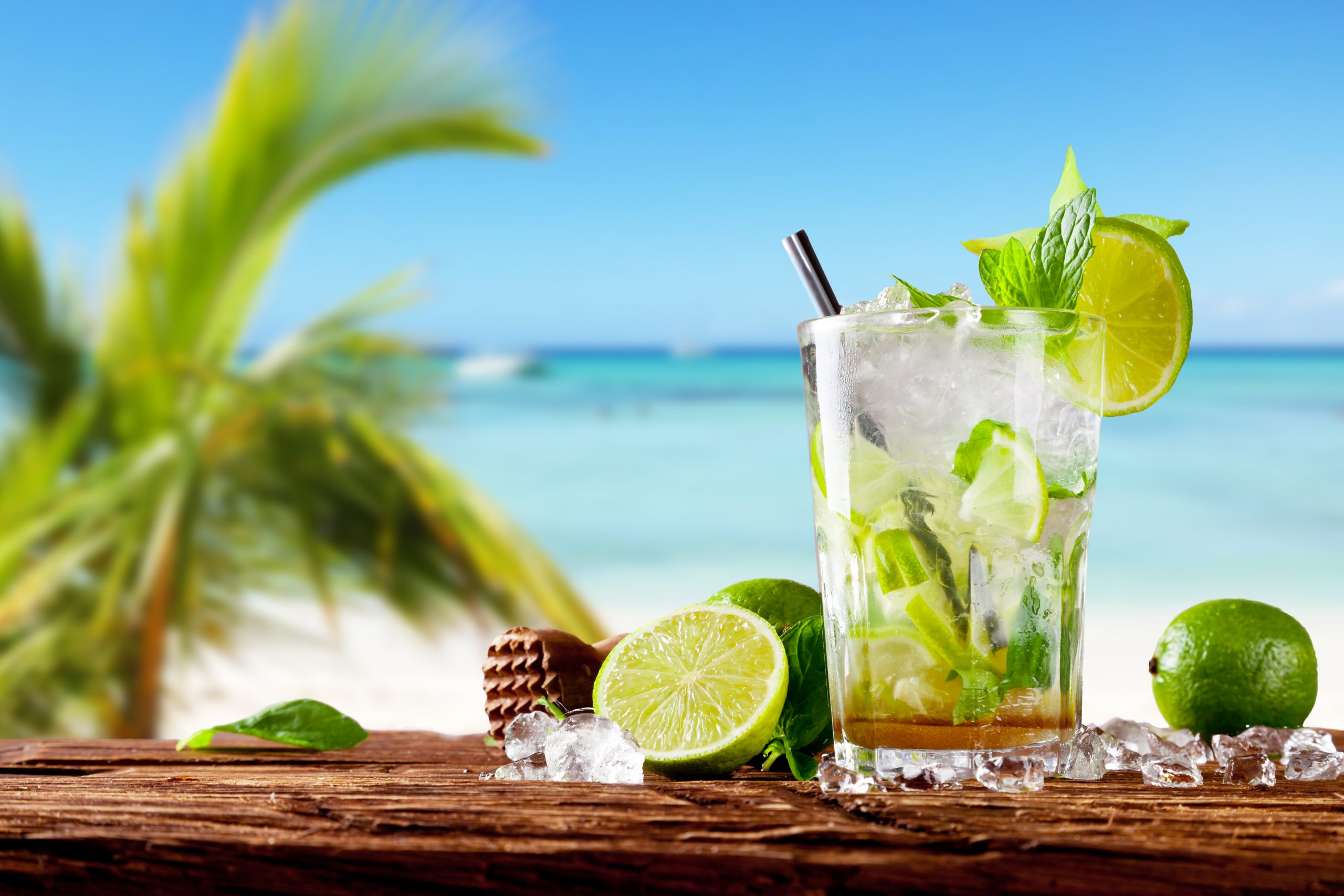 La Cubana Satisfies with Fresh Summer Flavour
Summer is in full force here in Toronto, and the scorching heat is comparable to tropical, vacation like weather. With Covid-19 restrictions still in place for air travel, it's likely that most residents will not be jet setting across the globe this summer. Thankfully, the city boasts tons of diverse cuisine including La Cubana, a joint that is guaranteed to satisfy all your Cuban cravings.
There are three family run restaurants in the city including Leslieville, Ossington and Roncesvalles. The aesthetic is streamlined and nostalgic. Old Cadillacs and 60's diners come to mind upon entering, with teal tiles adorning the walls along with lit up signs across the room that announces traditional Cuban fare.
Specializing in comfort food, the menu offers Cuban staples such as coconut shrimp and chorizo empanadas for appetizers, Achiote roasted chicken, molasses roasted pork shoulder as mains, and yuca frita and tostones for sides. Let's not forget the best part, which is that they make the classic Miami inspired Cubano sandwich on sourdough bread as well as on a medianoche. Not only that but these guys make a mean Mojito bursting with mint flavour, and amazing coffee that is sure to give you a caffeine boost to last the entire day.
While Covid-19 continues, all three locations offer take out services, and have changed their website to make it easier to order online. Check out lacubana.ca to get more details on each location's opening hours, and enjoy the best summer meal you'll have all season!