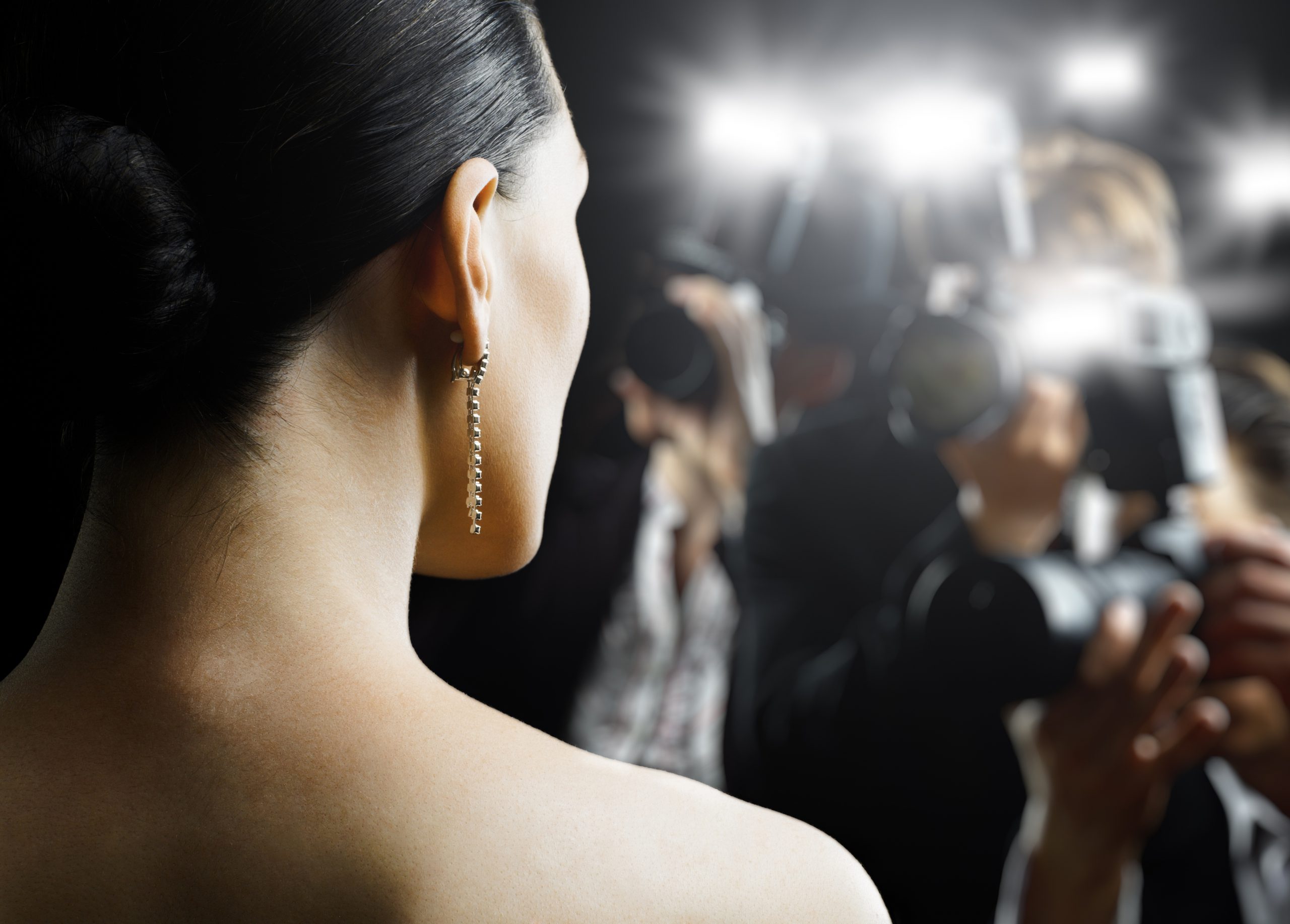 6 Celebrities who Love Canada
It's been evident in the past several years that Toronto is a force to be reckoned with when it comes to culture, primarily cinema and music. Year after year, the Toronto International Film Festival draws in the A-Lister's and the city acts as a hub for musicians passing through with huge venues selling out throughout the year. All the action in the north has drawn the attention of some big names, including these six, who have all expressed their affinity for Canada.
Mark Wahlberg
The proud Boston-born actor has had his finger in a couple of pies here in the city. He's known to be friends and business partners with Dragon's Den bad boy Michael Wekerle; the two have paired to bring Wahlberger's to Canada. He's also opened up one of Toronto's leading film and television studios, Revival Studios in the east end's Film District.
Elton John
Canadian by association, Elton John has been married to his Canadian film making beau David Furnish since 2014. Despite having a gorgeous property in Stouffville, the two have often been spotted in the city. Additionally, in the past few years Elton has made an effort to add quite a few Canadian cities to his tours.
Selena Gomez
This Latina starlet has dated not one but two Canadian musicians, Justin Bieber and The Weeknd. She is also a self-professed lover of many things Canadian, stating that the everything bagel from Tim Horton's is her favourite item on the menu.
Snoop Dogg
It's kind of amazing to know that just a year ago, Snoop Dogg traveled as far as Sudbury to perform in one of their largest venues. Snoop Dogg has been vocal about his love for Canada in countless interviews and on social media. He has gone so far as to express sentiments of becoming a Canadian citizen.
Halle Berry
She was once a homeowner in Saint Hippolyte, Quebec, likely thanks to her Montreal-born ex-husband Gabriel Aubry. Although she has since sold her modern cabin property in 2013 for 1.2 million, the actress still returns to the country for filming and festivals.
Kevin Smith It's very possible that Kevin Smith is Canada's number one fan. The New Jersey filmmaker has been professing his love for our country and culture for over 20 years, often during the tapings of his live shows and podcasts. He also made a movie, Yoga Hosers (2016), that features his daughter as a young girl from Winnipeg. The film is a part of Smith's True North Trilogy, which includes 2014's eccentric Tusk, and Moose Jaws which is still in its conceptual phase and will complete the cinematic set.