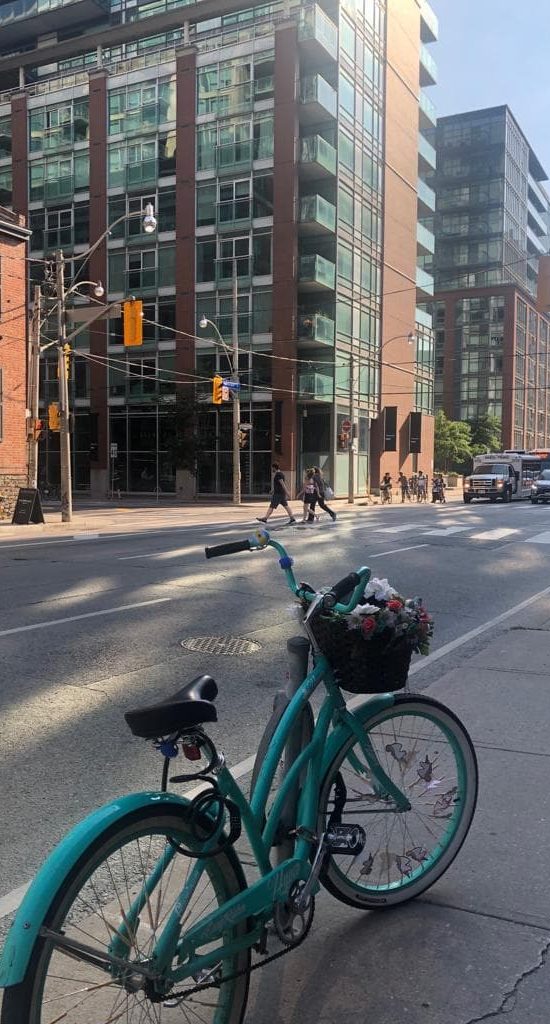 Old Town
Old Town, established in 1815, was one of the first neighbourhoods named during the initial expansion of Toronto.
Filled with history and beautiful architecture, Old Town is a wonderful place to take a relaxing stroll, absorb your surroundings, and learn about how Toronto came to be.
Both common and unique retailers can be found in this area, surrounded by some of the best restaurants and bars in Toronto. Plenty of old churches, breathtaking gardens, and calming fountains can also be found in Old Town. Located on Lower Sherbourne Street and Front Street East, it is just a few blocks away from a beautiful view of Lake Ontario.