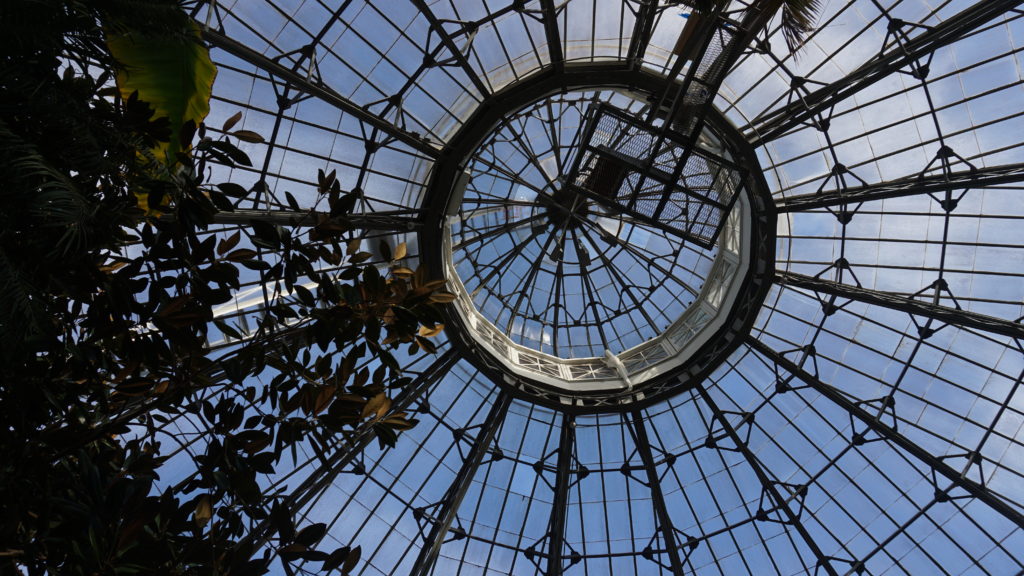 Cabbagetown
Cabbagetown is one of the most popular neighborhoods in Toronto due to its large borders and vast offerings.
It is bound between Gerrard Street and Wellesley Street, and Sherbourne Street and the Don River Valley. Cabbage town provides both indoor and outdoor experiences.
A variety of Italian, Thai, South Asian, Taiwanese, and Mexican restaurants can be found alongside local bars, pubs, and cafés.
In the East side of Cabbagetown you can find many lavish and vibrant parks including Rosedale Ravine Lands and Wellesley Park. Plenty of hiking, biking, and walking trails are located within, allowing you to connect with nature in a large, busy city. Riverdale Farm can also be found here. Visit with farmers to gain an intimate experience regarding what it is like raising animals and tending to diverse flower and vegetable gardens.