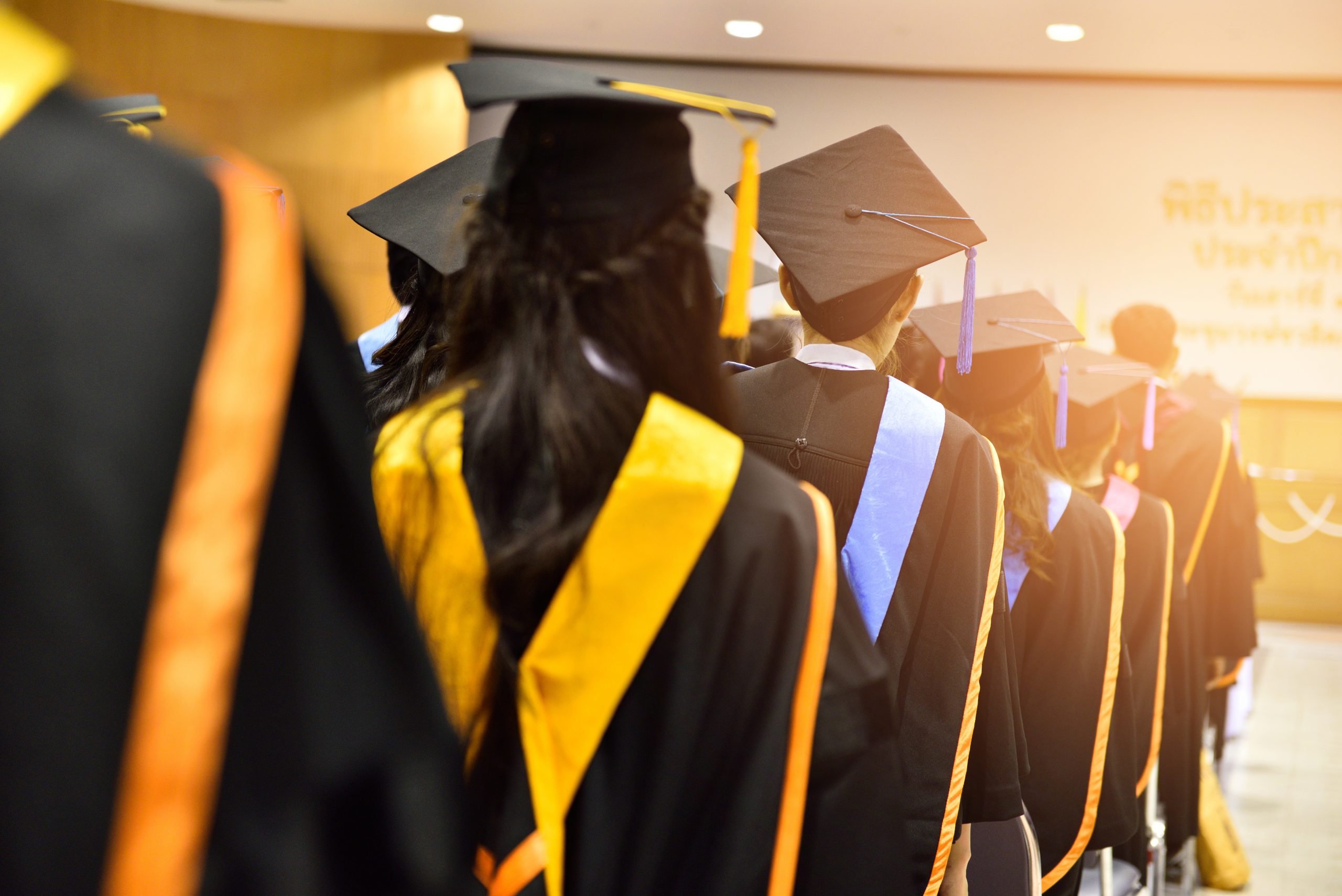 Top Toronto universities for higher education
Canada as a whole is now being a hot spot for higher education. With students flying in from all across the globe, the ranking of universities do need much attention. Toronto is a preferred location for the students from other countries, as the city is renowned for its multicultural character.
Here are a few of the top Toronto universities for higher education:
University of Toronto
Location: 27 King's college circle
Founded in 1827, the University of Toronto is one among the top 5 colleges in the whole of Canada. There are 3 different campuses; Mississauga, St.George and Scarborough. About 80,000 students immerse into the world of research and learning processes among the 3 campuses. It is in fact among one of the top research driven campuses in the world. Like Toronto, U of T is a wonderful multicultural society of students and staff. There are over 950 programs for the students to choose from and the faculty is rich with the best people from each field.
York University
Location: 1050 Kaneff tower, 4700 Keele Street
York U is a wonderful place for those students who have enthusiasm in innovation and research ideas. Since its inception in 1959 this university has been a strong support for students from around the globe. They have three colleges with different types of students earning their laurels through the various programs offered. York U has its residential college at Glendon, its evening, part time college at Atkinson and a large, multi faculty campus at Keele. The interdisciplinary research facility, is a perfect opportunity for students to get a firm idea about the field they wish to pursue.
Ryerson University
Location: 350, Victoria Street
Ryerson University is one among the best universities around the world that trains its students not only in the bookish knowledge, but the need for societal commitment and innovative research that can bring about recognition even among the major leaders. Ryerson encourages its students by offering them the chance to pursue exciting courses which may not be available in the other universities. They believe in making the students put into practice what they are taught from the written syllabus. The entrepreneurship qualities that lie hidden in students are nurtured and encouraged at Ryerson.
The list of universities in Toronto can go on, but always make sure you make the right choice for a bright future.