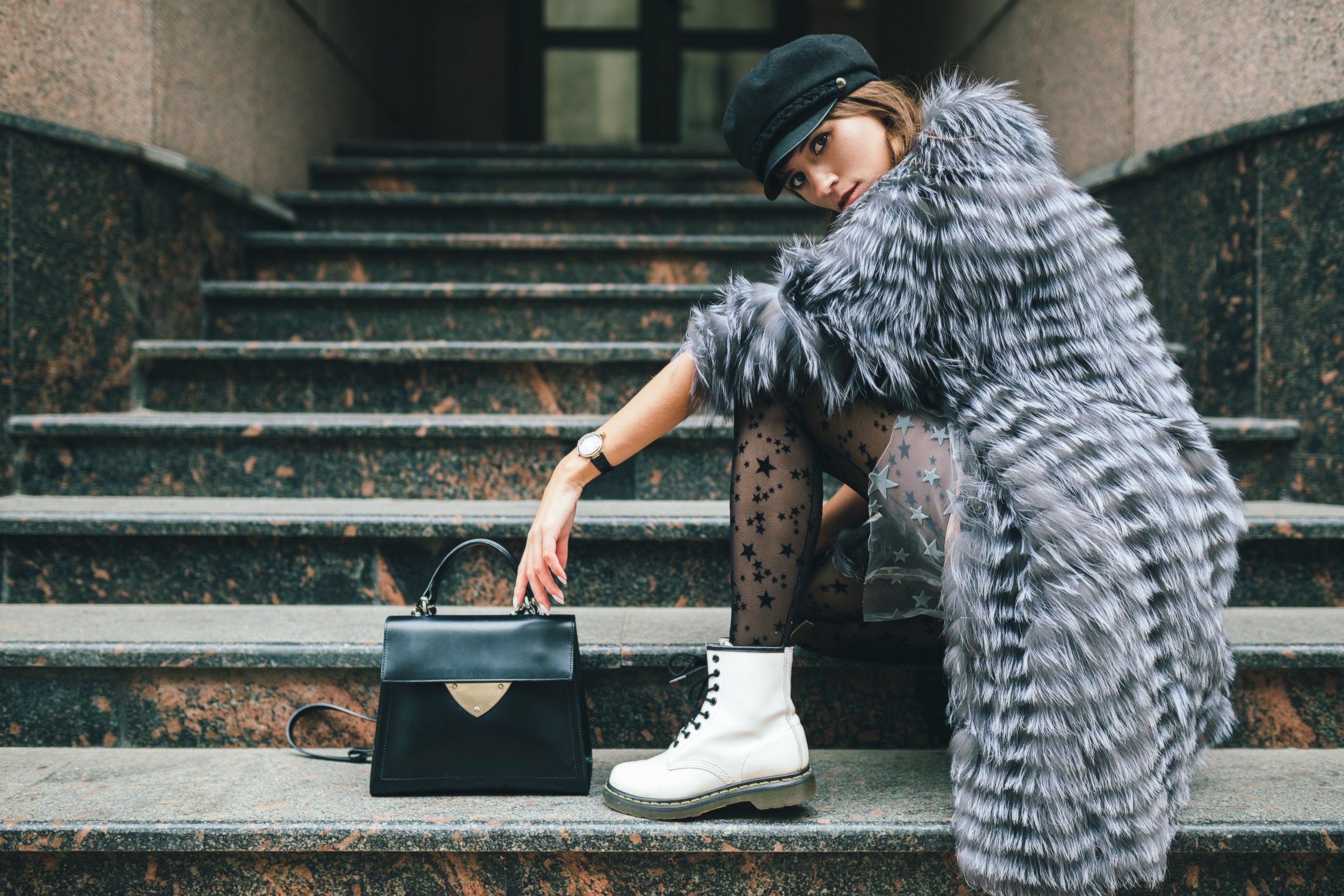 Top 5 Toronto fashion bloggers to follow
Canadian bloggers are very popular around the globe and among them are many from Toronto. The fashion scene in Toronto is as live as its food, culture and art finds. In this world of social media hacks, fashion blogging is finding stable platforms in Instagram, YouTube , etc.
Here top 5 Toronto fashion bloggers for you to follow:
Vanessa Cesario
Follow: vanessacesario_
Vanessa Cesario is a designer in the Toronto based swimwear line named Unika Swim. She flaunts her swimsuits and sneakers as part of different promotion campaigns from the different global brands. Vanessa is very loud about her fashion choices and many fashion enthusiasts follow her ideas. She promotes her content through the different social media sites like Instagram.
Kaylah Seah
Follow: kayla_seah, notyourstandard
'Not Your Standard' is a blog which is based out of Toronto, created by Kaylah Seah. She has a huge fan following all throughout the internet, across the various social media platforms and her website. Apart from fashion, she discusses food, travel, etc through her content. Her fashion and style is hugely influenced by different cultures from around the world. Everything about her is elegant and minimalistic. People even get a chance to purchase her style from the shop available in the website.
Stephanie Sterjovski
Follow: www.stephaniesterjovski.com, stephsterjovski
This blog which got established in 2012 is a perfect platform to share lifestyle, home decor and wedding ideas to the followers. Stephanie Sterjovski is a person with enough experience in the field of communication and design. She has also introduced her brand of trendy and fancy stationery products. It is made available in retail stores and from her online platforms.
Christian Thompson
Follow: Christianconfidential, christianconfidential.com
Men's fashion and style is something that is always submerged by the number of women in the field. Toronto based Christian Thompson is someone who creates brand new content in the field of men's fashion. His website "Christian Confidential" is a collection of content based on work-out tips, style ideas, travel tips, etc.
Jodi Blk
Follow: jodiblk_, jodiblk.com
Jodi Blk Lopez's Instagram is a collection of monochromatic tune in the style and fashion scene of Toronto. Like the others on the list, Jodi Blk also shares innovative ideas in fashion, travel, interior design and beauty. Her experience in the field of social media marketing as a specialist helps much in blogging.