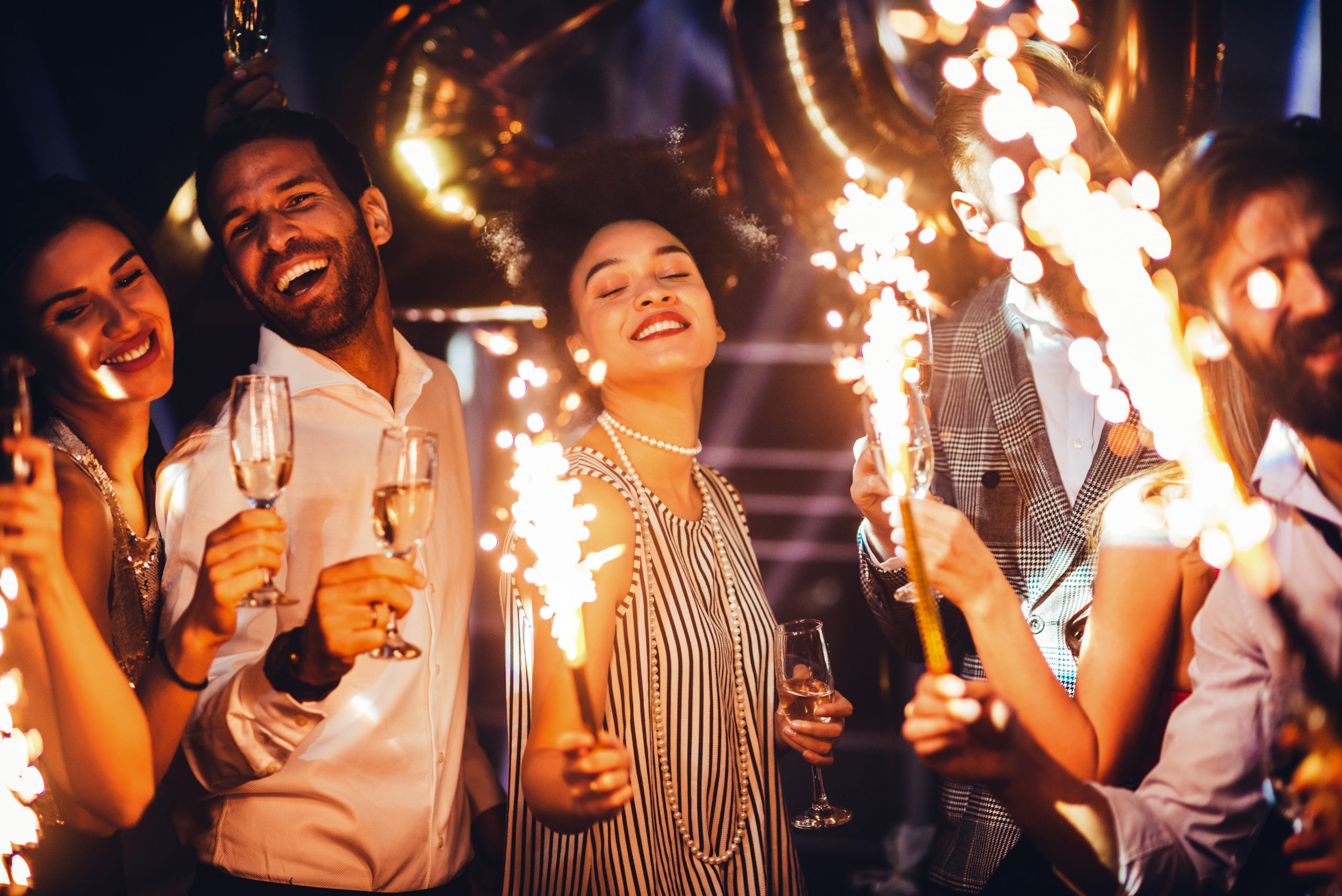 Best nightclubs to check out in Toronto
The night life in Toronto is one that is filled with lots of entertainment and fun. There are clubs and lounges that remain live throughout the night. The crowd would still be in full excitement and energy, dancing and grooving to the music. Even during winter the line ups to enter nightclubs never goes down. In fact the number simply increases during the winter season. Since the city has a lot to talk about art and music at all times, Toronto's crowd never lets down a good nightclub.
Here are a few of the best nightclubs to check out in Toronto:
Uniun
Location: 473 Adelaide Street West
Time: Friday to Sunday, 10 pm-3 am
This 16,000 square foot space is just where everyone wants to spend their night dancing with a crowd of equally energetic people. This earlier factory opened in 2013 as a nightclub in Toronto's entertainment district. It can accomodate about 1500 people at one time and there are six bars for the patrons to enjoy the occasional sip.
Rebel
Location: 11 Polson Street
Time: Saturday, 10 pm-3 am
One of Toronto's revolutionary nightlife entertainment spots is this 45,000 square foot space, Rebel. The place is made absolutely stunning with the out of the world light, exquisite sound system, immersive performances that are interactive and wonderful event that are at par with the quality of the place. Rebel has a team that maintains the place with absolute care and security. Their VIP nightlife is something that is definitely one of a kind in the city. Rebel has changed the idea of nightclub among the population of Toronto.
The Piston
Location: 937 Bloor St W
Time: Tuesday to Saturday, 5 pm – 2 am
This is the place for you, if you are into the music from the past. This spacious joint brings to you music from the 60's and 90's and lets you groove to your heart's fill. The place is sensibly arranged with a comfortable dance floor and a separate bar in front. The Piston hosts interesting events on Mondays and Sundays.
Luxy
Location: 60 Interchange Way, Vaughn
Time: Friday & Saturday
Luxy is the spot you get to experience the nightclub vibe with its interior decor, lighting patterns and other effects that can enhance the events being conducted. They mostly entertain their patrons with Hip Hop, Reggae and Trap.