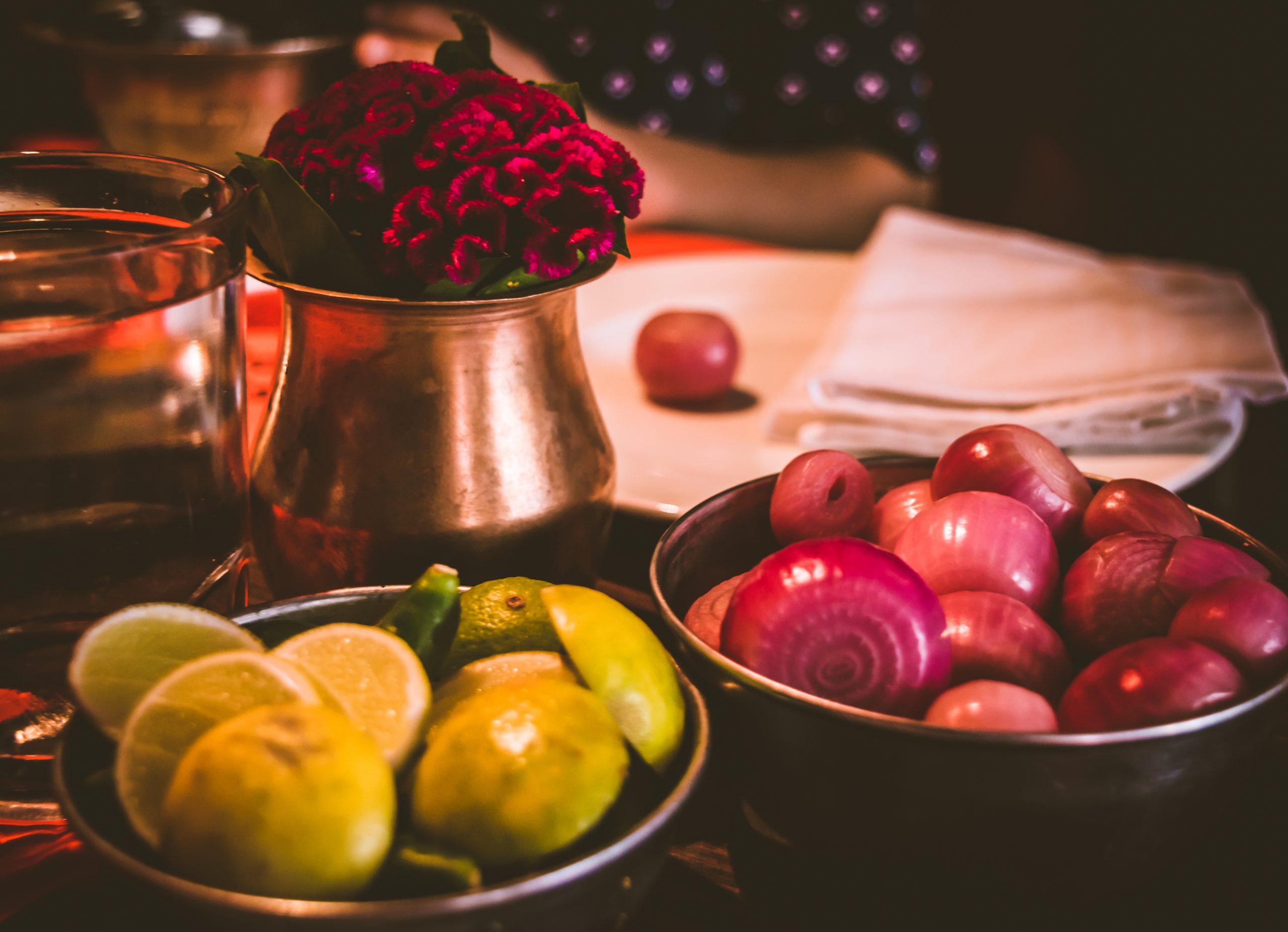 Top 5 Indian Restaurants to try in Toronto
Toronto is one of the most prominent multicultural cities around the world. Indians occupy a major part of the foreign ethnicity in Canada as a whole. This trend is no less prominent in Toronto. In fact, the city is said to be home to more than half of the Indian population in Canada. Indians are closely bound to their taste and native cuisine wherever they be. Hence Toronto now has a number of Indian restaurants, spread around the city.
Here are the top 5:
Pukka
Location: 778 St. Clair Ave. W
Pukka offers a fine medley of tangy Indian dishes from around different parts of the country. It is an authentic fine dining experience for anyone who enjoys the Indian tanginess. The space would be open from 5pm and would be best if reservations are being made
2. Banjara
Location: 796 Bloor St. West
A delicious biryani can win any Indian's heart with no doubt. Banjara is the perfect space to visit when you crave some authentic Indian biryanis and curries. The rightly seasoned biryani and lip smacking curries with other choices of Indian cuisine makes Banjara one of the most sought for Indian restaurants in Toronto.
3. Curry Twist
Location: 3034 Dundas St. West
Curry Twist is a must visit if you wish to experience the Indian service quality. The staff provides exemplary service, making Curry Twist one of Toronto's most opted curry houses. They even adjust the spices to your taste and yet keeps every dish as Indian as possible.
4. Leela Indian Food Bar
Location: 3108 Dundas St West
When you are in the mood for some gastronomic innovations with ethinic cuisines, Leela Indian Food Bar is the place to find. They serve some of the most authentic Indian dishes in all its satisfactory perfection along with some very interesting Indo Canadian innovations. They also take special care in keeping the aesthetic value of the restaurant intact through their food, interiors and service quality.
5. Bindia Indian Bistro
Location: 16 Market St
Over the years, Bindia Indian Bistro has remained a favourite of many Indian food enthusiasts. They have introduced several alterations and additions to the menu, but the taste and quality has not been compromised to anything. The fusion food varieties in Bindia are all made in house and their desserts are a must try.
Check out the top 5 Indian restaurants, Toronto.