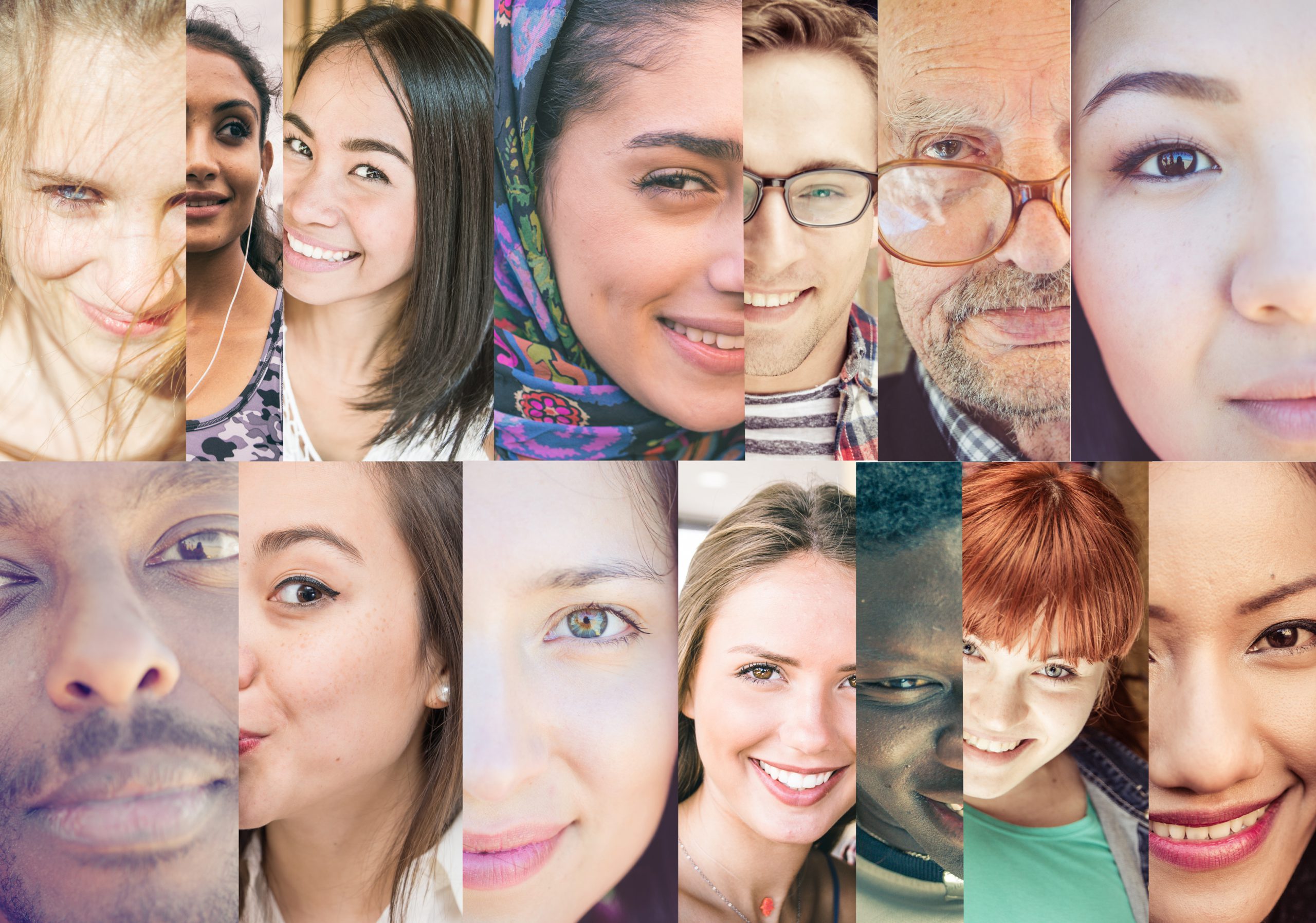 Top 5 reasons that make Toronto a multicultural city
Toronto has been identified as the most multicultural city in the world and it stays true to the title in every way. This Canadian city is dotted with different ethnicities, languages and cuisines from all parts of the globe. People even live in communities named after their ethnic roots, like Little Italy, Chinatown and so on. It is the perfect place to be called, "Home away from Home". Here are the top 5 reasons why Toronto is a multicultural city:
Ethnic diversity
It is very important to point out that about half of the 5.6 million residents of Toronto have a different ethnic background. It is interesting to listen to the regional languages being mixed with English during conversation. Indian and Chinese are the most commonly encountered ethnic groups in Toronto, but there is a fair share of all diverse groups from around the globe. The city's motto has also been rightly placed as "Diversity our Strength". There is also diversity in the religions and faith being followed by its citizens.
Foodie's Paradise
The ethnic diversity of Toronto paves way for another wonderful option for the foodies, making the city a haven of cuisines from around the world. It is difficult to miss out on the traditional dishes of your country if Toronto's your destination. There is a huge arena to explore the wonderful options of Mexican, Chinese, Italian, Indian cuisines from around the different spots spread around the city. Toronto also hosts some of the biggest food festivals in the world, spread around the year. Grab your chance to explore the diverse tastes of Toronto.
Local Acceptance
Toronto's native residents are very welcoming and warm towards the immigrant population. It is very effectively projected when compared with the neighbouring United States. The people embrace the different communities living in their localities and form wonderful bonds with each other. There is a communitarian sense in every individual and it is being enriched with the activities encouraged by the government. It is necessary to point out that even when being one of the busiest cities, people of Toronto makes sure they pass a smile to each other. This is a fine example of the wonderful sense of tolerance being spread among the people.
Solutions from around the globe
As the population is a mix of ethnicities from around the world, it is interesting and effective to have different perspectives in solving common problems in Toronto. This can be explained by taking the issues of solving the poverty or transport problems in the city and getting inputs from people who hail from a small town or a lesser economically driven country.
Opportunities for everyone Toronto is open to people who are in search of opportunities in any field of expertise. It encourages innovation and hence the perfect place to pitch in for the growth of your career. Many global organizations are also placing a firm foot in the Canad