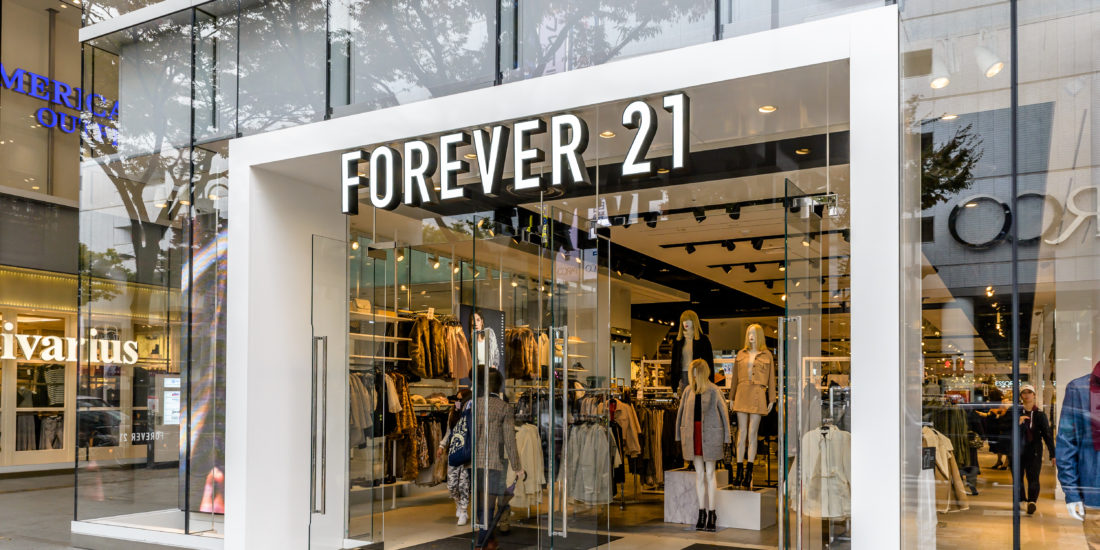 Forever 21 to Close All Canadian Stores
The American king pin of the low-cost retail fashion business has announced that they will be ceasing all of their Canadian operations.
On Sunday, the Forever 21 company announced that it has made the difficult decision to shutter all Forever 21 Canada locations in order to "reposition the brand" and focus on adapting to the changing landscape of the global business and retail environments.
This announcement follows the news that Forever 21 had filed for bankruptcy in both Canada and the United States.
The clothing retailer opened 1984 and is headquartered in Los Angeles. They are famous for their mega sales where clothing items are priced as low as $2.
Currently, Forever 21 Canada operates 44 distinct stores in the provinces of British Columbia, Alberta, Ontario, Quebec, Manitoba and Nova Scotia. Cumulatively, these stores employ an approximation of 2,000+ individuals.
While Forever 21 has failed to provide the public with a specific timeline of its closure plans, it is known that all stores will liquidated before the end of 2019. Additionally, representatives from Forever 21 Canada have stated that the disbanding of Canadian retail operations will be conducted in a responsible, controlled and orderly manner.
While liquidation will begin immediately, Canadian consumers will have until October 15th of this year to utilize existing gift cards at Forever 21 locations. Once all Canadian retail stores have fully closed down, fans of the discount fashion retailer can continue to shop the brand online through a limited selection of items available on Forever 21's American website.