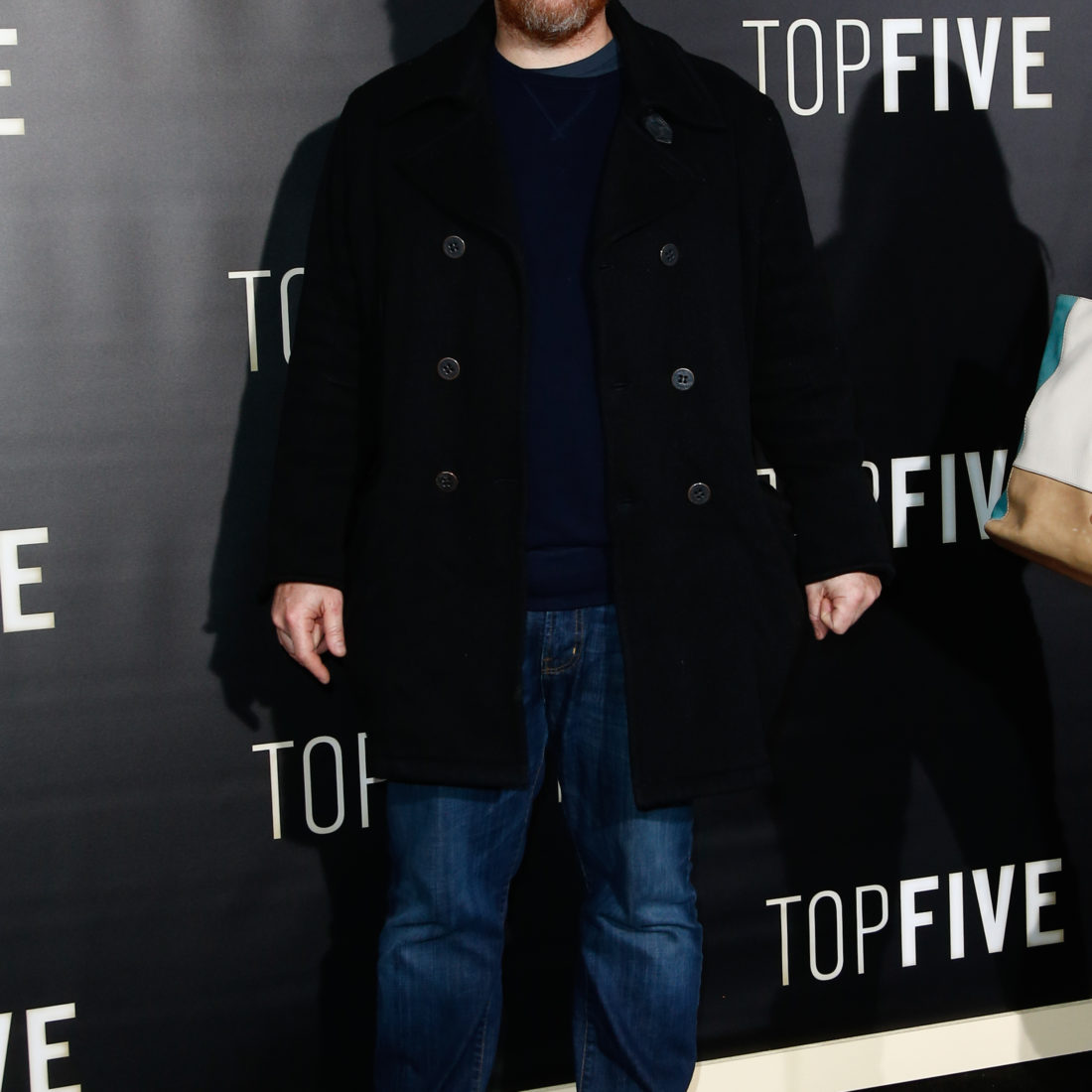 Controversial Comedian Louis C.K. Performs 5 Night Stint in Toronto Yuk Yuk's
Infamous American comedian Louis C.K. is currently in Toronto as part of a five night stand up comedy routine at Yuk Yuk's Comedy Club on 244 Richmond West street. C.K. took the stage in front of a crowd of 250+ patrons last night for a show where cell phone cameras, photo-taking and recording devices were strictly prohibited.
Two years ago the New York Times released accounts from five women who accused Louis C.K. of sexual misconduct; namely that the comedian exposed his gentiles to them and that masturbated in front of them without their consent. In 2017, C.K. himself admitted to these allegations and acknowledged that they were true.
In light of this, C.K.'s television show and streaming deals were lost. In the two years since, he has continued to try and rebuild his tarnished reputation — which has often resulted in furthering his own demise.
In 2018, leaked audio footage from one of Louis C.K.'s performances in New York state pointed to the comedian mocking the teenagers who survived the Parkland, Florida school shooting. This was met with outrage and disgust from the victim's families and community.
This history of questionable and inappropriate behaviour rendered the comedian's appearance in Toronto last night a controversial one; with some seeing the C.K.'s ability to "come back" as an insult to survivors of sexual abuse and women who work in comedy and entertainment.
However, fans of C.K.'s brand of irreverent humour do not appear deterred as the comic's Toronto tour has sold out all five nights. During his opening performance last night, Louis did not sidestep his own disgraced public image, asserting that the worst of him "is yet to come" once his blackface photos are leaked — a nod to the controversy surrounding Canadian Prime Minister Justin Trudeau.
The politics of comedy and what topics and content should and should not be off limits is something that continues to be debated in the public square. Louis C.K.'s Toronto performance certainly transgressed many people's boundaries; attacking the banning of the term 'retard', people with disabilities, Asians and gays.
Despite this, C.K's first Toronto performance ended in a standing ovation from the crowd. Thus leaving only one fact certain; if the comedian humour sounds abominable to some, it sounds hilarious to others.