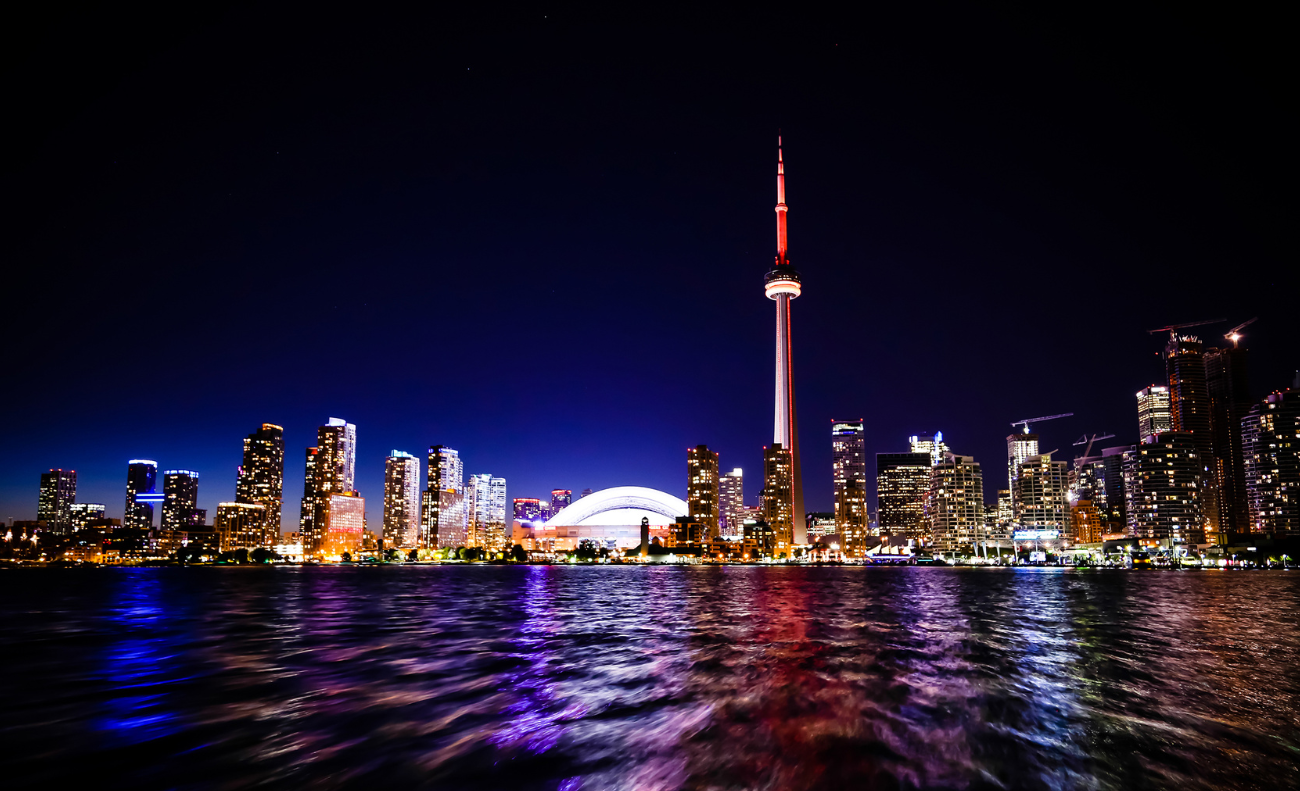 Exploring Toronto's Art and Culture: Museums, Galleries, and Events

Toronto, the vibrant and multicultural city in Canada, is a haven for art enthusiasts and culture aficionados. With its rich history and diverse population, the city offers a plethora of opportunities to explore and appreciate various forms of artistic expression. From world-class museums to cutting-edge galleries and captivating events, Toronto has something for everyone. In this article, we will take you on a journey through Toronto's art and culture scene, highlighting the must-visit museums, galleries, and exciting events that make the city a true hub of creativity.
Museums: Toronto boasts an impressive collection of museums that cater to different interests and artistic preferences. The Art Gallery of Ontario (AGO) stands as one of the city's most renowned cultural institutions. Housing over 90,000 works of art spanning centuries and continents, the AGO offers a comprehensive exploration of Canadian and international art. From iconic pieces by the Group of Seven to contemporary installations, the museum provides an enriching experience for art lovers of all ages.
Another must-visit museum is the Royal Ontario Museum (ROM), known for its extensive collections of art, archaeology, and natural history. With over six million items in its possession, the ROM presents a captivating journey through human history and the natural world. From ancient Egyptian artifacts to captivating dinosaur displays, the museum's diverse exhibits offer a unique blend of education and entertainment.
Galleries: Toronto's art scene extends beyond its museums, with numerous galleries showcasing the works of local and international artists. The Distillery District, a revitalized Victorian industrial area, is home to several art galleries, including the renowned Corkin Gallery and Thompson Landry Gallery. These spaces exhibit contemporary art in various mediums, from painting and sculpture to photography and mixed media. Exploring the Distillery District is not only an opportunity to appreciate art but also a chance to immerse yourself in the district's unique historic ambiance.
The vibrant neighborhood of Queen West is another hub for art enthusiasts, with its multitude of galleries, artist-run centers, and independent art spaces. The Museum of Contemporary Art Toronto (MOCA) is a standout venue, offering thought-provoking exhibitions that push the boundaries of contemporary art. From innovative installations to engaging multimedia presentations, MOCA never fails to surprise and captivate its visitors.
Events: Toronto hosts a range of exciting art and cultural events throughout the year. Nuit Blanche, an annual all-night contemporary art festival, transforms the city into an open-air gallery. Spanning from sunset to sunrise, this event showcases a multitude of installations, performances, and interactive exhibits that push the boundaries of art. Nuit Blanche offers a unique opportunity to experience Toronto in a new light while engaging with the local art community.
For film enthusiasts, the Toronto International Film Festival (TIFF) is a must-attend event. Regarded as one of the most prestigious film festivals globally, TIFF attracts renowned filmmakers and movie lovers from around the world. The festival screens a diverse range of films, including world premieres, documentaries, and international cinema, providing a platform for artistic expression and storytelling.
Conclusion: Exploring Toronto's art and culture scene is an enriching and inspiring experience. From its world-class museums housing centuries of artistic heritage to the contemporary galleries showcasing cutting-edge works, the city offers a diverse range of artistic expressions. Additionally, the vibrant events and festivals, such as Nuit Blanche and TIFF, create an atmosphere of creativity and celebration. Whether you are a seasoned art enthusiast or simply curious about cultural experiences, Toronto's art and culture scene is sure to leave a lasting impression. So, immerse yourself in the city's artistic tapestry and discover the magic of Toronto's museums, galleries, and events.