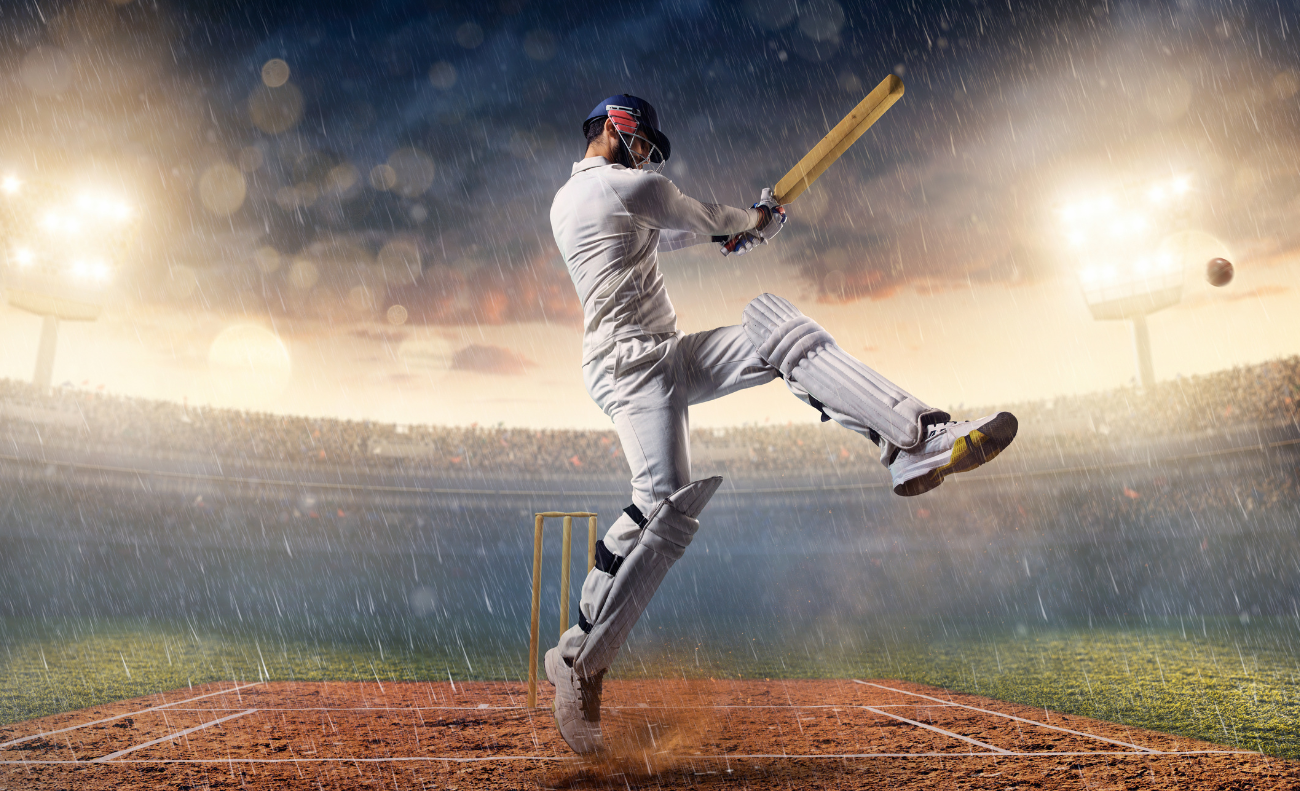 Global T20 Canada Returns with a Bang: The Resurgence of a Thrilling Cricket Spectacle
The cricketing world is abuzz with excitement as the Global T20 Canada tournament makes a triumphant comeback, igniting the passion of fans worldwide. Following a hiatus, the tournament has returned with renewed vigor, promising a spectacle that combines high-quality cricket, star-studded line-ups, and a carnival-like atmosphere. The resurrection of this T20 extravaganza is set to captivate cricket enthusiasts and elevate the sport's popularity to new heights.
After an unforeseen pause due to various logistical challenges, the Global T20 Canada has resurfaced, much to the delight of cricket aficionados. This franchise-based tournament, known for its fast-paced action and competitive spirit, has garnered a reputation for providing a platform for young talents to showcase their skills alongside seasoned veterans. The revival of the Global T20 Canada heralds a new era of thrilling cricket entertainment that is bound to captivate audiences worldwide.
One of the major highlights of the Global T20 Canada is the presence of cricketing legends, international stars, and emerging talents from around the globe. The tournament serves as a platform for both established players and rising talents to display their cricketing prowess. With teams comprising a mix of experienced campaigners and young guns, fans can expect to witness nail-biting encounters and exceptional performances from their favorite players.
True to its name, the Global T20 Canada brings together players from various cricket-playing nations, adding a distinct flavor of diversity and international appeal to the tournament. The participation of cricketers from different cultures and backgrounds not only enhances the competition's quality but also promotes a sense of global unity among cricket enthusiasts. Fans from all corners of the world can rally behind their favorite teams and celebrate the sport they love, regardless of geographical boundaries.
The Global T20 Canada promises an immersive cricketing experience by hosting matches in world-class venues that have been transformed into electrifying cauldrons of excitement. Spectators can expect stunning cricketing action amidst an atmosphere filled with music, cheerleaders, fireworks, and vibrant fan engagement activities. The tournament organizers have gone the extra mile to ensure that every fan, whether present at the venue or watching from afar, feels an integral part of this cricketing extravaganza.
The revival of the Global T20 Canada signifies the growing popularity and commercial viability of T20 cricket, acting as a catalyst for the sport's global growth.
As cricket continues to evolve and adapt to modern preferences, the T20 format has become a powerhouse in attracting new fans and elevating the game's profile. By presenting a thrilling blend of entertainment and sporting excellence, the Global T20 Canada contributes to the expansion of cricket's footprint, particularly in non-traditional cricketing regions.
The return of the Global T20 Canada tournament has rekindled the fervor of cricket lovers worldwide, offering a riveting cricketing spectacle that combines star power, fierce competition, and global appeal. With its high-octane action, diverse line-ups, and vibrant fan engagement, the tournament promises to entertain and inspire fans across the globe. As the Global T20 Canada takes center stage once again, cricket enthusiasts eagerly anticipate a series of unforgettable matches and moments that will define this exciting chapter in the sport's history.